Staying Fit Forever: 'Even People Using Walkers or Wheelchairs Are Exercising'
Manfred "Manny" Becker of Newington is holding a 17-pound kettlebell and stepping laterally on a white line painted on the floor of the gym at the Jerome Home in New Britain.
"This is what's known as the alcohol test," he quips.
Becker works out with exercise physiologists Maquita Sellers and Angela Duval every Tuesday and Thursday for 30 minutes. They put him through the moves any gym denizen will recognize, including the bird dog and squat jumps. The session ends with a plank, which Becker can hold for two minutes.
When he had a hip replaced 11 years ago, Becker initially came to the Jerome Home for rehabilitation. Then, he segued right into working out there, one of eight locations offered in Hartford Healthcare's Good Life Fitness program.
"You have to be active," Becker says, imitating a hunched-over person thumbing a cell phone. "Everyone is sitting in front of a computer all day. You have to move your entire body."
Becker lives with his wife, Margaret, in the same house where they raised their three children. He still grows vegetables, pulls weeds and tidies up the yard, noting that the kettlebell in the gym weighs about the same as a full watering can.
He helps care for Margaret, 91, who recently had her second stroke, but is improving due to physical therapy. The couple employ a live-in health aide.
After retiring from his position as an MIT-trained mechanical engineer at Fafnir Bearing (now Ingersoll Rand), Becker remained active by participating in a bowling league, fishing and volunteering at the Holy Spirit Church in Newington. He loves to read mystery novels and non-fiction books about nutrition.
"The world is a beautiful place; enjoy it," Becker says.
At the Jerome Home, participants can attend two weekly 30-minute sessions of essentially personal training under the supervision of an exercise physiologist for $50 a month. Upon entering the program, each person's fitness is assessed and they are given a list of exercises to perform. And Sellers or another trainer is keeping a watchful eye.
"We have people of all mobility levels, and three or four clients who are over 90. Even people using walkers or wheelchairs are exercising," Sellers says.
Each workout is personalized but designed to develop core strength, balance, arm and leg strength and cardiovascular endurance. After 12 weeks, the trainer assesses the client again and may change the workout as needed. Although the program is geared toward seniors, anyone can join, and the first month is free, Sellers says. There's another assessment at the end of a year.
The gym features equipment like the NuStep, a combination recumbent bike and elliptical trainer, as well as treadmills, weight machines and free weights.
The Mandell Jewish Community Center in West Hartford offers a variety of classes specifically geared to seniors conducted in the gym or pool, says Carmen Erian, the group fitness director. People of all ages come work out — one 95-year-old is a regular at water group fitness. Classes include gentle yoga, chair exercise, Silver Strength, Cardio Splash, water walking designed to reduce joint pain and more. Check mandelljcc.org for a full listing. There is even an exercise studio situated close to the main entrance so that people with mobility issues don't have far to walk.
"It's even more important for older adults to exercise," Erian said. "There are so many benefits. It prevents disease, improves overall immune function, improves mental health, decreases the risk of falling, which can potentially be a disaster. It's social. Our members come and see their friends."
Classes are included with a membership, which costs $63 per month for people 70 years and up or $98 per month for a couple over 70.
"We have a lot of personal trainers who only work with seniors, training around specific injuries or surgeries," Erian says. "We have Pilates reformers for seniors that helps keep the spine mobile."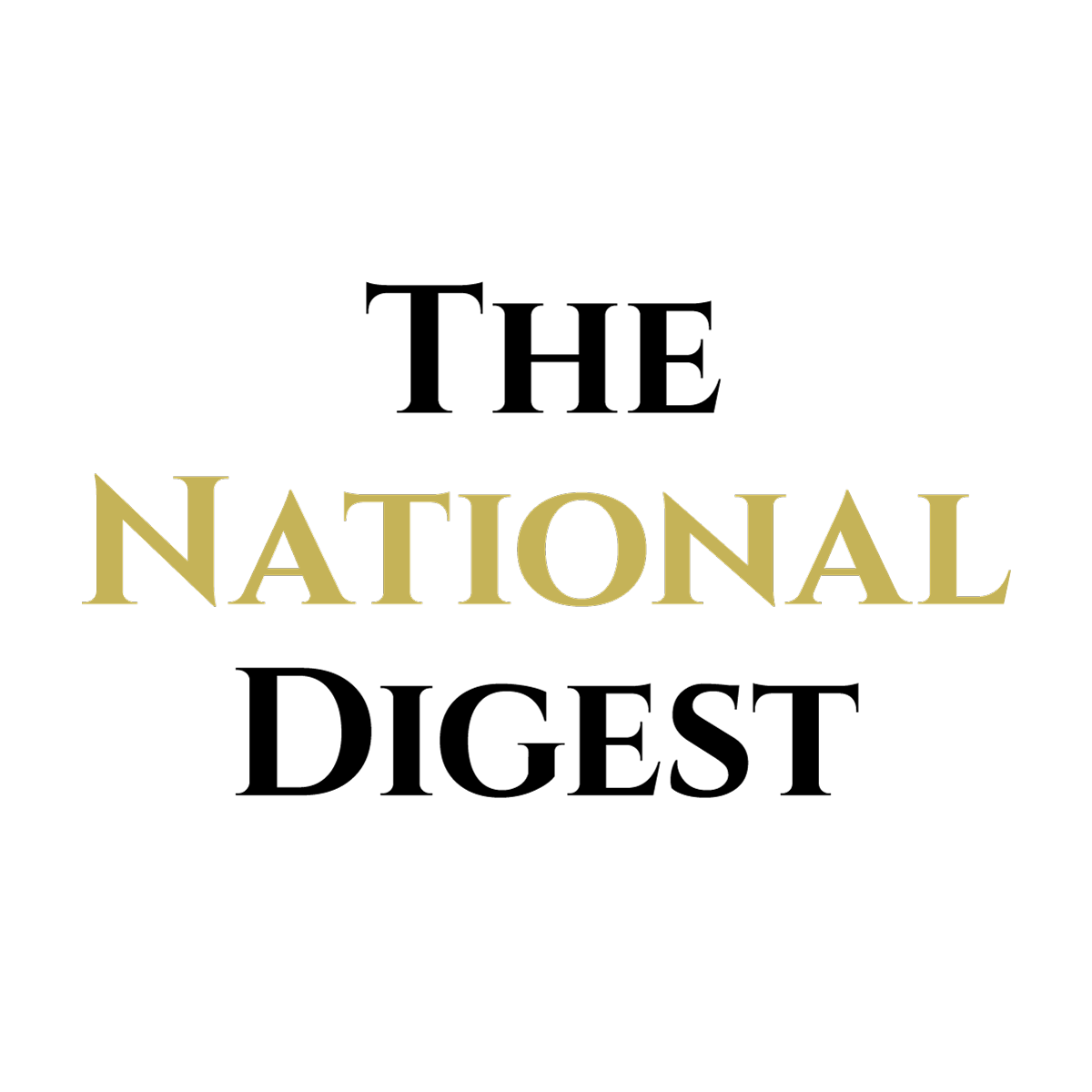 Since its inception, The National Digest has been dedicated to providing authoritative and thought-provoking insights into trending topics and the latest happenings.
https://media.thenationaldigest.com/wp-content/uploads/2019/12/02111600/Couple-Exercising-400x400-1.jpg
400
400
The National Digest
https://media.thenationaldigest.com/wp-content/uploads/2019/12/23173823/The-National-Digest-785x60-1.png
The National Digest
2019-10-14 09:16:03
2020-02-07 12:20:33
Staying Fit Forever: 'Even People Using Walkers or Wheelchairs Are Exercising'