Study Finds Healthy Lifestyle can Reduce Risk of Alzheimer's
It's possible to reduce your risk for Alzheimer's disease with a few simple lifestyle choices.
That was the message delivered by Community Hospital Anderson diabetes educator and Alzheimer's Support Group leader Lori Keith to the Anderson Noon Exchange Club during its meeting last Tuesday at the Edgewood Golf Course & Event Center.
Keith's presentation referenced a study released this summer.
"What our results suggest is that regardless of your genetics, if you maintain a healthy lifestyle, you may be able to reduce your own risk of developing dementia," said professor David Llewellyn in a video summary of the study's findings, published online by the University of Exeter in England.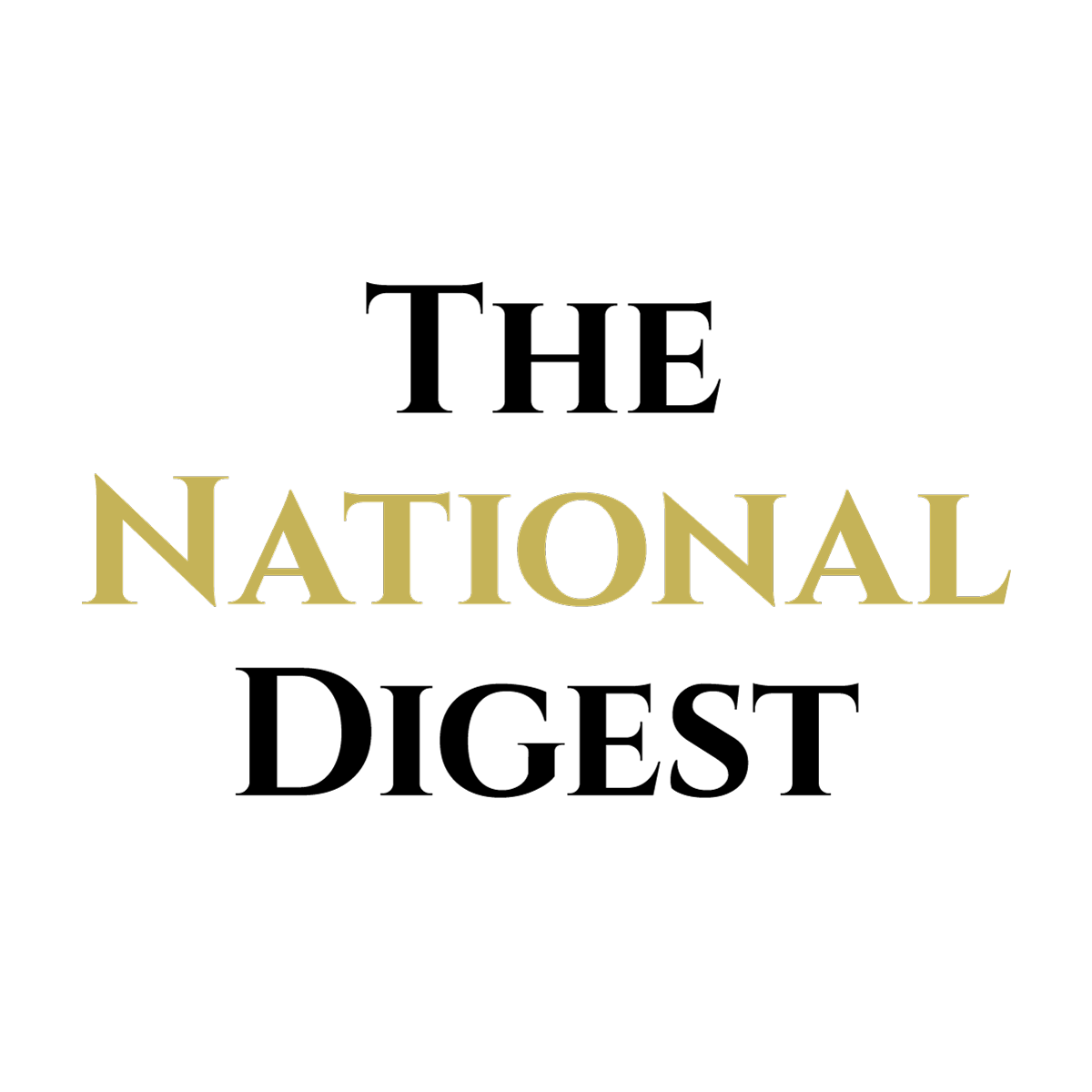 Since its inception, The National Digest has been dedicated to providing authoritative and thought-provoking insights into trending topics and the latest happenings.
https://media.thenationaldigest.com/wp-content/uploads/2019/12/23173315/The-National-Digest-1200x1200-1.png
1200
1200
The National Digest
https://media.thenationaldigest.com/wp-content/uploads/2019/12/23173823/The-National-Digest-785x60-1.png
The National Digest
2019-08-20 09:40:20
2019-08-20 09:40:20
Study Finds Healthy Lifestyle can Reduce Risk of Alzheimer's