A new survey conducted by CNBC and Survey Monkey has revealed that small business confidence is improving, following a two point increase during Q1.
Small business is anything but small in the US. With over 30 million small businesses in the country, they make up an incredible 99.9% of all US businesses. Given the significance of this market, they tend to be an extremely good indicator when it comes to the general sentiment of people in America. It is therefore no surprise that this group is called upon frequently, particularly when researchers want to assess market sentiment.
The Small Business Confidence Index was developed by CNBC and Survey Monkey and includes the views of over 2,100 US entrepreneurs and business owners aged 18 and over. Having recently conducted its latest survey, the results show that confidence has risen from 59 to 61 and is in stark contrast to the much lower figures obtained last summer. There were some concerns over the impact of upcoming changes in trade policy, but these tended to be from those within the retail sector, where logistics, transportation and stock are likely to be a major consideration.
Whilst the results show a clear move upwards, the figures indicate that people have in fact shifted towards a more neutral position, rather than an overtly positive one. This move has been attributed to more economic stability caused by the trade deal with China and the signing of the USMCA. That said, researchers are optimistic that these Q1 results will provide a solid base for a further increase in confidence during this next quarter, assuming there are no major economic events or crises.
Additionally, over half of those surveyed were of the opinion that business conditions were good and there was a notable reduction in those who felt a recession was likely within the next year. Worries over finding qualified workers to fill positions remained at the same levels as it did this time a year ago and it was considered to be the biggest hurdle likely to face businesses in 2020.
Despite good candidates being in short demand, there was little intention to incentive's new workers with the offer of higher wages. This was reflected in the fact that 70% of those surveyed said they would pay the same wage to a new employee if one of their existing members were to resign. Despite a reluctance to increase wages, the highest percentage of respondents expected to absorb the rising costs of employment, such as the rising minimum wage, through reduced profits rather than resorting to cutting hours or laying people off. This showed a clear intention to keep a 'business as usual' approach despite a perceived rise in operations costs, which demonstrates that they hold a positive view of the economy over the long term. They are willing to take a little pain now in order to benefit from a more favorable marketplace in the coming months and years.
The overall outlook for the US economy appears to be fairly healthy. Predictions suggest that GDP growth is expected to fall below 2-3%. Unemployment is also expected to stay below the natural rate and both inflation and deflation are expected to remain stable. This is often called a Goldilocks economy because much like the fairy tale, it is neither too hot nor too cold. Essentially the expert explanation of this is that sufficient economic growth can be attained alongside relatively low inflation, which encourages a market-friendly monetary policy.
President Donald Trump had previously pledged to increase US economic growth to around 4% but many experts have criticized this for being an unhealthy objective. Experts explain that if an economy grows too quickly, it can result in overconfidence and 'irrational exuberance'. According to the Wikipedia definition, irrational exuberance 'refers to investor enthusiasm that drives asset prices up to levels that aren't supported by fundamentals'. What this would lead to is a boom followed by an inevitable and devastating bust. This is why a more stable pattern of growth is deemed to be most favorable and is often influenced by a combination of supply, demand, current market growth and perceived levels of confidence in the future market. The stock market trades primarily on trader's predictions, and so a false sense of confidence can cause a chain reaction of behaviors. However, one of the key factors of the stock market is its ability to self-regulate, which means that any unrealistic spikes will soon be brought back down to 'normal' levels. The same can be said for big price drops too, whilst causing immediate panic they tend to recover and stabilize over time.
Clearly, small businesses remain the backbone of the US economy, and whether they will feel even more positive about the next quarter remains to be seen, but the indications so far are distinctly positive.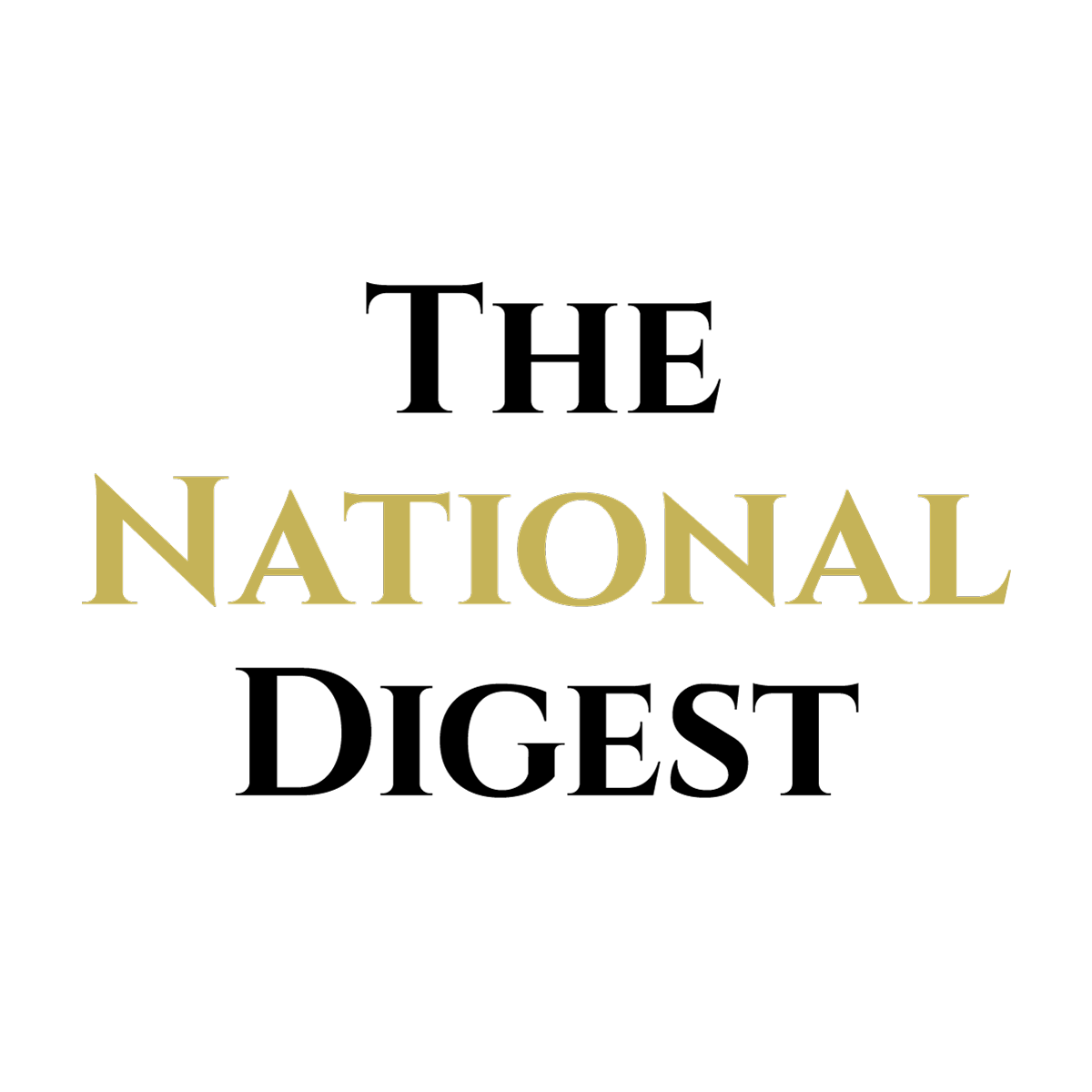 https://media.thenationaldigest.com/wp-content/uploads/2019/11/03114536/Small-Business-Meeting-400x400-1.jpg
400
400
Jenna Owen
https://media.thenationaldigest.com/wp-content/uploads/2019/12/23173823/The-National-Digest-785x60-1.png
Jenna Owen
2020-02-24 10:25:36
2020-03-06 11:50:31
Survey Reveals US Small Business Confidence Is Improving