Surviving The $15 Minimum Wage: How Technology Can Offset Rising Labor Costs
While the federal minimum wage hasn't increased since 2009, pressure has grown to raise it. Many states and localities have increased their minimum wages — 27 states and the District of Columbia since 2014 — and as many as 44 localities have minimum wages above their states'.
In an industry going through dramatic changes (online food delivery, competition from grocers-turned-restaurateurs and pop-up kitchens), increasing wages are just added pressure on F&B companies. The challenge is to absorb the growing labor costs without raising menu prices and without decreasing food quality, portion size or service levels.
Usually, companies have two choices: Do less, and risk disappointing or losing customers, or find ways to be more efficient.
To ensure success, business visibility and smooth operations across your entire franchise, here's what you must look for in a tech solution.
That chain's solution was technology. The brand modernized through automation and changing the way it did business. It ditched the traditional printing of orders and installed kitchen monitors. The chain used to file recipes in binders, which forced kitchen staff to shuffle through papers. Today, all recipes are in a centralized system, and if a seasonal ingredient changes or a cooking instruction is modified, the recipe can be updated for all locations within seconds. Shift management used to be complex. Today, with labor-scheduling technologies and analytics, chains can quickly foresee under- or over-staffing and shift the workload accordingly.
This digital transformation in restaurant technologies has brought distinct results. Information is now delivered faster across the whole company, and employees can perform their jobs more effectively in less time.
Eric Miller is the regional director for the Americas at LS Retail, a developer of management solutions for the F&B industry. He has helped fast-casual chains boost efficiency through back- and front-of-house technology.
"There's kiosk ordering, which is very popular in quick service, and growing in casual-dining restaurants," Miller said. "This technology really hits the spot for customers who are in a hurry or don't want to interact with servers. For operators, serverless ordering and payment means a leaner organization."
Mobile point of sale (POS) technology is also gaining in popularity. Servers can use a mobile device to take orders and send them straight to the kitchen, reducing waiting times and order-entry errors. And when an order is ready, the same device can alert the server. "You can cut all the time that used to be wasted running back and forth to bring pieces of paper to the kitchen, check what ingredients are in a dish, or add special requests," said Miller. "All the information the front-of-house employees need can be accessed on their mobile devices. It's easy to see how this kind of technology can help serve guests faster, and ultimately turn more tables."
Technology can deliver efficiency beyond the front of the house. For example, restaurants can use management systems to optimize menus. "Using the inventory and reporting tools, operators can analyze their food costs in detail, and understand, for example, if there are complex menu items that should be eliminated because they are too labor-intensive or don't yield sufficient sales," said Miller.
Besides offsetting extra costs, becoming more efficient can allow companies to start taking advantage of new opportunities. For example, they may decide to expand into markets that were previously prohibitive because of high wage costs, such as some areas in the West Coast.
When deciding which technology to implement, it's important to consider guests' preferences. "There's a unique customer journey for each type of customer," explained the national chain's store technology director. "We need to offer the human touch to those still looking for this kind of experience."
Keeping communication channels open with customers and allowing them to pick their own path are key. For customers in a hurry, self-service ordering and checkout via kiosk or their own personal mobile device may be preferable. For customers who want traditional dining, a server and cashier should still be available. Other customers might want a mix of human touch and high-tech. This could mean prepping the order on their personal device, having a server pick up the order for verification and then sitting down and enjoying a traditional in-house dining experience.
Although seeing what other operators do can help, there is no single solution. Before adopting technology, restaurants should step back and take a moment to understand their requirements and goals, as well as customers' needs. Miller suggests businesses map, analyze their processes, and value stream. "A lot of restaurants don't do the homework. What results is technology that doesn't help them, or even hinders them, and that's simply because they do not know where their bottlenecks are." He recommends operators be ready to test, measure and change as needed. "You may not get it right on the first try."
Finally, no transformation, digital or otherwise, can be accomplished alone. "You also need a partner who understands where you're going and what you're trying to solve," the national chain's store technology director said. "When you make decisions on your own, the risk is doing things the way you have always done them before. You want a technology partner that can bring solutions to you."
"You may start out with the goal of offsetting costs, but the right technology will give you so much more," said Miller. "While working on increasing efficiency, you also have an opportunity to improve your processes, use your resources more efficiently and enrich your guests' experience."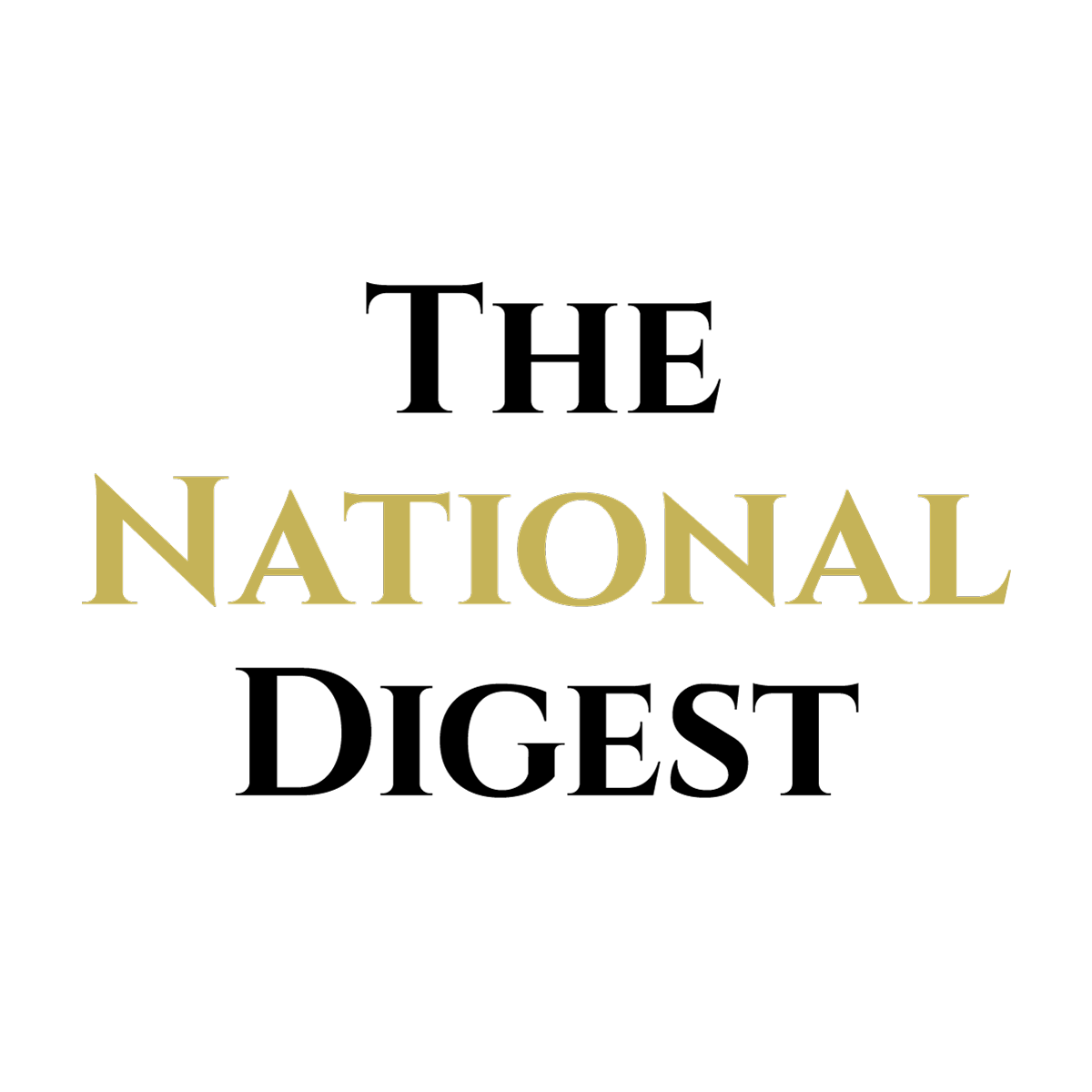 Since its inception, The National Digest has been dedicated to providing authoritative and thought-provoking insights into trending topics and the latest happenings.
https://media.thenationaldigest.com/wp-content/uploads/2020/01/02163219/Minimum-Wage-Increase-400x400-1.jpg
400
400
The National Digest
https://media.thenationaldigest.com/wp-content/uploads/2019/12/23173823/The-National-Digest-785x60-1.png
The National Digest
2019-12-03 09:25:50
2020-01-27 15:32:27
Surviving The $15 Minimum Wage: How Technology Can Offset Rising Labor Costs