A US judge has approved plans by T-Mobile to buy Sprint in what is set to be an historic $26bn takeover deal.
The landmark decision which has been several years in the making, means that there will now be three main operators within the US mobile phone sector, comprising Verizon, AT&T and T-Mobile.
The potential takeover which is expected to affect around 100,000 customers had been stalled by concerns that the merger would break anti-competition laws and could see customers paying much higher prices for the mobile phone contracts as a result. However, T-Mobile's former boss John Legere emphasized that the merger would provide widespread benefits including the creation of 3,500 jobs during the 1st year and 11,000 more jobs by 2024, the addition of 600 new retail locations and the creation of 5 new customer experience centers. They have also pledged that customers of both T-Mobile and Sprint will not see price rises for at least three years, helping to further alleviate fears of potential price hikes.
The news was welcomed by Sprint's owner SoftBank, who saw an immediate spike in share value following the announcement. The new company name will remain as T-Mobile and it has been suggested that Softbank was keen to offset some of its assets. Other reports have suggested that the company's founder Masayoshi Son is facing intense pressure over some of his high profile investments which include office space company WeWork, currently facing a troubling trading period.
The notion of 'supersizing' businesses has been linked to the Trump administration and there have been a number of substantial mergers taking place which have caused major shakeups in their respective sectors. In this latest megamerger, T-Mobile will now actively be able to compete against the larger forces of Verizon and AT&T, in a move which will undoubtedly transform the dynamics of the US mobile phone market in the coming months and years.
Despite success in the courtroom, where the judge applauded T-Mobile for being "a maverick that has spurred the two largest players in its industry to make numerous pro-consumer changes", there is still one more significant hurdle to overcome as the merger needs to be approved by the The California Public Utilities Commission, which oversees all telecommunication services in the state. The decision is expected to be made within the next few weeks and It is very unlikely that the merger will be blocked at this stage, given the judgement received. What is more likely to happen is that the merger will be approved subject to the new company meeting certain criteria, in areas such as worker's rights, price freezes and service guarantees.
Sprint's history goes back some 120 years, where it originated from two companies – Southern Pacific Railroad and Brown Telephone Company. The former operated thousands of miles of telegraph wire on poles which were initially used to monitor trains and relay track conditions to locomotive engineers. Later on, the same wires were used for voice communications. The latter company experienced troubles after the Great Depression and even declared bankruptcy, but after a reorganization resurfaced as United Utilities, changing its name in 1972 to United Telecommunications. As technology evolved, Southern Pacific and other railroads began using radio systems which meant the wire lines were no longer needed. They decided to sell time on their well established communications system to private customers and named their long-distance phone operation Sprint in 1972.
Following financial problems in 1982, Southern Pacific Railroad sold its communication networks, including Sprint, to GTE (General Telephone & Electronics Corporation). In 1986 GTE merged with United Telecom and three years later, United Telecom purchased a controlling interest, with a full acquisition in 1991 leading to the company being renamed Sprint Corporation. In 2004, Sprint Corporation and Nextel Communications merged to become the Sprint Nextel Corporation, but this was fraught with problems due to incompatible technologies and led to the need to support two separate networks and sell different types of phones for each. In 2013, Tokyo-based mobile phone company Softbank Corp. negotiated a deal to acquire 70 percent of Sprint Nextel for $20 billion. It was their intention to merge the Sprint with T-Mobile, but this was blocked at the time by U.S anti-trust regulators and the deal fell through. This has now led to the second attempt to merge the two companies, which has now been approved by the Justice Department.
It would appear that finally, after a long and troubled process in previous years, the desire to merge T-Mobile and Sprint will now come to fruition. How this will pan out in practice and affect the US mobile phone industry remains to be seen and it is not yet known how Verizon and AT&T plan to respond to the emergence of such a sizeable competitor.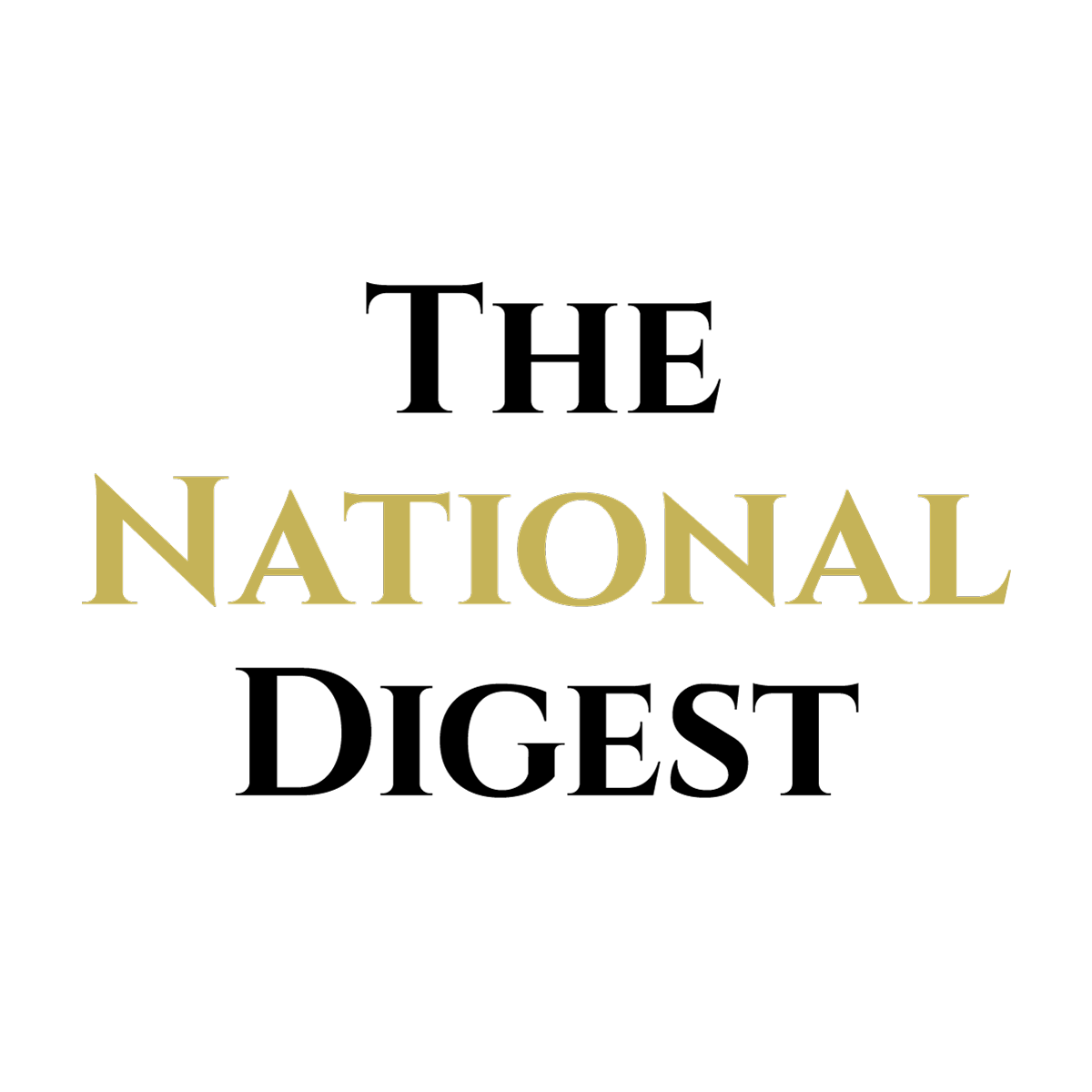 https://media.thenationaldigest.com/wp-content/uploads/2020/02/17115322/T-Mobile-Store-400x400-1.jpg
400
400
Jenna Owen
https://media.thenationaldigest.com/wp-content/uploads/2019/12/23173823/The-National-Digest-785x60-1.png
Jenna Owen
2020-02-20 09:10:47
2020-03-06 11:53:53
T-Mobile Approved To Takeover Smaller Rival Sprint