Last week saw great excitement across the world as it was announced that there is to be a reboot of the 2000s show Gossip Girl. But if the idea of Serena van der Woodsen and Blair Waldorf back on our screens is something you can't wait to see you may well be disappointed.
Featuring a 'new generation of rich and famous prep-school teens', streaming service HBO Max will be showing all 10, hour-long episodes. And although none of the cast have agreed to appear in the new show so far – although Chace Crawford who played Nate Archibald, has commented that he would 'absolutely cameo' in the new season – Kristen Bell has signed up to narrate the show once more.
The original series, based on the young adult novels by author Cicely von Ziegesar, ran for six seasons, taking us on a tour of New York's elite teenagers thanks to Gossip Girl, the 'one and only source into the scandalous lives of Manhattan's elite.'
But why the reboot?
In the last few years there seems to be many shows rebooted with various stages of success. The recent Beverly Hills 90210 reboot – known as BH90210 – brought more confusion than joy and a recent tweet from star Jennie Garth (Kelly Taylor in the original show) suggests a second season has not yet been commissioned.
This is in stark contrast to Netflix's Gilmore Girls revival. Named 'A Year in the Life' we were treated to four episodes – Winter, Spring, Summer, Fall – showing us how the lives of Lorelai and Rory, and of course Emily, had fared over the missing ten years and resulted in many calls for a second season. Something which has never been confirmed nor denied.
So what makes one reboot a hit and another not?
The difference between BH90210 and Gilmore Girls is undeniably the premise of the show as well as the actors. Whilst BH90210 had some of it's favorite stars including Jason Priestley and Shannon Doherty in the show – Luke Perry had already decided not to return to the show before sadly passing away earlier this year after suffering a massive stroke – the concept was not particularly clear.
Instead of showing us what had happened since the gang had last been on our screens 19 years earlier, the premise appears to be that the actors all met up at the 30th anniversary fan convention in Las Vegas, prompting them to look at their past relationships once FOX authorizes the reboot.
Gilmore Girls on the other hand clearly picked up where they left off, albeit ten years later. They were fortunate to have the full cast back to play themselves – although sadly not Edward Herrmann who died in 2014, something which was dealt with charmingly in the show. And any actors that couldn't commit to the full four episodes provided great cameos, including Jared Padalecki, Milo Ventimiglia and Matt Czuchry all appearing as Rory's past loves.
What will Gossip Girl be about?
The recent announcement has hinted that there will no longer be a 'Gossip Girl' as such due to the idea of adults being controlled by a website based on gossip no longer 'making a lot of sense'. With this in mind there will be a new set of friends along with a new set of problems to be dealt with in each episode, which will still be narrated (by Bell) to keep it in line with the original show.
E! News spoke with Josh Schwartz, who developed the original series and is back as an Executive Producer alongside Stephanie Savage, and was keen to highlight the differences in today's society compared to twelve years ago saying "this idea that we are all Gossip Girl now, in our own way, that we are all purveyors of our own social media surveillance state."
As well as looking at the differences in the lives of the new private school teens Gossip Girl will also be looking at the differences in New York. Since the series started in 2007 New York City has seen a monumental change, not just cosmetically – Times Square saw pedestrian malls being created in 2009 – but legally too – same sex marriage was legalized in 2011.
Social media has also seen a huge change with many of the bigger platforms today only just starting out when the first ever episode of Gossip Girl was released – Facebook went global in 2006 – while Instagram had not even been invented until 2010.
And with mental health issues a concern for teens using these platforms it is hopeful that Gossip Girl will also look into these aspects of being on social media and address them accordingly.
Whatever happens, we know that the show will be a great success – maybe even reaching Gilmore Girls level of success – and we can't wait to watch it!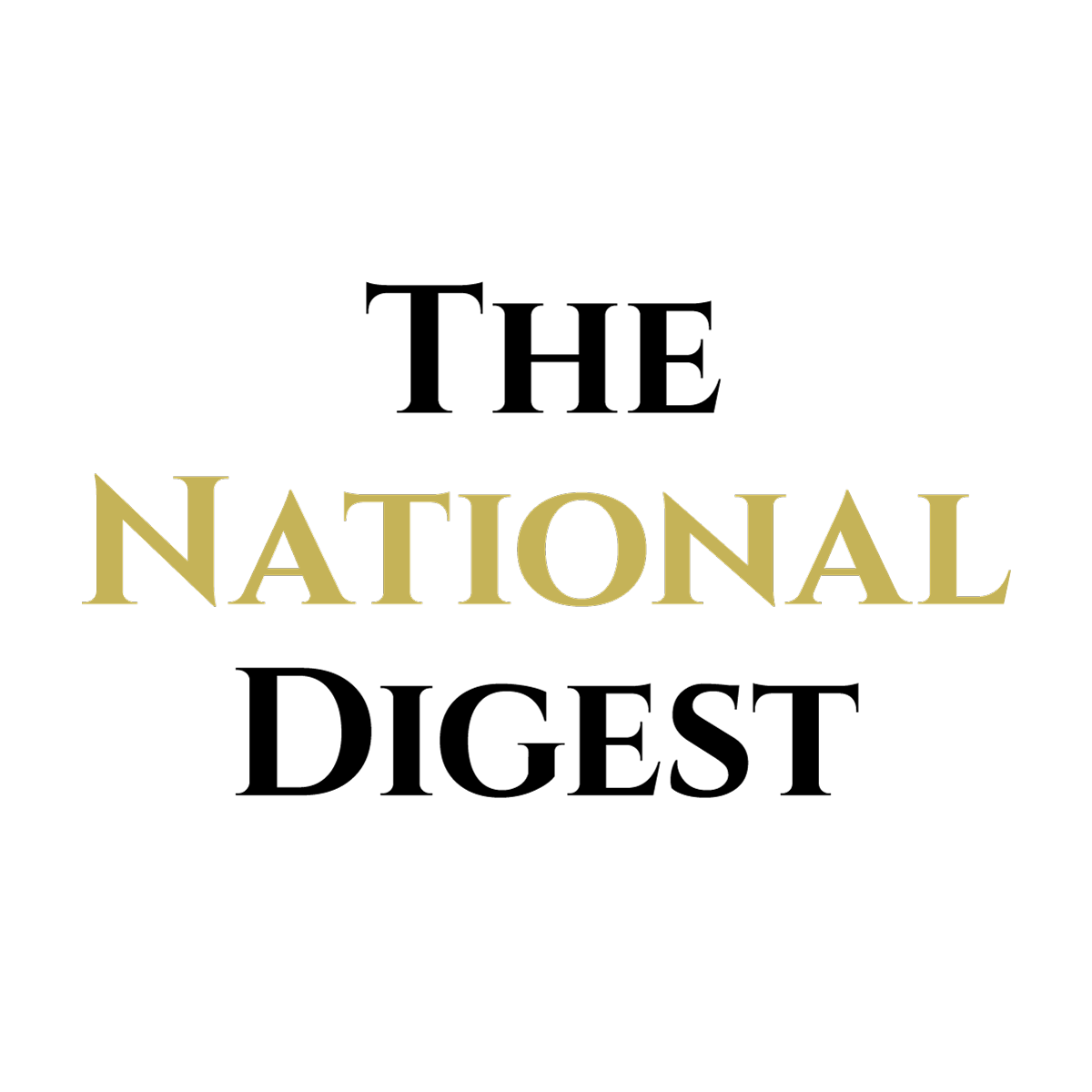 Since its inception, The National Digest has been dedicated to providing authoritative and thought-provoking insights into trending topics and the latest happenings.
https://media.thenationaldigest.com/wp-content/uploads/2019/10/27130554/Netflix-2-400x400-1.jpg
400
400
The National Digest
https://media.thenationaldigest.com/wp-content/uploads/2019/12/23173823/The-National-Digest-785x60-1.png
The National Digest
2019-11-23 12:22:54
2020-01-07 10:53:10
With Reboots Being The Latest 'Thing' in Television Everyone's Wondering Whether Gossip Girl Will Live Up To The Hype