With the Thanksgiving holiday just around the corner many families and friends are planning breaks away to spend time with their loved ones and airlines are anticipating record breaking levels of travel despite the grounding of the Boeing 737 Max aircraft.
An announcement by Airlines for America (A4A) has predicted this year's Thanksgiving holiday to not only be the busiest time of this year but also in US commercial aviation history.
A major player in American aviation services, A4A represent the nine biggest US cargo and passenger carriers and have claimed over 3.1 million passengers will be traveling on the Sunday after the holiday meaning 1 December could be breaking records across the country.
After analysing the holiday period, A4A have claimed between 31.6 and 55 million passengers will be traveling throughout the 12 day holiday period, an increase of 2.7 per cent over the same period last year.
It is also expected load factors are to be between 79% and 91% for the period, with the official holiday break confirmed as being between Friday 22 November and Tuesday 3 December.
The Transportation Security Administration (TSA) are expecting the busiest days for travel being Wednesday 27 November and Sunday 1 December, with the actual Thanksgiving Day being the quietest time to travel. In fact in order to reduce security line times various U.S. airlines have increased their offerings with a further 850 flights – or 108,000 seats – added to the schedules each day.
These increases have been predicted despite daily airline departures still being reduced significantly due to the grounding of the 737 Max in March this year following two fatal accidents. Currently 76 new aircraft have not been delivered as expected while 72 planes are still grounded meaning all airlines have had to put together new plans to keep up with demand, including retirements being delayed, holidays being postponed, schedules being restructured and maintenance being carried out where required.
John Heimlich, Vice President and Chief Economist of Airlines for America states, 'airlines had to take greater measures to offset the Max issues.'
November and December are the busiest periods in the travel calendar however this year the daily departures are currently estimated to have a net reduction of 417 for November and 426 for December, which are higher than average. This is despite the increase over the holiday periods.
Clearly all airlines are keen to have the planes returning to active service with Mr Heimlich commenting on the long term effects the industry could suffer once they are in back in service:
'It's unlikely that the manufacturer will be able to deliver all those planes on day one. It will be phased in, and even at the airlines which have already taken delivery of Max aircraft, it will take some time to work them back in to the schedule. The market knows this is coming.'
The additional aircraft, and therefore extra flights, will be in demand during 2020. Currently the U.S. has a strong economy thanks in part to the constant growth in employment leading to more disposable income. Add to this the consistently low fares as well as consumer confidence at an all time high and the continuing increases in gross domestic product.
According to Boeing the Federal Aviation Administration (FAA) are expected to award certification within the next 6 weeks, however this does not mean there is a specific date for the aircraft to return to our skies.
A4A recently published their industry review and have stated that around $18.1 billion was spent upgrading the metal for all the fleet renewal, satisfying demand, however if the Max had not been grounded the investment would have been nearer $19 billion. According to Heimlich that extra billion dollars should be deferred to the 2020 budge.
Domestic travel has continued to grow throughout the United States with passenger traffic in the first nine months of 2019 seeing an increase of 4 per cent compared to the same period in 2018. An average of 26,100 flights took off from U.S. airports each day via both American and foreign airlines, an increase of 2.7% from last year. The number of seats filled also increased with an extra 3.16 million sold, an increase of 3.5%.
If this has put you off the idea of flying home for the holidays you could drive, however the roads are expected to see around 49.3 million travellers heading to their families. These figures are a 2.8% increase on last year and the largest figures since 2005.
The American Automobile Association (AAA) predicts a peak of traffic on Wednesday as most travelers try to beat the holiday rush. Yet mixed with the every day commuters trips can be expected to take up to four times as long, so make sure you pack enough supplies to keep you fed and watered.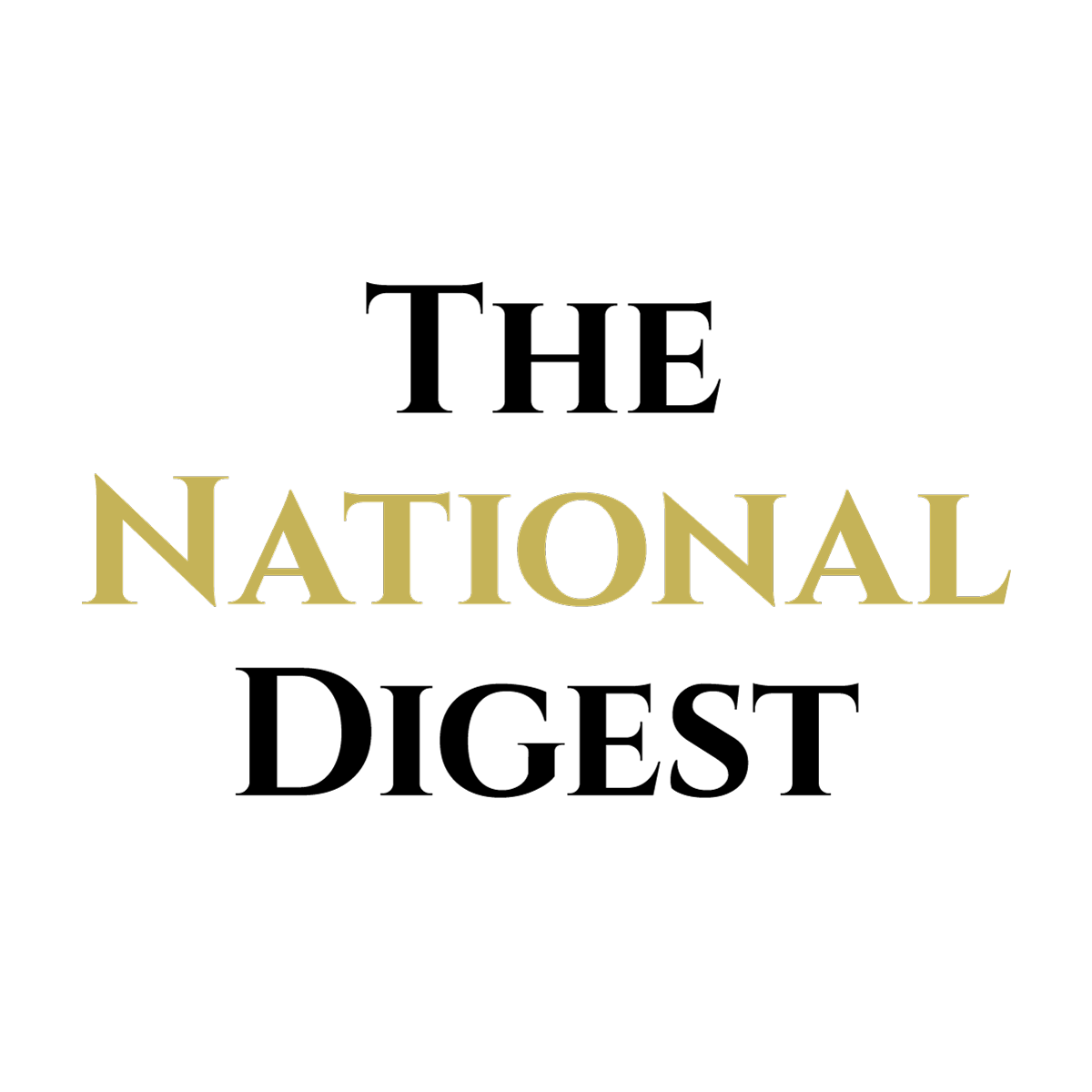 Since its inception, The National Digest has been dedicated to providing authoritative and thought-provoking insights into trending topics and the latest happenings.
https://media.thenationaldigest.com/wp-content/uploads/2019/12/26142939/Traffic-400x400-1.jpg
400
400
The National Digest
https://media.thenationaldigest.com/wp-content/uploads/2019/12/23173823/The-National-Digest-785x60-1.png
The National Digest
2019-11-22 15:39:33
2020-01-07 11:11:54
Thanksgiving Travel Expected To Be Highest on Record