Captain America: The First Avenger actress Mollie Fitzgerald has been arrested in Kansas City and charged with second degree murder after she allegedly killed her mother.
Fitzgerald's mother – Patricia 'Tee' Fitzgerald, 68 – was discovered inside her Olathe home on 20 December 2019 and had been stabbed to death by a single stab wound. Her daughter has been jailed at the Johnson County Jail on a $500,000 bond. It is unclear whether she has retained an attorney as yet.
Police have confirmed that "a 38 year old white female, known to the victim, was contacted on scene and transported to a local hospital with minor injuries. This case remains under investigation by the Olathe Police Department."
As well as acting, Mollie Fitzgerald was trying to make a name for herself as a filmmaker, however, she was most noted for her role as Stark Girl in the 2011 movie. She also worked as Joe Johnston's assistant director and the two worked together again in 2014 on the crime thriller The Lawful Truth which was both written and directed by Fitzgerald with Johnston starring. They also collaborated on The Creeps and Fitzgerald is currently working on the documentary Fireball.
While filming the Avengers film – a movie that took over $370 million at the box office worldwide – Fitzgerald said that "being a part of this production has been one of the best experiences of my life."
Fitzgerald's most recent on screen work was in 2018 when she appeared in Trouble Is My Business.
Patricia Fitzgerald had spent the last few decades living in Houston with her husband of 40 years Terry – who was described in her obituary as the "love of her life" – and was in moving back to Kansas City.
Her brother Gary Hunziker confirmed he was not aware of the details surrounding her death stating "we were shocked. It doesn't matter the circumstances – the loss of a sister is what it's all about."
Police have confirmed that they are not looking for anyone else in relation to the incident confirming that "everyone involved in the incident has been identified."
Fitzgerald is not the first entertainer to be involved in a homicide case.
In May 2014 actor Michael Jace, who appeared in The Shield, was arrested for the murder of his wife who he shot in front of their two children and was convicted of second-degree murder in 2016. While in 1993 both Snoop Dogg and his bodyguard were arrested over the fatal shooting of rival gang member Philip Woldemariam. While Snoop's bodyguard was acquitted claiming he shot Woldemariam in self-defense, it was not until 1996 that Snoop was also acquitted.
Police charged Soprano's actor Lillo Brancato Jr. with second-degree murder after an off duty police officer was fatally shot in 2005. Although he was acquitted of murder he was eventually jailed for 10 years in prison for attempted burglary, being released on parole in 2013.
Back in 1979 Sex Pistols bassist Sid Vicious was arrested and subsequently charged with stabbing to death his girlfriend Nancy Spungen. Police found Vicious slumped in the hallway in a drug-induced haze and he admitted to the murder. He was released on bail and died seven weeks later after overdosing on heroin at a party.
In 2010 celebrity chef Juan-Carlos Cruz was charged with soliciting murder after it was claimed he had paid two homeless people to kill his wife. Cruz pled no contest to the charge however he was charged to nine years in prison, although it is expected that he will only spend between four and five years behind bars as Cruz had not committed a violent felony.
Record producer Phil Spector was found guilty of the shooting of Lana Clarkson in 2003. Despite claiming that Spector had witnessed Clarkson committing suicide, Spector was found guilty and sentenced to a minimum of 18 years in jail. Due to the first trial ending in a hung jury during 2007, Spector lived for six years on bail before finally being put away in 2008.
One of the most famous cases in recent times was that of Olympian Oscar Pistorius, who was charged with the murder of his girlfriend Reeva Steenkamp. Although Pistorius admitted firing through a bathroom door he continued to claim he thought there was an intruder in the house. However Pistorius was finally jailed for six years for murder in July 2016.
Finally, NFL star O.J. Simpson was charged with the murders of his ex-wife Nicole Brown Simpson and her friend Ronald Goldman. Despite a high profile case dubbed 'The Trial of the Century', Simpson was found not guilty in 1995. However Simpson and Goldman's families subsequently filed a civil suit against him and he was ordered to pay them $33.5 million for the wrongful deaths in 1997. Simpson continues to deny he had anything to do with the murders that split the nation with just as many American citizens believing him guilty as those who believe he is innocent. The case has been listed as unsolved.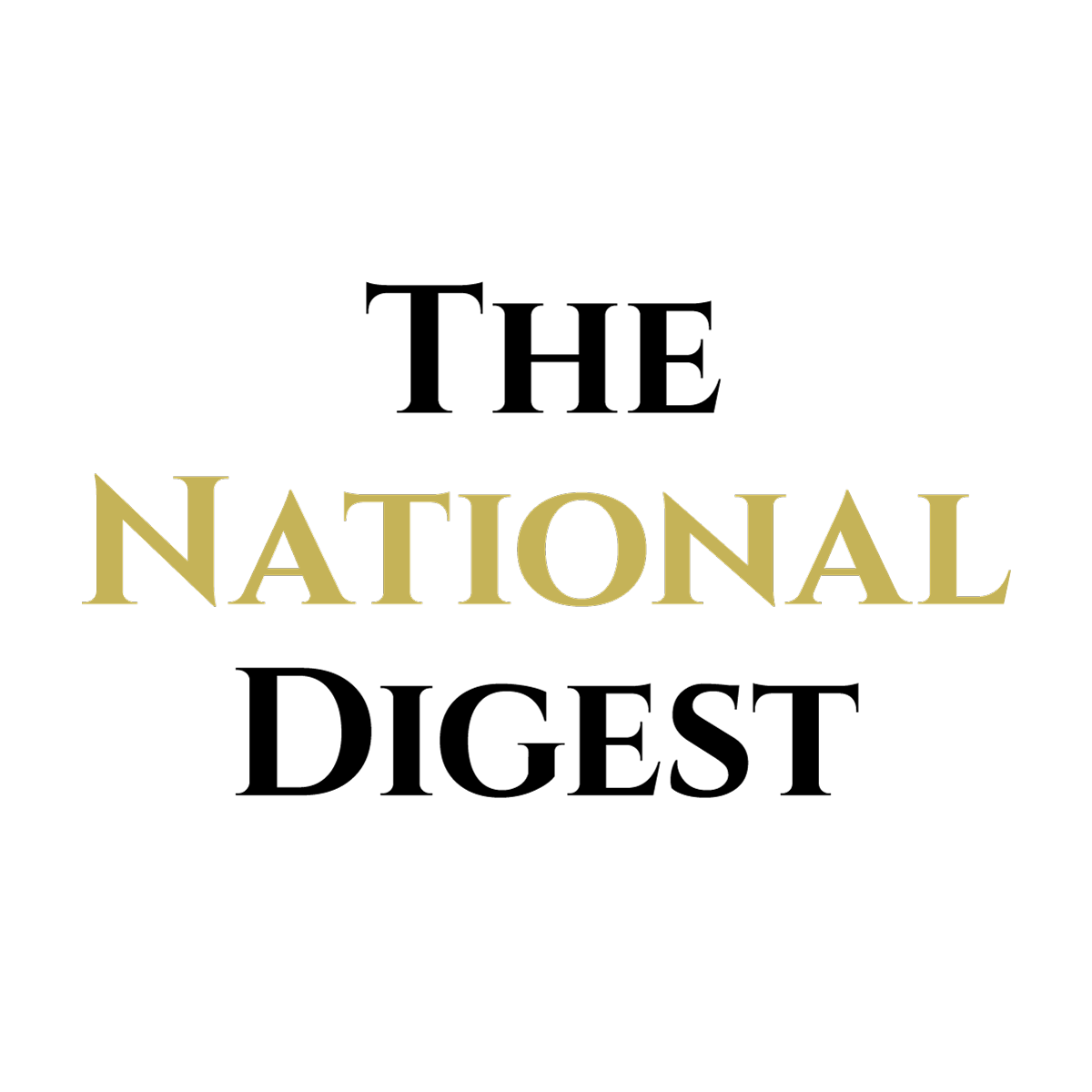 Since its inception, The National Digest has been dedicated to providing authoritative and thought-provoking insights into trending topics and the latest happenings.
https://media.thenationaldigest.com/wp-content/uploads/2020/01/07104511/Superhero-Shield-400x400-1.jpg
400
400
The National Digest
https://media.thenationaldigest.com/wp-content/uploads/2019/12/23173823/The-National-Digest-785x60-1.png
The National Digest
2020-01-11 11:00:08
2020-01-08 16:04:16
Captain America Actress Charged With Second Degree Murder