Today Sandro Heitor is at the forefront of transparency in the construction industry through his multi-million-pound business Trio. However, his journey to success has been fraught with many setbacks along the way that while challenging, have motivated him to achieve the highest levels of success. 
Sandro moved to London in 1989 with his parents at the age of 4 but he originally hailed from Portugal. However this move was not one that brought instant yield as he and his parents found themselves homeless for a prolonged period, sleeping in churches and office spaces until they could afford a single room above a fish and chips shop between them. It was during this period that he was inspired to help others as when his mother could only afford chips but he wanted a red can of Coca-Cola, the shop owner kindly gave him not one but three cans. It was then he decided he wanted to have an impact on others like she had had an impact on him. The struggle felt by his parents meant Sandro has always been thankful for his later success and a key motivator has been to always be able to provide and give his parents the early retirement they deserve; to stop them falling back into homelessness his parents would work from 6am-8pm.  
Initially Sandro believed that financial freedom was going to be his route to happiness and success but this almost caused him to go bankrupt. Thankfully, he was able to turn around his misfortunes; however, he would not change these experiences because this put him on his current path. If he could give any advice to his younger self it would be to prioritise your own wellbeing and do not go after things which are outside your control. He believes in investing time in what is already in front of you as you may well find that everything you need and want is already there. Within his book The Entrepreneur Paradox, Sanrdo discusses the importance of all three pillars of wealth. He believes that business people should not focus solely on financial wealth, but they also need to invest in themselves emotionally. 
Sandro is passionate about the difference in approach of Trio including transparency and methods when contracting, buying, developing and maintaining property in the real estate hub that is London. Originally a small property investment partnership, Trio has diversified its business and works across various verticals within London Property. 
Trio now operates in three divisions: the first is property maintenance and work with agents, housing associations, private landlords and hotels carrying out any maintenance work. They also have a contracting division where they do bigger projects on behalf of clients and their third division is their own property development, for which they buy land and any existing buildings to build their own beautiful apartments in London. Every area of Trio is done with a difference and they have over 60 brand new apartments agreed in 2019.
"At the end of the day, the goal is to be able to look back without any regrets and say, this was all worth it. That is the true mark of success."
For Sandro, success does not simply equate to a large amount of money. Sandro is passionate that he wants to create an impact that is bigger than just himself. The public perception of contractors is so often fraught with negative stereotypes of unreliable and dubious individuals but this is something Sandro, and his business Trio, are looking to debunk through prioritising transparency. 
Similarly, Sandro has also noticed that many dedicated and hardworking sole traders do not get the opportunity to work with big clients as they are not able to spend the expected funds or have the insurance necessary for these opportunities. Trio was established to support sole traders and smaller contractors in securing these opportunities so they also have access to the biggest contracts. For Sandro, this not only benefits his business, but it benefits others around the world.
Sandro is proud that he and his business are selective over who they choose to work with. Sandro creates meaningful relationships with clients that share the company values and understand and respect what it is they are trying to achieve. Small traders are prone to suffering from issues with cashflow but Sandro views client relationships as mutually beneficial.  
When asked what advice he would give to his younger self, Sandro said "Look after number one. Self-belief is so important, as is your mental health and wellbeing. The road to success can be complex and stressful, and it won't necessarily be easy, so it's really important that you do it all on your own terms. At the end of the day, the goal is to be able to look back without any regrets and say, this was all worth it. That is the true mark of success."
For more information about Trio visit: https://www.trio-thedifference.com
The Entrepreneur Paradox is also available for purchase on Amazon.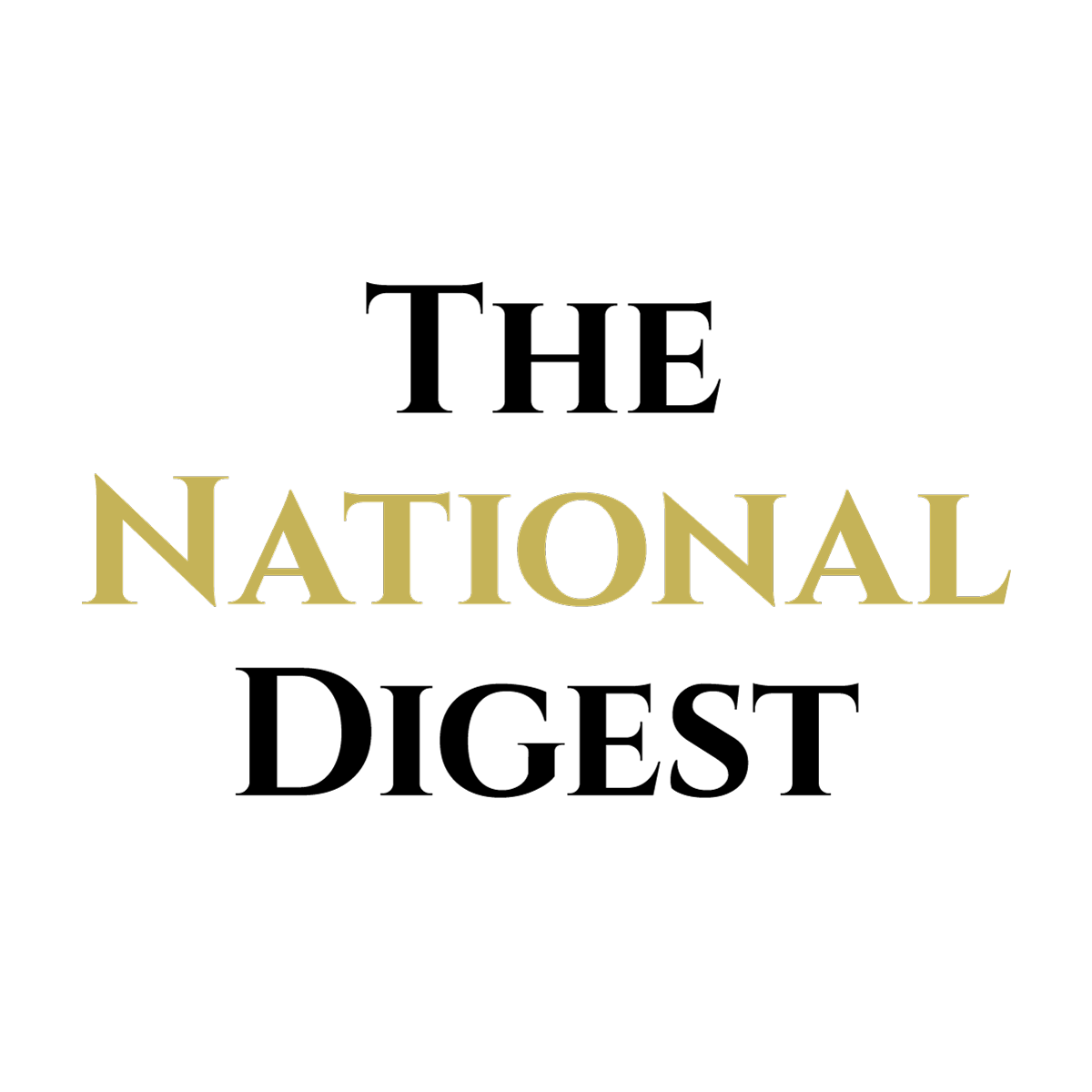 https://media.thenationaldigest.com/wp-content/uploads/2019/11/02145318/Guy-Standing-400x400-1.jpg
400
400
Hannah Cary
https://media.thenationaldigest.com/wp-content/uploads/2019/12/23173823/The-National-Digest-785x60-1.png
Hannah Cary
2019-11-01 12:00:59
2021-09-15 13:32:13
From Homelessness to Million Pound Success