A study by academics at Oxford University and the Berline Social Science Centre has revealed that emigration figures are the highest in a decade, as more people than ever are quitting the UK for a life oversees. The figures suggest that 84,000 UK citizens migrated to the EU this year, compared to just 58.000 in 2015, prior to the Brexit vote.
According to figures released by the United Nations, by 2020, Austria will have the highest rate of net migration of any Western Country, with Canada and Germany running a joint-second. Other reports have indicated that by 2039, 1 in 3 people living in Germany will come from a migrant background.
In the US, figures reported by CNN reveal that in 2017, 1,127,167 people were granted 'lawful permanent residence' in the country, with the most popular countries of origin being Mexico, China, Cuba, Dominican Republic and India.
Migrating to a new country can be a daunting prospect, and it can come with its fair share of challenges. Menaca Pothalingham, a serial entrepreneur, ambassador for women's empowerment, author and resilience strategist, has overcome much adversity including escaping the Sri Lankan Civil War, battling stress-related illness and succeeding as a migrant Asian woman in business, alongside being a single mother.
During Menaca's childhood, she enjoyed public speaking and performing. After migrating to India during the war, she found herself alongside others who had been educated in English. The experience left her lacking in confidence and worried about her ability to keep up with the others.
When she relocated again, this time to the UK, she was not only concerned about gaining fluency in the language, she was also worried that her accent would hold her back. She feared that her inadequacy in English meant that she wasn't able to convey herself correctly and in the way she intended.
Despite achieving much success over the years, Menaca struggled with these limiting beliefs and this in turn, stopped her from speaking publicly, driven in part by the seemingly helpful advice from someone who told her that her accent would be problematic for her. This fear stayed with her until she shared her concerns one day, only to receive a surprising response; that is was this very accent that identified her so clearly on a podcast, audiobook or on stage. The fact that her accent was easily recognizable was something her friend considered to be an immense gift to possess. She immediately realized that her uniqueness was her strength and not her weakness.
Finally breaking free from her fears, Menaca went on to become an award-winning international speaker. She still has moments of insecurity, but has learned how to overcome these negative thoughts through reframing the way she looked at the world.
"My mission is now to help other migrants emerge from their limiting beliefs, evolve in their life through developing their confidence, be open to opportunities and elevate them to their full potential," explains Menaca.

"The only factor that prevents migrants from realizing their dreams is their own doubts and disbelief. Life is so often full of clutter and confusion and this leads to a lack of clarity. It is so important to embrace the reality that you are in, understand where you need to gain more expand your skills and knowledge and ask for help when it is needed, " she explains.
The road to success for migrants is often difficult and unpredictable; even quite scary. Such uncertainty requires you to take action and not continue doing what you've always done. If Menaca could give one piece of advice, it would be to stop comparing yourself to others. This requires the development of a positive mindset and confidence. People tend to value themselves by how proficient they are in something, but are there other aspects of their persona which are equally if not more valuable? Celebrating small successes is an essential factor in building self-value, yet many of us are guilty of setting themselves up to fail, explains Menaca.
"We set goals which aren't achievable and when we fail, our self-esteem takes a hit. This is why it is essential to set goals which are actually achievable, helping you to move towards your ideal destination. It is advisable for the goal to be broken down into a few smaller steps as opposed to one large leap."
Taking care of your mental health is also essential, and there is a clear link between self-care and emotional wellbeing. 'A healthy balanced lifestyle in turn helps to promote better mental health and emotional stability," explains Menaca, who speaks from experience having suffered from a stress-related illness herself.
Finally, she advises to trust in your own opinion and cautiously consider all others. 'Their opinion is only ever their perception; it is not the truth," she warns wisely.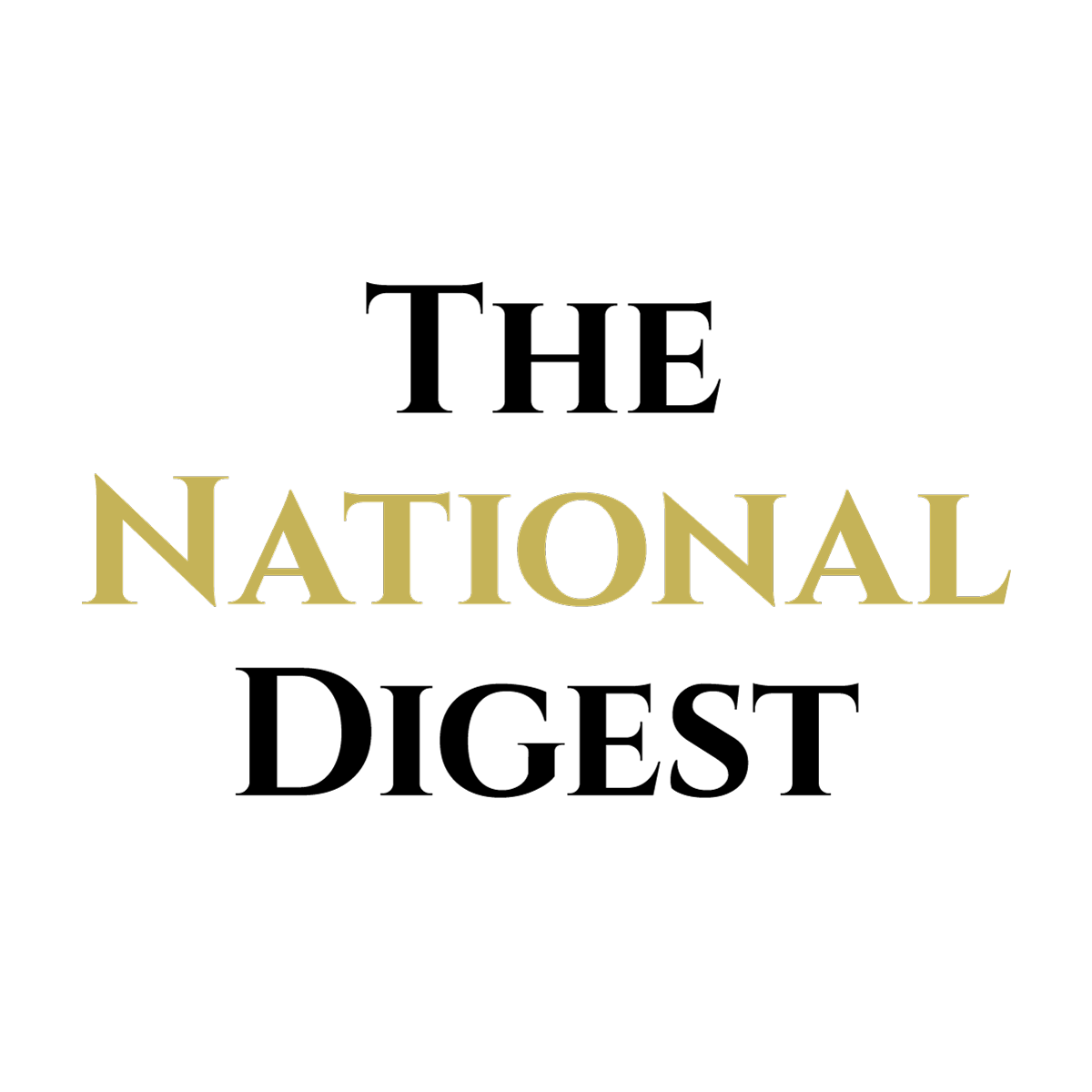 Since its inception, The National Digest has been dedicated to providing authoritative and thought-provoking insights into trending topics and the latest happenings.
https://media.thenationaldigest.com/wp-content/uploads/2019/11/07160258/Europe-British-Union-Flags-400x400-1.jpg
400
400
The National Digest
https://media.thenationaldigest.com/wp-content/uploads/2019/12/23173823/The-National-Digest-785x60-1.png
The National Digest
2019-11-16 11:00:30
2020-01-07 16:03:11
Brexit Leads To A 10-Year High For British Emigration Figures