Trying to live a more sustainable and greener life is nothing new for climate change advocates. Individual sustainability includes considering alternative renewable fuel sources, more environmentally friendly modes of transport and reducing plastic consumption.
Among those, interest is rapidly growing in living a vegan lifestyle, namely no eating or using animal based foods or products. Many initially choose to transition into a plant-based diet before adopting the principles across further areas of their life including clothing, cosmetics and home items such as cleaning products.
Veganuary, is a campaign dedicated to encouraging people to go vegan for the month of January, in the hope they may continue after the month has ended. A site dedicated to the monthly campaign has been set up to help encourage participants and provide support to new and existing vegans. It also hopes to encourage others, who may not be vegan, to make the switch and rethink some of their purchases through recipes and eating guides.
Since its launch in 2014, Veganuary is proud to have supported more than half a million people worldwide, covering over 178 countries, and this year Veganuary will be moving into the United States to increase the uptake rates for 2020. In 2019 over 250,000 people in the UK alone pledged to ditch animal based products – something which they are looking to beat.
Many fast-food and store brands are recognizing the demand in Vegan food offerings, with many altering their menus to accommodate vegan alternatives of already firm favorites or creating whole new specialist food ranges. To help aid its success, Veganuary has partnered with many food retailers, including Hellman's who will feature special offers during the month. They will also be offering advice and tips on the ways in which participants can introduce a vegan lifestyle.
Veganuary is hoping to provide insight for people to make healthier and educated choices going forward with food. Not everyone is expected to take the leap into a completely Vegan lifestyle, but even introducing these principles gradually, by using ideas such as Meat-Free-Mondays, will all add up to make an impact on a global scale.
The campaign has got many big stars on board to increase participation, including the likes of Joaquin Phoenix who has eaten a vegan diet since childhood and has used his platforms throughout his career to share not only the health benefits but also helping to promote the sustainability of our planet through veganism. Other celebrities such as Simon Cowell, Ariana Grande and Miley Cyrus have also been sharing their transition to vegan over the past years. Official ambassadors for Veganuary include Joaquin Phoenix, Alicia Silverstone and Mayim Bialik.
Health Benefits to Veganism
Many of the health benefits have been documented in the recent Netflix documentary "The Gamechangers" which has gained a lot of attention within the past few months. Peta, People for the Ethical Treatment of Animals, argues that the health benefits of eating a non-animal based diet to include:
Nutrient rich – Eating a vegan diet can provide all the nutrients you need in your diet away from meat eating, through whole foods such as vegetables, fruits, grains, lentils and beans, nits, grains and seeds.
Wellness – By focusing on eating whole and good foods many have reported they feel better in themselves for making the change. Whether it is from the new found goodness and energy levels you might be experiencing from you new diet, the positivity from knowing you are eating a diet which doesn't harm animals or even weight loss as reported by many, the new found wellness in yourself is a positive step to changing the way people eat.
Health – studies have shown that eating a vegan lifestyle can also contribute and lead to a better state of health particularly relating to type 2 diabetes, cholesterol and some cancers. With plant based foods being a natural source of antioxidants which have shown a positive effect on health
Benefits to our environment
Of course one of the main reasons many choose to eat Vegan is to solely to stop cruelty to and the killing of animals in producing meat for humans to consume. When looking more closely at our environment the raising of animals for food has a large impact on our planet's resources, including land, food, energy and water and also the emphasis of the byproducts of animal agriculture adding to the pollution of our air and waters. Farms rearing animals are covering a lot of our lands, with space required to raise animals and grow crops to feed them and these animals and the process create waste which requires attention.
Veganuary aims to give people a new insight, taking a pledge to learn more and experience eating and using products conforming to vegan choices. Not everyone will take this on board permanently but by educating and making small changes such as introducing initiatives such as 'Meat Free Mondays' hopefully more people will begin to learn how their choices can make a difference.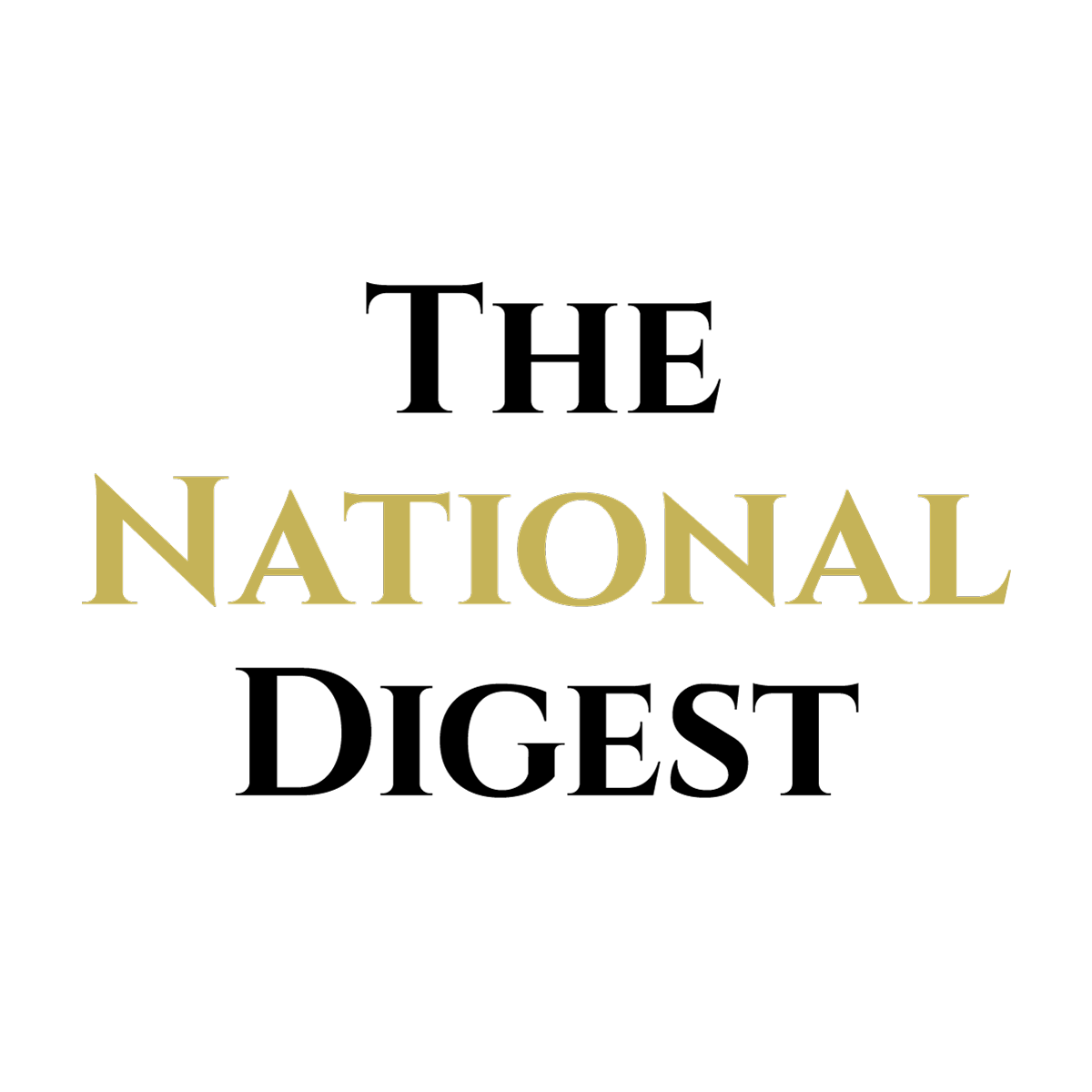 Since its inception, The National Digest has been dedicated to providing authoritative and thought-provoking insights into trending topics and the latest happenings.
https://media.thenationaldigest.com/wp-content/uploads/2019/12/26130747/Vegan-Bowl-400x400-1.jpg
400
400
The National Digest
https://media.thenationaldigest.com/wp-content/uploads/2019/12/23173823/The-National-Digest-785x60-1.png
The National Digest
2020-01-19 11:30:39
2020-02-21 15:09:44
Veganuary Success Set To Embark on the U.S