Take A Guess What Holiday Travel Will Cost You This Year
Millennials (ages 23-38) are the most likely age group to be traveling during the holiday season.
The survey, which sampled 2,558 adults online Sept. 25-27, finds that 35% of millennials will fly or stay in a hotel during the December holidays. That's a much higher percentage than the 12% of people 39 or older who will do so.
During Thanksgiving, 29% of millennials — compared with 9% of older adults — will fly or stay in a hotel.
The survey, conducted for CreditCards.com by YouGov, has a margin of error of plus or minus 2%, and the results are representative of all U.S. adults, CreditCards.com says.
Millennials are significantly more likely to pay with a debit card or cash than older adults, according to the survey. Nearly 6 of every 10 millennials will pay for a hotel that way, and about 5 of every 10 will pay that way for an airline ticket.
In comparison, about 1 of every 3 older adults will pay for a hotel stay or a flight with a debit card or cash. Baby Boomers (ages 55-73) are considerably more likely than other generations to pay in full with a credit card.
Millennials are also the biggest rewards points users, particularly for air travel, the survey finds. Nearly half of millennials traveling during the holidays will redeem points or miles, compared with 31% of older adults who will do so.
Ted Rossman, an industry analyst for CreditCards.com, says he's "pleasantly surprised" by the number of people exchanging their points and miles for free travel this holiday season.
"Our sister site Bankrate.com," he says, "recently found in a different survey that the average U.S. adult reporting rewards balances was sitting on about $340 worth of frequent flyer miles, about $230 in hotel points and about $160 in credit card rewards. This is real money — everyone should participate in these programs and review their current balances. You might be able to unlock a significant amount of value this holiday season."
If you plan to fly to a destination during the holidays, consider that the average airfare cost for each household is expected to be about $800 for a Thanksgiving trip and more than $1,000 for a December holiday excursion.
Those findings in a new CreditCards.com survey are, of course, just the beginning of the money you will spend on a holiday trip. The average expense for those planning to stay in hotels or short-term rentals is expected to be $673 for the December holidays and $536 for Thanksgiving.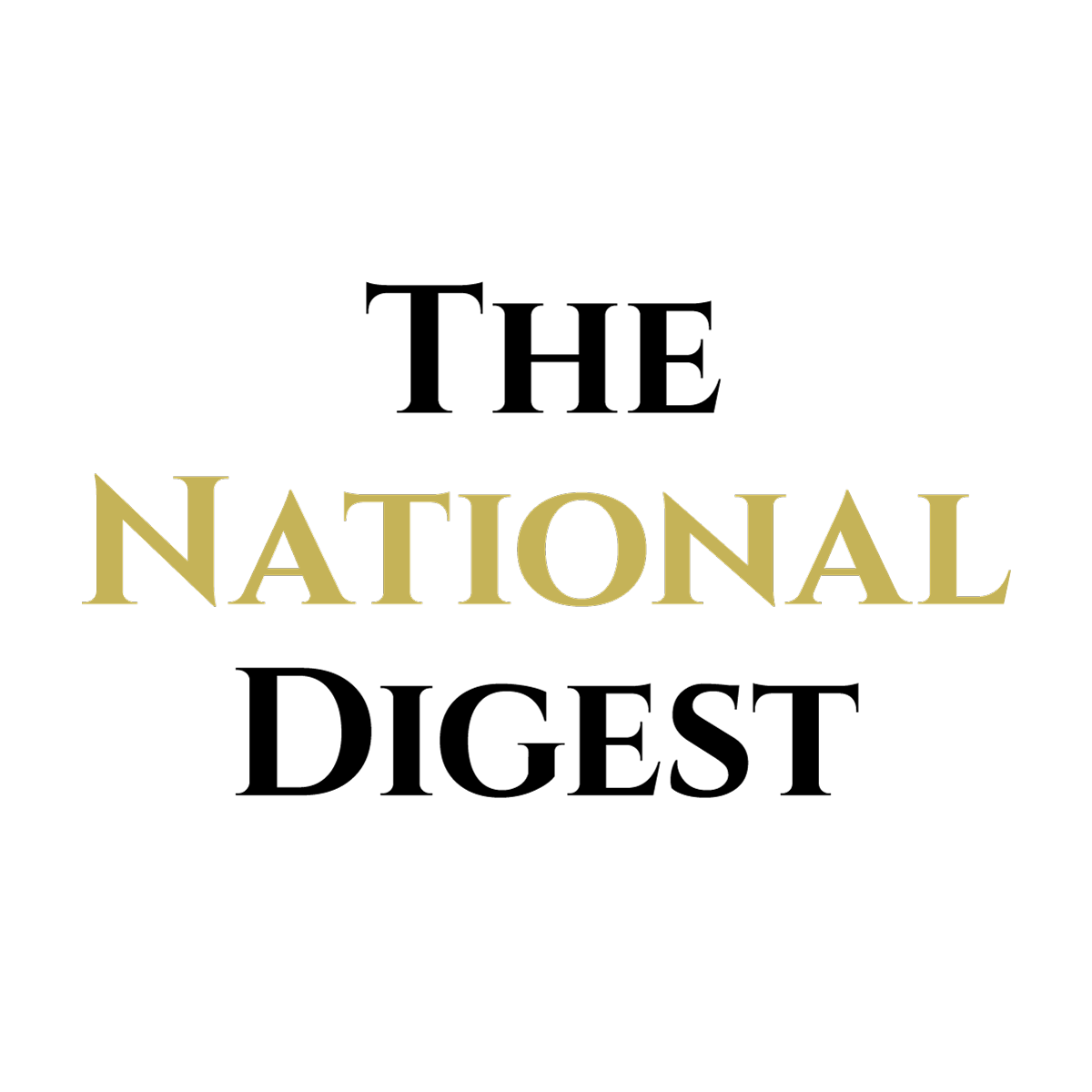 Since its inception, The National Digest has been dedicated to providing authoritative and thought-provoking insights into trending topics and the latest happenings.
https://media.thenationaldigest.com/wp-content/uploads/2019/12/26133212/Traveling-400x400-1.jpg
400
400
The National Digest
https://media.thenationaldigest.com/wp-content/uploads/2019/12/23173823/The-National-Digest-785x60-1.png
The National Digest
2019-10-24 09:28:03
2020-02-06 12:37:01
Take A Guess What Holiday Travel Will Cost You This Year