Target and Walmart Are Digitizing Back-To-School Supply Shopping
Walmart and Target have teamed up with TeacherLists to digitize school supplies, but mom-and-pop shops are missing out.
Ah, September! 'Tis the season that shatters the holidays as the most wonderful time of the year: back-to-school. Parents of children K-8, rejoice! But while adults have long exulted in the notion that summer's end means their kids are once again out of their dang hair, they've long bemoaned the Back-to-School Shopping Industrial Complex, too.
Big-box stores like Target and Walmart, meanwhile, are utilizing tools that essentially take the shopping out of shopping. Target's School List Assist and Walmart's Teacher's Shelf are two online services that invite parents to search by school for their kids' classroom-specific school supplies lists. One-click shopping cuts to the chase even more: List items can be added right to shoppers' carts for delivery or curbside pickup, likening the service to online registries for kids. Target's FAQ shares that School List Assist hosts almost 2 million class lists on Target.com. Target declined to comment on specific numbers related to participating schools, teachers, and shoppers, as well as whether this figure reflects 2 million classrooms to date since the program launched in 2015 or 2 million classrooms hosted in 2019 alone. A request to Walmart for comment went unanswered by the time of publication.
These offerings — touting convenience and simplicity — are the product of partnerships with TeacherLists, a school supply list platform founded in 2012 by School Family Media, a marketing services provider that works with "family-focused retailers and consumer brands" to reach parents and teachers. Back-to-school shopping is a "dreaded chore," says TeacherLists. It's so notoriously stressful, in fact, that TeacherLists created Facebook-, Twitter-, Instagram-, and Pinterest-ready cartoons, featuring a bored genie, a shell-shocked mom who appears to have seen things, a sunglasses-wearing character who can score purple pocket folders on the black market, and shopaholic children running amok with a cart and no regard for their PO'd parent. TeacherLists promises, however, that there's another way.
"What we were trying to do was make the back-to-school list easier for parents to find and use, and do that by taking it from a paper-based process to a digital-based process," School Family Media CEO Charles Field tells Vox. A TeacherLists marketing video shows the labor and woe bedeviling the days of yore: A school administrator collects a stack of classroom lists, posts each individual list within the stack online, a mom waits for the list, prints the list, forgets the list, drops her head in sorrow over the list, and leaves the store empty-handed, defeated, and, y'know … listless. TeacherLists' digital-based process enables direct uploads from teachers, mobile alerts for parents, a checklist format for in-store shopping, and direct connections to online outposts of partnered retailers like Target, Walmart, Amazon, Staples, and Office Depot/OfficeMax, mainstays of the back-to-school shopping universe.
In July, TeacherLists announced it had passed 1 million supply lists this year; Field estimates that this number will reach 1.7 million classrooms by the end of this season.
The draw of simplifying back-to-school shopping for parents can't be emphasized enough. According to data shared by marketing intelligence firm MiQ, American shoppers make around 16 trips to stores for back-to-school stuff between July and September, and they spend over $500 per family. "Price, product, and convenience are analogous to reading, writing, and arithmetic," reports research and consultancy network Deloitte's 2019 back-to-school survey results. Reads one of the report's quoted parent testimonials, "If I have to search more than 10 seconds I move on to another store."
TeacherLists vows to save parents time; it also hopes to save parents money. Though TeacherLists doesn't offer a price comparison function, shoppers can do that by clicking the different retailer button options that appear alongside class lists on TeacherLists' site. "What we find is a lot of our users will click on multiple retail buttons and then decide which ones to purchase through," says Field. "I'm a parent and I did that myself."
The tool itself is free, which is to say that parents pay the retailers' list prices for products, with no fee added to use the list service. Retailers who partner with TeacherLists, like Target and Walmart, pay TeacherLists a fee to be part of the program. The partnership involves a significant amount of labor on TeacherLists' part: of gathering, cleaning, and digitizing classroom lists before then matching classroom lists with retailers' and brands' product listings. (Yes, it is a business dedicated to simplifying list generation that is also governed by lists!)
TeacherLists also does the work of interpreting the sometimes-not-so-straightforward school requests into action items. Field gives the example of a very Generation Alpha school supply requirement that now appears frequently on lists: earbuds in a Ziploc baggie with the student's name written on it in Sharpie. The only item needed in this specific scenario is the set of earbuds, not the Ziploc and not the Sharpie, and TeacherLists' job is to parse this request. "We do all the work that makes this possible on the backend," says Field.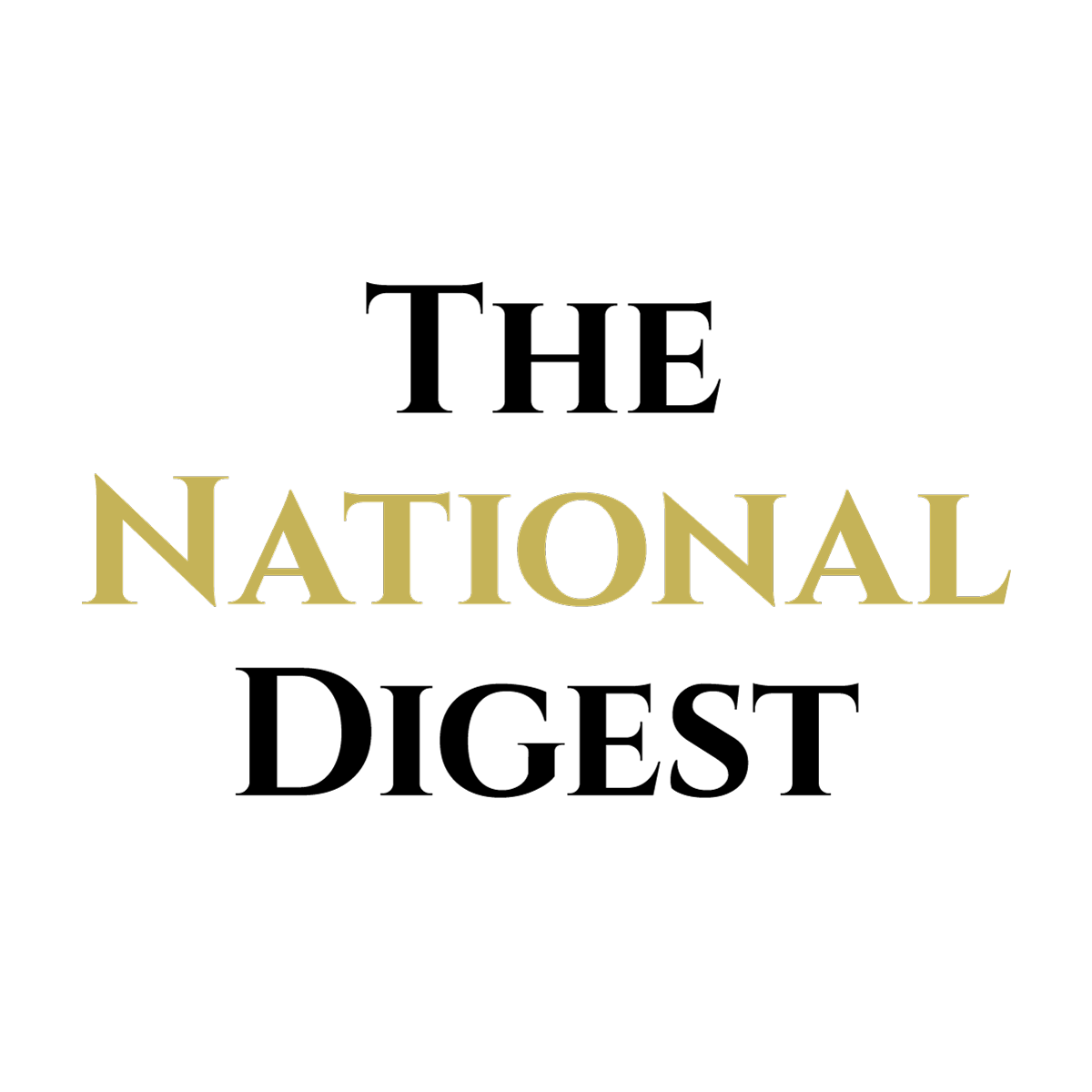 Since its inception, The National Digest has been dedicated to providing authoritative and thought-provoking insights into trending topics and the latest happenings.
https://media.thenationaldigest.com/wp-content/uploads/2019/12/23173315/The-National-Digest-1200x1200-1.png
1200
1200
The National Digest
https://media.thenationaldigest.com/wp-content/uploads/2019/12/23173823/The-National-Digest-785x60-1.png
The National Digest
2019-09-06 09:31:13
2019-09-06 09:31:13
Target and Walmart Are Digitizing Back-To-School Supply Shopping