Retail eCommerce Sales Set To Hit $4.8 trillion By 2021
New research predicts that retail eCommerce sales will hit $4.8 trillion by 2021, as retail continues to boom despite the continued demise of the high street.
Research published on Statista revealed that eCommerce sales in 2019 have reached 3.53 trillion dollars and are expected to grow to 6.54 trillion dollars in 2022. The report also revealed that despite advancements in technology and an increasing use of mobile devices for shopping, Desktop PCs still remain the most popular device for shopping online.
There has been much said about the death of the high street, but many have questions whether this paints only part of the picture. Indeed, 1 in 10 high street stores are currently empty and we are frequently hearing about large, household named retailers closing major locations.
This year alone, Business Insider revealed that the US retail industry will see the closure of over 8,600 stores, with The Kitchen Collection, Sears, Kmart, Party City, Walgreens, Barneys, Charlotte Russe, Family Dollar and Chico's all reducing their store portfolios. Furthermore, many were shocked when Payless announced it was ceasing trading at all of its 2,500 stores back in February, a move which is set to go down as the largest retail liquidation in history.
Understanding what contributions to success or failure in such an uncertain market is typically hard to determine. Clearly the rising cost of maintaining a 'bricks and mortar' store, along with increased online competition from international eCommerce retailers has led to greater variety and choice for customers. The evolving 24/7 nature of retail, the rise of 'Click & Collect' and the need for instant gratification have all contributed to a soar in customer expectations, reduced customer loyalty and a greater amount of choice in where they can choose to spend their money. As a result, retailers who want to hold onto these ever-fickle customers are having to radically rethink their approach, their infrastructure and their market channels.
There has been a common assumption that those high street retailers who are thriving are those who have integrated an eCommerce offering, yet some of the biggest players in the market are showing that this isn't necessarily the case. A classic example of this is low-cost fashion retailer Primark. Reports suggest that the popular high street retailer recently experienced an increase in sales of 4%, yet they have no eCommerce offering. Alongside this we see online brands such as Amazon actively working to establish a presence on the high street, with their prominent Amazon Lockers displayed in a growing number of locations, in addition to their Amazon Go stores. So far, this approach appears to be succeeding; there are several US stores in Chicago, New York, San Francisco and Seattle, with additional stores set to roll out in future months.
Reflecting on the current state of play in the retail sector, Tejas Dave, founder of Dropshipping platform Avasam, believes that the future of retail is omnichannel, a blended approach to retail where customers experience the same level of service regardless of which platform they choose to engage with.
In a recent interview, Tejas said, "Fashion store Oasis are a great example of omnichannel in action. Their eCommerce website and their mobile app allow for customers to order for home delivery or in-store collection, while in stores, sales assistants carry iPads that they can check to-the-minute stock levels. From those iPads, they can also take orders for next day delivery to the customer's preferred address, or take payments, helping to eliminate queues at peak times. In addition, by having a single system, customers and staff can both see the same information, reducing disputes, and stopping customers asking the staff to 'Just check for them'. The Oasis team have created a winning strategy, and feedback from customers is positive in terms of the convenience they offer."
Developments in technology have meant that web-only retailers don't have bear the risk of entering the high street directly, they can do so through partnering with high street retailers, where their products can be offered in store for ordering. Alternatively they can simply use the retailer as a location for click and collect arrangements.
Looking forward, Tejas advises retailers to stay abreast of other technology developments , However, following the crowd isn't always the best approach either; Tejas warns against simply jumping on the next fad, as no matter how exciting or innovative they may be, not all solutions will be right for everyone.
"What is clear is that the retail sector is not dead, and neither is the high street. It just needs the adoption of the right technology to stay relevant. Retailers can ensure they don't end up out of business simply by focusing on a smarter approach to their use of technology," adds Tejas.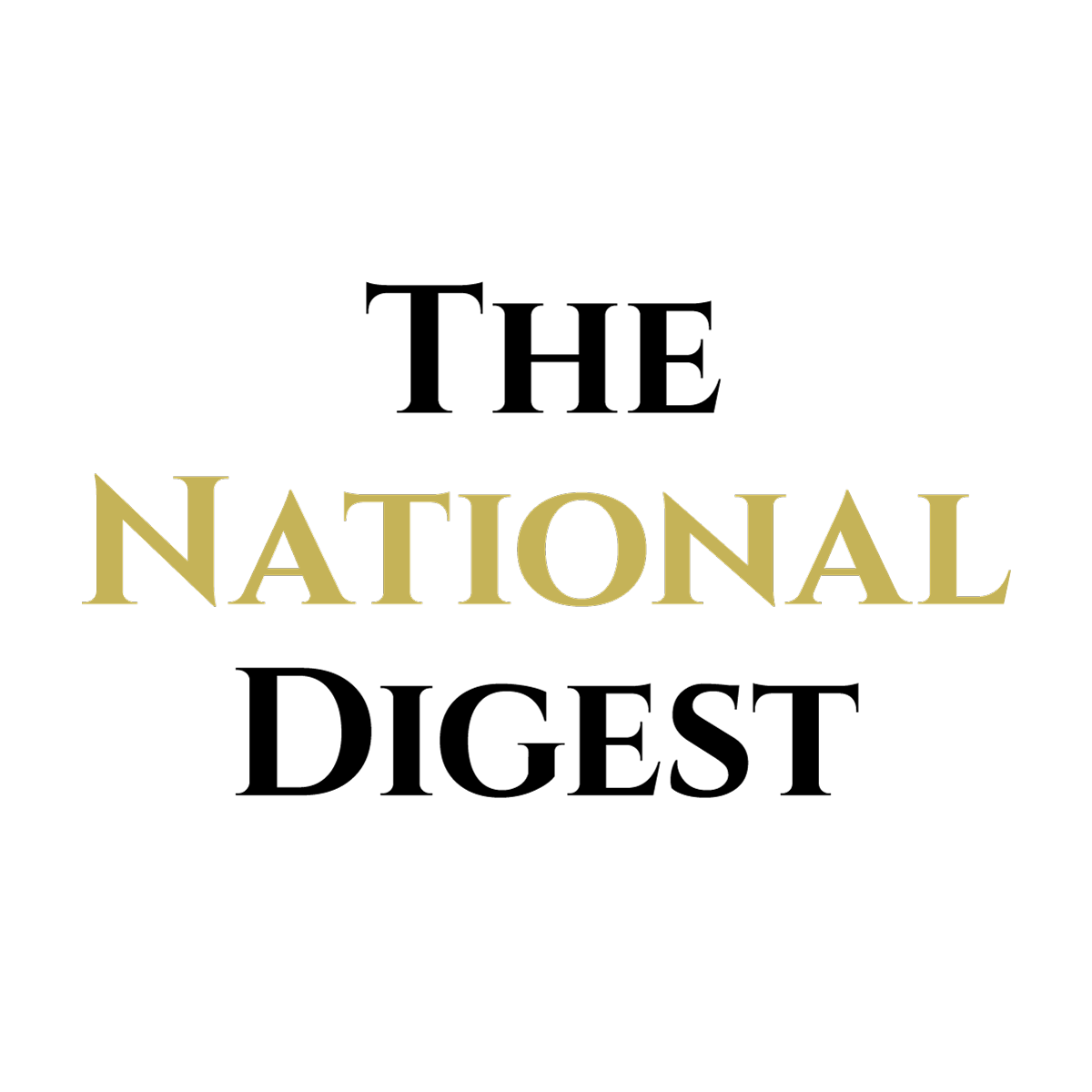 Since its inception, The National Digest has been dedicated to providing authoritative and thought-provoking insights into trending topics and the latest happenings.
https://media.thenationaldigest.com/wp-content/uploads/2019/11/07152739/Shopping-Online-400x400-1.jpg
400
400
The National Digest
https://media.thenationaldigest.com/wp-content/uploads/2019/12/23173823/The-National-Digest-785x60-1.png
The National Digest
2019-11-17 15:00:28
2020-01-07 15:27:53
Retail eCommerce Sales Set To Hit $4.8 trillion By 2021