With a new year comes a new opportunity to make changes to your life and open yourself up to exciting experiences. It is common for people to use a new year as a time to set goals, but it is unfortunately just as common for people to neglect these goals come February and March, perhaps losing motivation or becoming distracted by life's pressures. This is where technology could come into play. The technology that is available today can make it easier to stick to these goals by providing ways to document your progress, innovative ways to make it more fun and time-saving ways to make your new goals fit into your daily routine. Here are some examples of tech that could support the most common new year's goals.
Becoming More Organized
Modern life can feel like pressure is coming at you from all angles, both at home and at work. In 2020 many people found themselves working from home for the majority of the year, which can hinder your work-life balance and productivity. If your goal is to be more organized in 2021, there are some tech products that could be invaluable to you. Many homes now have virtual assistants such as the Google Home and the Amazon Echo, or use our phone equivalents such as Apple's Siri. These are often used as speakers or to search the internet, but did you know many of these can also help you make lists, set morning and night routines, organize your calendar and switch lights on and off (with the right attachments). Taking the Amazon Echo as an example, if your device is connected to your phone, the lists you make will then be available in the app. These functions can help you to be more organized, just by speaking to your device.
Looking After Your Mind and Body
It is undeniable that 2020 has been a testing year both physically and mentally and so adding in additional self-care for 2021 is a good way to create new healthy habits for 2021. There are many different options of technology that can help with taking care of your mind and body.
One of the most common New Year's resolutions is getting fitter and there are a wide variety of tech products on the market that can help you on your way to your fitness goals. Smart watches can be a great way to help you monitor your fitness. There are options such as the Apple Watch that can sync with your IPhone so you can access your fitness data, as well as your messages and notifications on both devices. Other fitness tracking devices include the FitBit and the Garmin VivoActive 3 which can track your heart rate, step count and calories burned so you can gauge how close you are to your goals, with many other features.
Similarly, you may have chosen to become more aware of your alcohol consumption in 2021 or you want to give up smoking and there are apps that can help with that too. The DrinkAware app has options to track your alcohol consumption, a unit calculator and can tell you how much you have been spending on alcohol. Similarly, the Smoke Free app can help keep you motivated when quitting smoking, show you how much money you have saved and how your body is improving too.
Many people find meditation a great way to switch off and take care of their mind and the app Meditopia can help. On the app members can access more than 1000 "deep-dive" guided meditations that can help with anxiety, acceptance and happiness, to name a couple of topics. The app can also help you to fall asleep quicker, a vital part of taking care of your mind and body.
Of course some people find that technology, such as social media, can inhibit their self-care and so a digital detox can also be a great way to take care of your wellbeing too.
Connecting with New People
One of your New Year's resolutions for 2021 might be to branch out and try and connect with more new people. Perhaps you want to expand your network for your career, LinkedIn could be your best friend here as you could connect with people in the same industry as you or you could connect with people in the same local area as you if you were looking to expand your local network. Getting to know new people professionally in 2021 could be invaluable if you are seeking to make a career change.
You might find you want to try and start dating again in 2021, and there are apps that can help you with that too. Tinder is famous across the globe for providing a platform for people to get to know each other, but there are also Hinge and Plenty of Fish that can introduce you to new people. On Bumble there is the option to "date" but there is also the option for making friendships too. There are many apps that you could download to help you get to know new people.
Sticking to 2021 goals can be difficult, but why not get to grips with some new technology that could make this process a whole lot easier.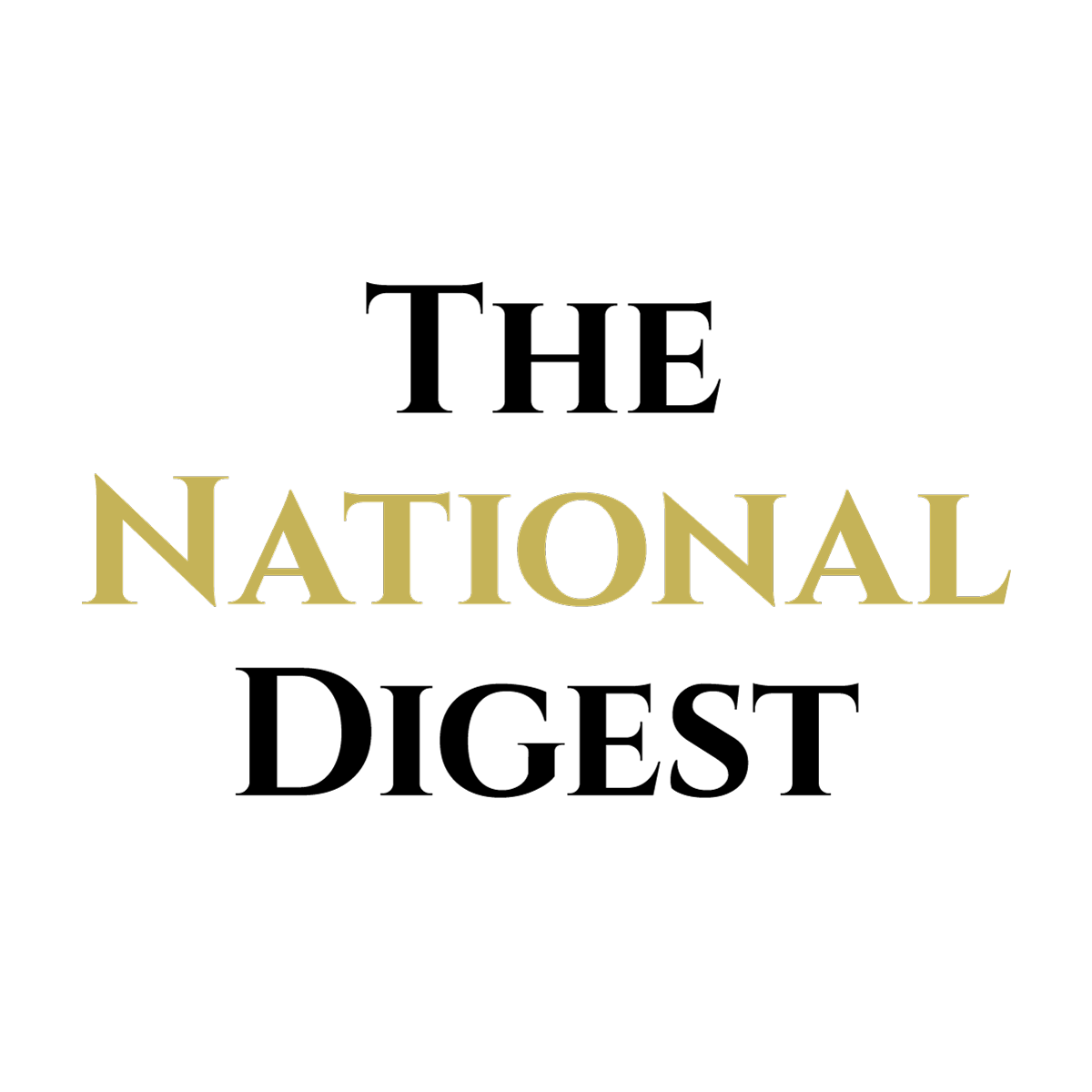 https://media.thenationaldigest.com/wp-content/uploads/2020/12/28131837/Hinge-App-400x400-1.jpg
400
400
Hannah Cary
https://media.thenationaldigest.com/wp-content/uploads/2019/12/23173823/The-National-Digest-785x60-1.png
Hannah Cary
2021-01-01 13:00:21
2020-12-29 10:46:54
Technology To Help You Achieve Your New Years Goals