Tesla's Elon Musk Is Most Inspiring Leader In Tech, Beats Jeff Bezos
Tesla Inc. CEO Elon Musk does weed, is said to be sleep-deprived and is an overachieving workaholic who drives his people at Tesla Inc. hard to meet goals.
He's also been voted the most inspiring leader in tech, according to a new survey among global tech industry professionals. Surprisingly, Airbnb (and not Tesla) was selected the private company most tech professionals wanted to work for. Tesla was ranked tenth.
Musk and Airbnb were conferred these distinctions by more than 3,600 tech people from the U.S., the U.K., France and Canada that took part in the annual "Brand Health Report" published by "Hired," an online recruitment site. The Hired survey took place from June to July.
Apart from Musk, the other most inspiring tech leaders in the survey are:
2. Jeff Bezos, founder and CEO of Amazon.com, Inc.
3. Satya Nadella, CEO of Microsoft Corporation
4. Mark Zuckerberg, co-founder and CEO of Facebook
5. Jack Ma, (now retired), co-founder and former chairman of Alibaba Group
6. Sheryl Sandberg, COO of Facebook
7. Reed Hastings, CEO of Netflix
8. Susan Wojcicki, CEO of YouTube
9. Marissa Mayer, former CEO of Yahoo!
10. Anne Wojcicki, co-founder and CEO of 23andMe
Famed as a visionary with fantastic (sometimes odd) visions, Musk is famous for his incredible ambition of landing the first humans on Mars, building the first human colony on this planet, developing good AI as a counter to bad AI and developing telepathy.
Musk's being chosen tech's most inspirational leader was accorded him despite his reported reputation for sometimes weird behavior. He once smoked a stick of weed on a livestreamed podcast and recorded an automated rap tribute to a gorilla named Harambe who was shot dead by a zookeeper in 2016 to prevent him from harming a three year-old boy. Inexplicably, Musk released a two-minute rap song titled "RIP Harambe" on his SoundCloud.
Then, there are Musk's infamous collisions with the U.S. Securities and Exchange Commission (SEC), which in 2018 punished Musk for his legal transgressions by forcing him out as Tesla chairman. SpaceX was named the second-most popular employer among private companies worldwide. Hulu, Reddit and Kickstarter complete the top five. On the other hand, Google, Netflix, Apple, LinkedIn and Microsoft are the five public companies most tech workers said they want to work for.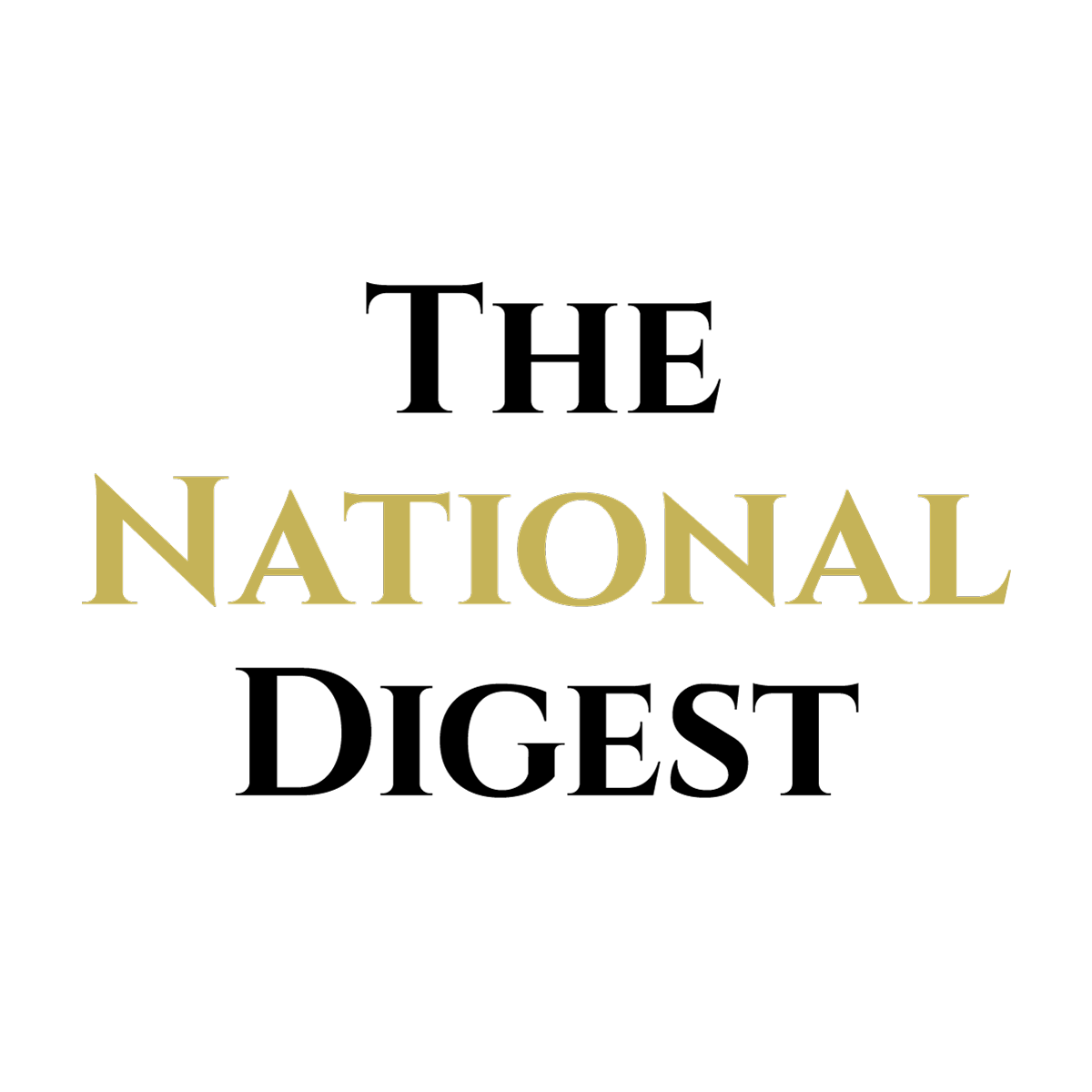 Since its inception, The National Digest has been dedicated to providing authoritative and thought-provoking insights into trending topics and the latest happenings.
https://media.thenationaldigest.com/wp-content/uploads/2019/12/23173315/The-National-Digest-1200x1200-1.png
1200
1200
The National Digest
https://media.thenationaldigest.com/wp-content/uploads/2019/12/23173823/The-National-Digest-785x60-1.png
The National Digest
2019-09-18 09:36:47
2019-09-18 09:36:47
Tesla's Elon Musk Is Most Inspiring Leader In Tech, Beats Jeff Bezos