Texas Sues California Over Law Banning Official Travel To Anti-LGBTQ States
The state of Texas has filed a lawsuit in the U.S. Supreme Court over California prohibiting state-sponsored travel to states with laws that are discriminatory against LGBTQ people.
California lawmakers passed the travel ban in 2016 in response to North Carolina's passage of HB 2, the controversial law that required transgender people to use only the restroom matching their assigned sex at birth, at least when it came to multi-user restrooms in government buildings.
Under the travel ban, state employees, as well as state university employees or athletes, are prohibited from using taxpayer money for travel expense, although they can raise money from other sources to make the trips.
The office of California Attorney General Xavier Becerra (D) has since added 10 other states to its list of places where official state travel is prohibited.
Texas was added in 2017 after lawmakers passed a bill allowing adoption and foster care agencies to discriminate against prospective parents based on a number of characteristics, including sexual orientation.
In response, some of those states, like Oklahoma and Tennessee, have instituted their own bans on state-sponsored travel to California, with Oklahoma Gov. Kevin Stitt specifically citing opposition to California's abortion laws.
Texas Attorney General Ken Paxton (R) argues in the lawsuit that California is punishing Texas for allowing faith-based child placement agencies to uphold their religious beliefs.
He said the ban on state-sponsored travel amounts to "economic sanctions" against Texas because it deprives the state of tax revenue from hotels and other businesses that would have made money from travel by Californians, reports Politico.
Paxton claims the travel ban violated the Constitution's Privileges and Immunities Clause, the Interstate Commerce Clause, and the Constitution's guarantee of Equal Protection.
His lawsuit asks the court to declare the travel ban unconstitutional and order California to remove Texas from its travel ban list.
Paxton claims the travel ban is "infected with animus towards religion," violates federal laws on interstate commerce and discriminates against Texas business owners.
In the lawsuit, Paxton cites the Supreme Court's 2018 decision in the Masterpiece Cakeshop case, in which the court found that the Colorado Civil Rights Commission may have acted with "animus toward religion" when it sought to reprimand and penalize a Colorado baker for violating the state's nondiscrimination law when he refused to bake a wedding cake for a same-sex wedding.
"Texas respects and honors the religious beliefs of its citizens," Paxton said in a news release sent out by his office. "California lawmakers do not."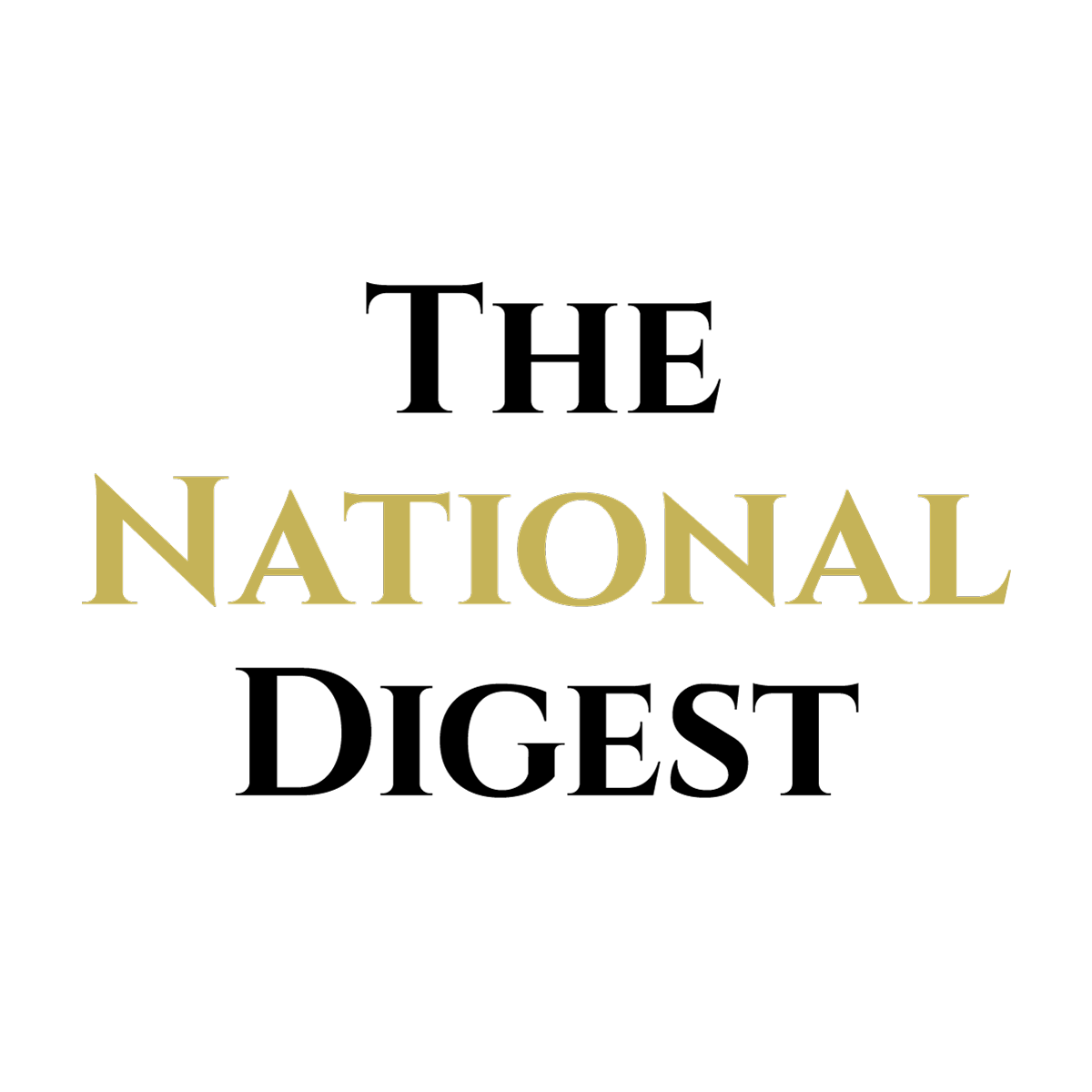 Since its inception, The National Digest has been dedicated to providing authoritative and thought-provoking insights into trending topics and the latest happenings.
https://media.thenationaldigest.com/wp-content/uploads/2019/11/14113558/LGBT-Flag-400x400-1.jpg
400
400
The National Digest
https://media.thenationaldigest.com/wp-content/uploads/2019/12/23173823/The-National-Digest-785x60-1.png
The National Digest
2020-02-15 16:21:07
2020-02-20 14:55:32
Texas Sues California Over Law Banning Official Travel To Anti-LGBTQ States