The #1 Health Move to Make in 2020
"Even if you don't have a medical problem, it's helpful to get a checkup annually," says internal medicine physician Jodi Lenko, MD, with LVPG Internal Medicine–Alliance Drive in Hazle Township. "A primary care physician looks at aspects of health that a specialist may not emphasize, such as weight, diet, exercise, sleeping patterns, smoking cessation, and mental health."
Common and troubling symptoms can be caused by a range of problems, and PCPs sleuth out other evidence to discover underlying issues. "One of the biggest complaints is fatigue," says family medicine physician Kenneth Sharp, DO, with LVPG Family Medicine– Lehighton. "I make sure there's not a reason like anemia, infection, thyroid dysfunction, diabetes or Lyme disease. If everything seems normal, we direct the conversation to things like activity, diet, and weight."
Every visit will entail basic checks of blood pressure and weight, along with relevant conversations about diet, exercise, and smoking. Your PCP also will keep tabs on whether you're up to date on immunizations, including flu shots.
Your doctor may notice shifts in your appearance that you don't. "When you see yourself every day, you often don't notice gradual changes, but they'll stand out to me," Sharp says. Guide-lines also change. "For example, there's a new shingles vaccine, and the recommendation now is to get it at 50, not 60," Lenko says.
Seeing the same doctor consistently fosters a relationship that facilitates better care. "I've seen some patients from childhood through adulthood, and I'm in tune with their entire health history," Sharp says. "I know my patients better than any other care provider."
Screenings such as colonoscopies, mammograms and blood tests for cholesterol, glucose, and others can vary by age, family history, previous findings, and overall health. "Your physician will discuss appropriate tests to order or not," Lenko says. "You shouldn't have to worry about tracking everything – that's our job."
"People often don't know what kind of doctor to see, and I can help direct them," Sharp says. "A person who is short of breath may assume they need a lung doctor but a heart issue is more likely." In many cases, a primary care doctor can provide the care you need.
Specialists focus on an area of expertise. "But your primary care doctor knows the big picture of what is happening in your overall health," Lenko says. "We help connect doctors and put everything together, so nothing is missed, especially as you get older and health issues get more complicated."
In cases where a specialist can help, your primary care doctor can facilitate expert treatment, often in areas such as cardiology, oncology, orthopedics, rheumatology, endocrinology, and behavioral health. "We work closely with other doctors and in many cases have completed first steps that are helpful when you see a specialist," Lenko says.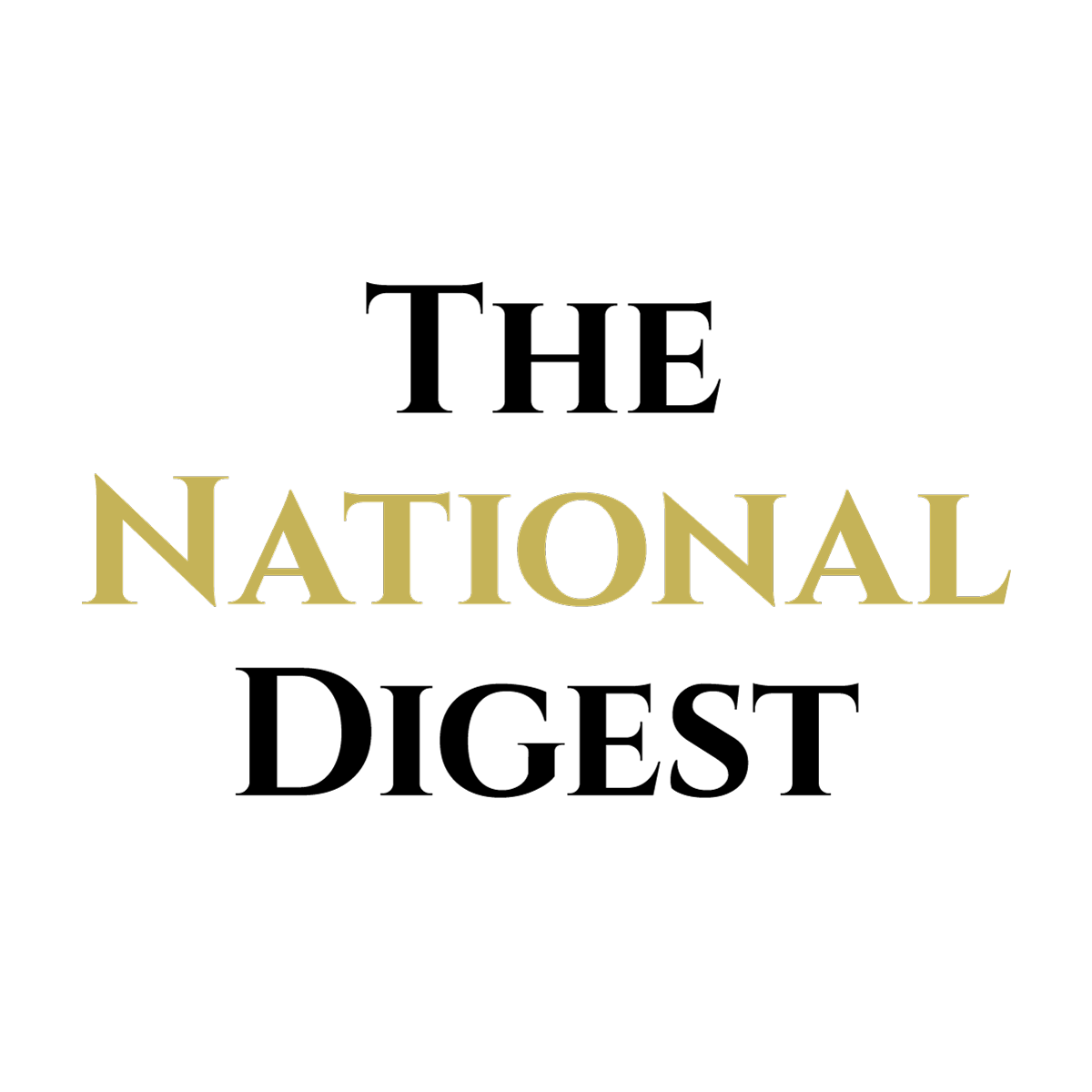 Since its inception, The National Digest has been dedicated to providing authoritative and thought-provoking insights into trending topics and the latest happenings.
https://media.thenationaldigest.com/wp-content/uploads/2019/11/16105243/Doctor-with-Patient-400x400-1.jpg
400
400
The National Digest
https://media.thenationaldigest.com/wp-content/uploads/2019/12/23173823/The-National-Digest-785x60-1.png
The National Digest
2020-01-10 15:57:17
2020-01-16 13:18:44
The #1 Health Move to Make in 2020