The 5 Scariest Roller Coaster Drops Around The World
Roller coaster fans savor every second of the ride, but there's something really special about that big drop.
People will travel hundreds and thousands of miles to get their coaster fix, so you need to select a ride that delivers.
"The surrounding environment around the drop has a lot to do with it as well. Anything from tall trees to a lake or river around the drop. It all adds to the experience and makes the drop even more thrilling and scary."
Just in time for National Roller Coaster Day (Friday, August 16) in the US, here are five roller coasters around the world with some of the scariest, most impressive drops you'll find. Lindich also makes some suggestions of other thrilling coasters that didn't make the Top 5 but still provide excitement overload.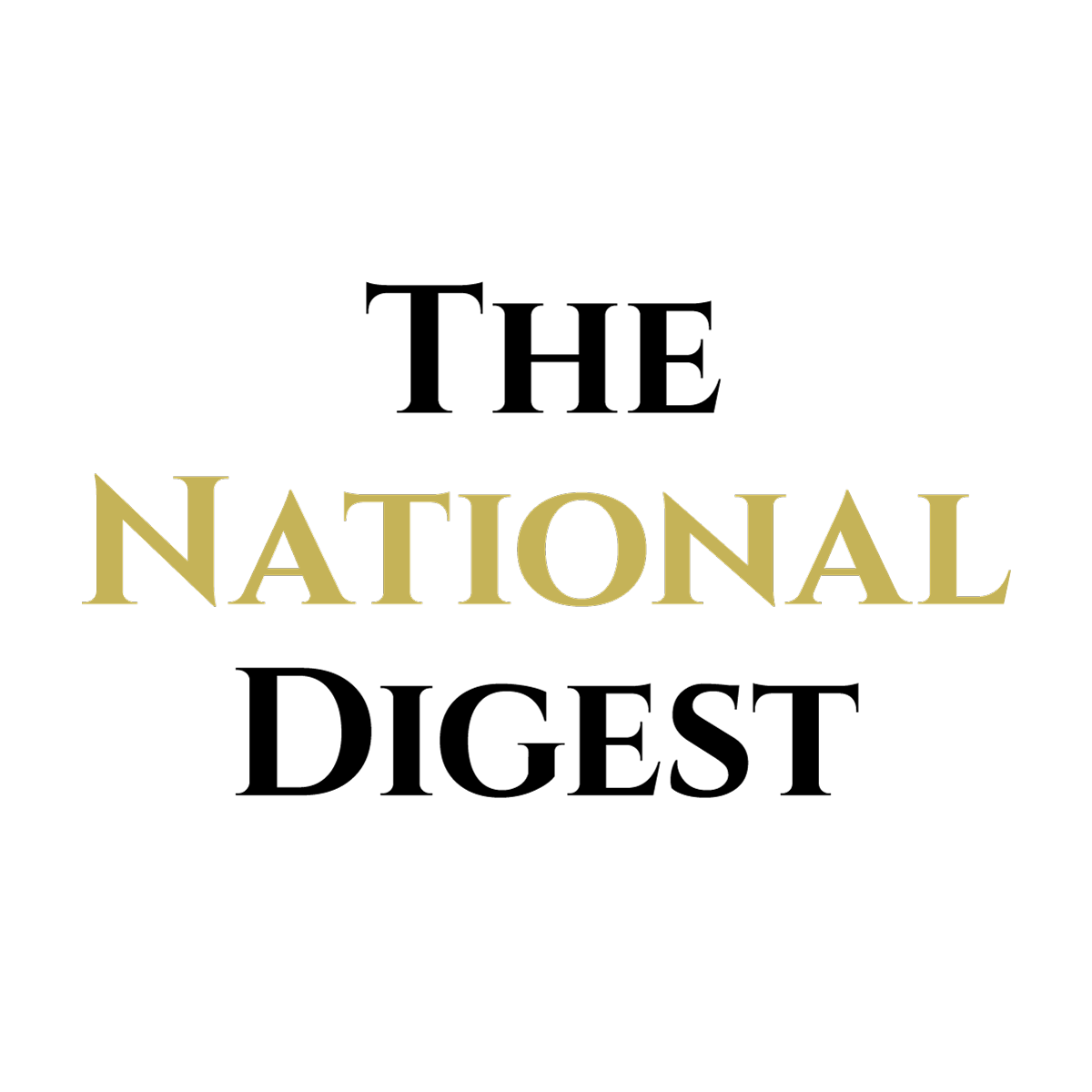 Since its inception, The National Digest has been dedicated to providing authoritative and thought-provoking insights into trending topics and the latest happenings.
https://media.thenationaldigest.com/wp-content/uploads/2019/12/23173315/The-National-Digest-1200x1200-1.png
1200
1200
The National Digest
https://media.thenationaldigest.com/wp-content/uploads/2019/12/23173823/The-National-Digest-785x60-1.png
The National Digest
2019-08-16 13:40:24
2019-08-16 13:40:24
The 5 Scariest Roller Coaster Drops Around The World