The Best Travel Books Of The Year
It can be hard to find a nice holiday gift for the frequent flyer. In 2019, however, there are some notable coffee table books — and "book" books — that will please the AvGeek, the frequent flyer or anyone with a healthy love of wanderlust on your list.
Enter: "Airline Maps," a new release for 2019 that features full-color reproductions of route maps and airline art from the likes of American Airlines, British Airways, Air France and KLM, among many others. It's a fascinating look at an era of travel long past. The examples span from 1919 to the present day. It's a must for anyone interested in the history of flight and the graphic design behind the maps and airline posters. The authors, Mark Ovenden and Maxwell Roberts, are a design historian and university lecturer, respectively. (Ovenden also authored "Transit Maps of the World.") Buy: Amazon.com
They're back. The Greenpoint, Brooklyn-based auteurs created a travel phenomenon with their original book, "Atlas Obscura." The second edition features just as many oddities as the first, from the world's largest solar furnace (Languedoc, France) to surfing in urban Germany. Equal parts fascinating, creepy, trippy and unexpected, pick up a copy for the most curious and adventurous traveler on your list. The new edition features 100 new spots plus a fold-out map of a dream round-the-world trip. It's all very, well, obscure. Buy: Amazon.com
On cold days, I love to flip through something that warms the spirit. What better way to remember a trip to Italy than with Gray Malin's "Italy." The noted photographer's tome has 125 truly stunning images of everywhere from the rugged, rocky Puglia to the green, northern feel of Lake Como. It's bright, colorful and bold; I want it on my table. In an era where drone photography is ubiquitous on Instagram, Gray Malin is the original master. Gray Malin: Italy is as close to a visit to the Cinque Terre as you'll get without actually flying there on points. Eccellente. (I had better get planning a trip for 2020.) Buy: Amazon.com
The weather has a very large impact on our travels. But if you want to get a deeper understanding of how the weather is forecast, and the history of humankind's efforts to predict it, try The Weather Machine, a new book by Andrew Blum. It doesn't explain how thunderstorms develop, but will help you understand how we went from an inability to predict the weather two days out to now being accurate to 10 days. Blum's book is a non-technical explanation that goes behind the scenes of the worldwide meteorology club. (If you want something decidedly drier to learn more about the actual weather, the FAA publishes the Aviation Weather Guide for Pilots.) Buy: Amazon.com
It's already a best-selling book (to the tune of 3.5 million copies), but the book was released in 2019 in a giftable format: a hardcover edition worthy of your coffee table with more than 1,000 photos from adventures around the world. It's an international what's what of places to visit and experience, accompanied by photography that will definitely make you want to get out there and explore. Don't tell my brother, but he's getting this 15-pound book from me on Dec. 25. It's eye candy for travelers, and a hefty choice. Buy: Amazon.com
Since 2015, Monocle Magazine has published several dozen city guides, and is now in the process of updating some of the originals such as New York and London. The Monocle Guides are a more accessible version of the small, colorful Wallpaper Guides you may have seen. In 2019, Monocle released Athens, Hamburg, Chicago, Brussels + Antwerp, and Marrakech, Tangier and Casablanca. (Chicago, in particular, is a nice read with good information on architecture and simply the best curation of things to do, stores to visit and places to eat in this architectural gem of a city.) Buy: Monocle.com, $15 each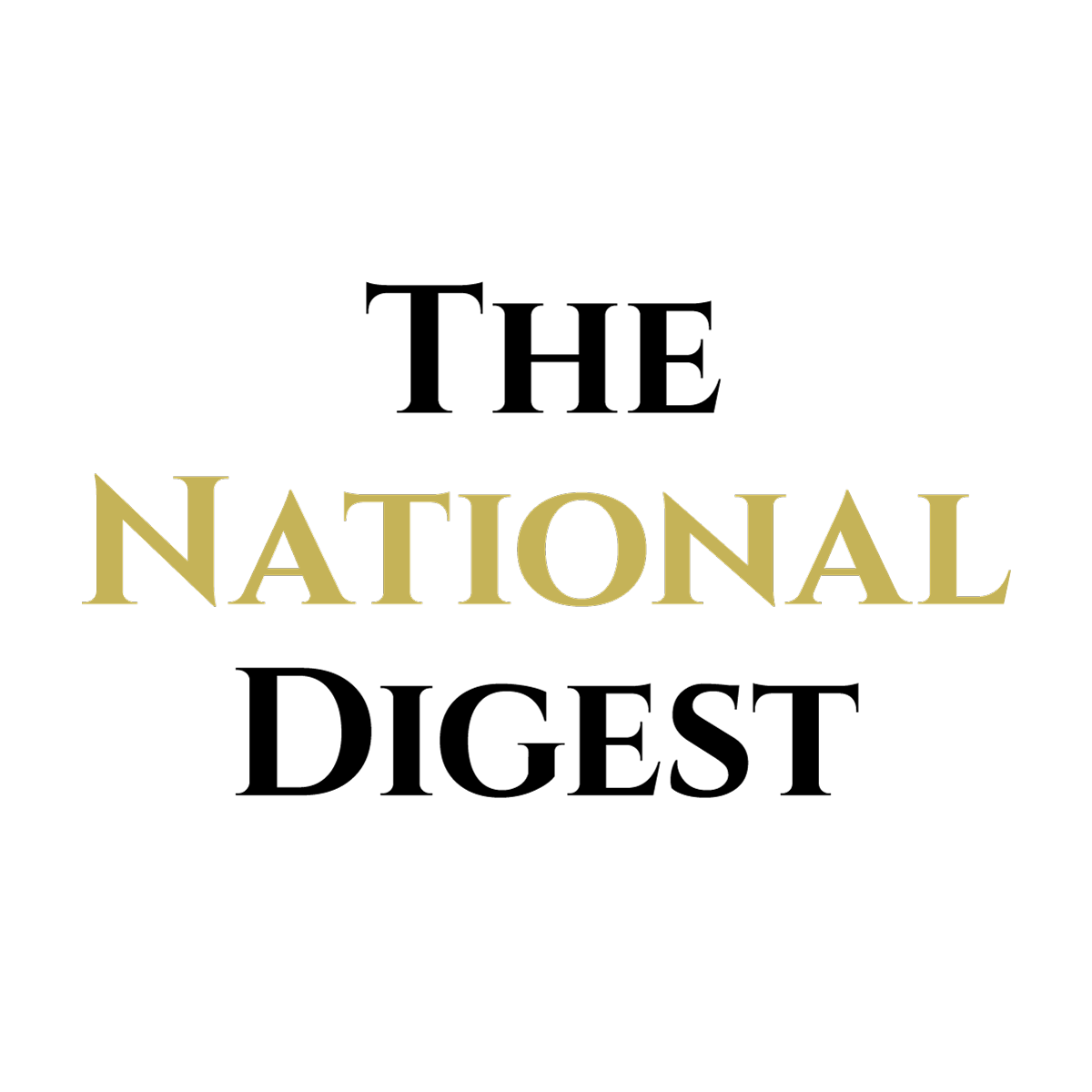 Since its inception, The National Digest has been dedicated to providing authoritative and thought-provoking insights into trending topics and the latest happenings.
https://media.thenationaldigest.com/wp-content/uploads/2019/12/08155150/Pile-of-Books-400x400-1.jpg
400
400
The National Digest
https://media.thenationaldigest.com/wp-content/uploads/2019/12/23173823/The-National-Digest-785x60-1.png
The National Digest
2019-12-12 15:49:45
2020-01-23 12:09:46
The Best Travel Books Of The Year