The Fight To Protect The World's Most Trafficked Wild Commodity
Durable, fragrant rosewood, used to make furniture and musical instruments, is the world's most trafficked wild product by value and volume.
Jose Baudillo leans over a thin rosewood log lying on a bed of dark red wood chips and wraps a tape measure around one end. "This one is young"—less than 16 inches, he says to his boss, Eddy Ottoniel Palencia.
The log had been cut illegally in Izabal, one of Guatemala's 22 departments. Prized for its durability, rich color, and fragrant scent, rosewood is a dense tropical hardwood used to make musical instruments, from guitars and marimbas to violins, as well as high-end, furniture, mainly in China.
So coveted is rosewood that it's now the world's most trafficked wild product by value or volume—more than ivory, rhino horn, and pangolin scales combined. According to the Global Environment Facility, an international partnership among governments, civil society, and the private sector to support conservation, the illegal wild animal trade is worth between $5 billion and $20 billion a year; it's often ranked as the world's fourth most lucrative black market business after narcotics, human trafficking, and the weapons trade.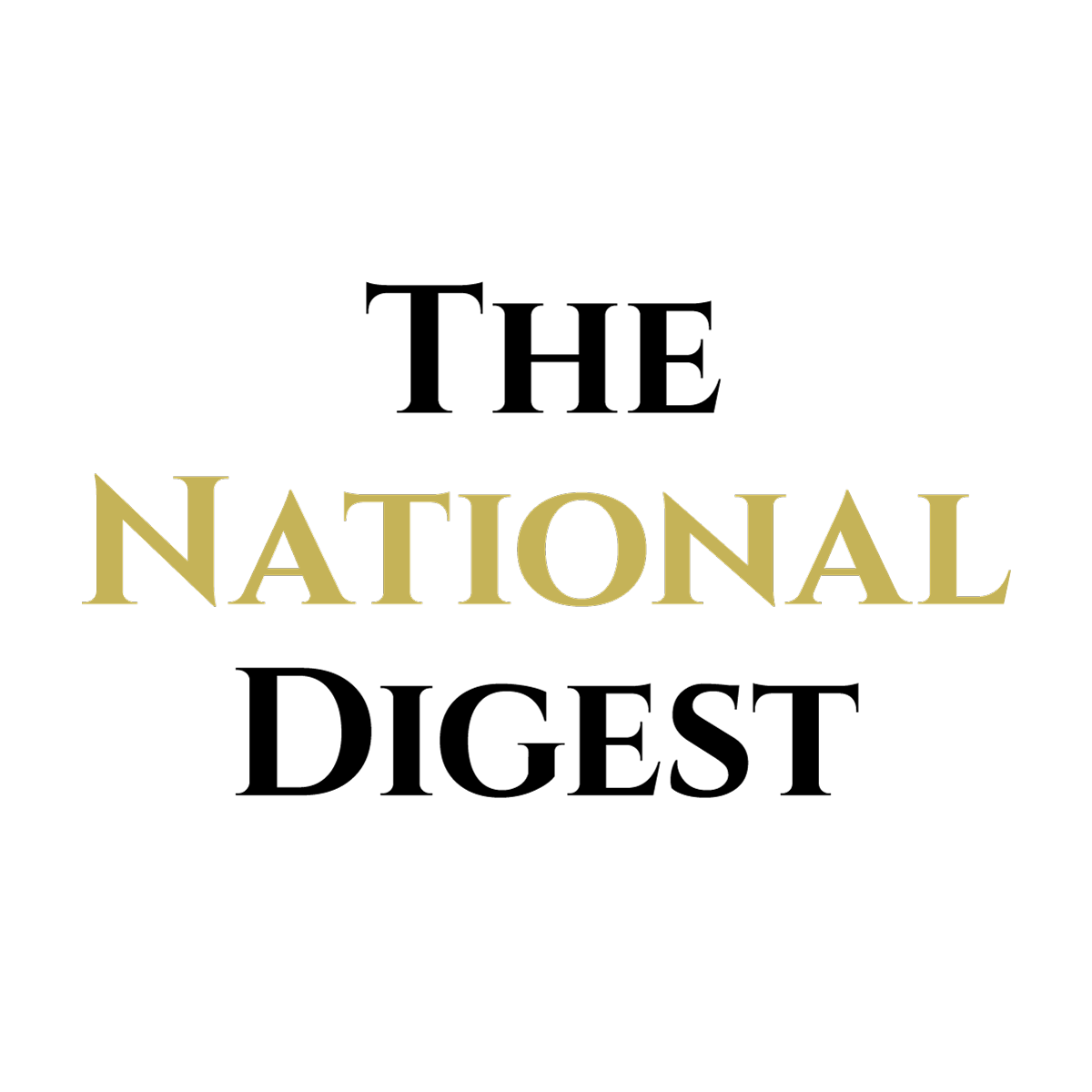 Since its inception, The National Digest has been dedicated to providing authoritative and thought-provoking insights into trending topics and the latest happenings.
https://media.thenationaldigest.com/wp-content/uploads/2019/12/23173315/The-National-Digest-1200x1200-1.png
1200
1200
The National Digest
https://media.thenationaldigest.com/wp-content/uploads/2019/12/23173823/The-National-Digest-785x60-1.png
The National Digest
2019-08-16 13:12:59
2019-08-16 13:12:59
The Fight To Protect The World's Most Trafficked Wild Commodity