The Future of Kids Entertainment will Determine the Future of Entertainment
There was a time in the late 1980s where I believed that the generation of children born between the Baby Boomers and Millennials should be called the Sesame Street Generation.
Gen X, as we ended up being tagged (thanks, Doug Coupland), had a special relationship with TV. As the children of families where increasingly both parents worked, it was our babysitter, our after-school playdate, our dinner companion.
Before Sesame Street, if TV was our friend, it was more Oscar the Grouch than Snuffleupagus. Just eight years before Sesame Street debuted (the golden anniversary of its first show is November 10), President Kennedy's FCC chairman Newton Minow infamously called TV "a vast wasteland." As Minow detailed in that speech, a day of TV meant "game shows, formula comedies about totally unbelievable families, blood and thunder, mayhem, violence, sadism, murder, western bad men, western good men, private eyes, gangsters, more violence, and cartoons. And endlessly, commercials—many screaming, cajoling, and offending."
Sesame Street—with its fresh voice for speaking to, educating, and entertaining children—reflected the now-forgotten positive note in Minow's speech: "When television is good, nothing—not the theater, not the magazines or newspapers—nothing is better." For children and their parents, Sesame Street was the antidote to everything that concerned Minow.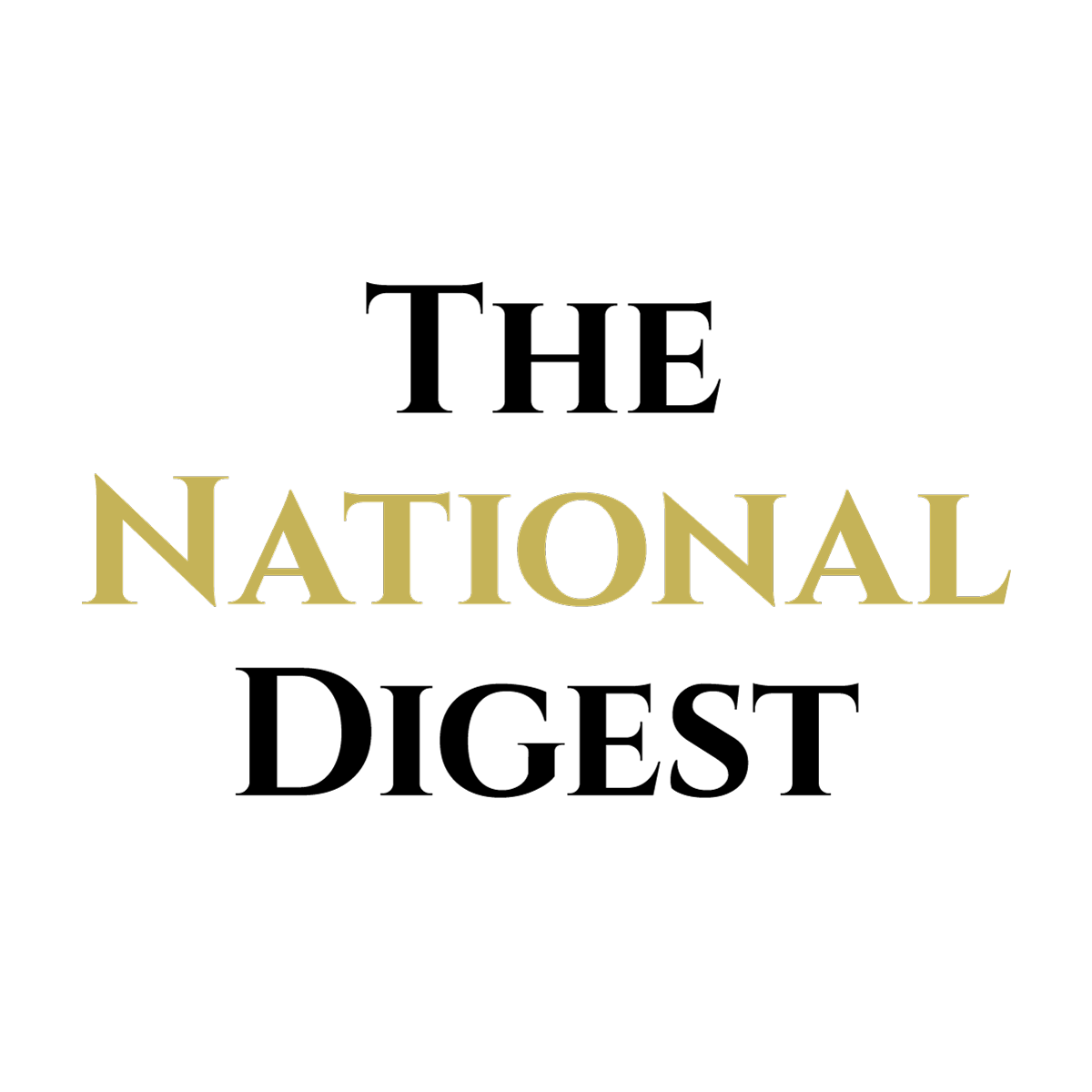 Since its inception, The National Digest has been dedicated to providing authoritative and thought-provoking insights into trending topics and the latest happenings.
https://media.thenationaldigest.com/wp-content/uploads/2019/11/17110630/Kids-using-technology-400x400-1.jpg
400
400
The National Digest
https://media.thenationaldigest.com/wp-content/uploads/2019/12/23173823/The-National-Digest-785x60-1.png
The National Digest
2019-10-28 09:23:28
2020-02-06 12:22:44
The Future of Kids Entertainment will Determine the Future of Entertainment