The Future Of Real Estate? Let's Ask Century 21's CEO.
You don't need an oracle to answer those questions. You just need someone with deep experience, vison, global reach and a finger on the pulse of homebuyers.
But Mike Mielder—CEO for Century 21—fits the bill. Across his twenty-plus year career he's worked in sales, strategy, brand development, operations, and growth. He now leads an organization with 131,000 real estate agents across 82 countries. He's not a millennial, but he's young enough to easily bridge generational divides.
I spoke with Miedler to gain his thoughts on everything from shifting demographics and people development to the experience economy and collaborating with Eva Longoria. The focus was real estate, but his insight applies to anyone with entrepreneurial aspirations and desire to impact the world.
Mike Miedler: Some of it is the basics, whether your ascending in an organization or an entrepreneur—be focused and humble. But also, be inquisitive. Go into every day trying to develop new skills and learn from others. And find something that inspires you. That's why I love real estate. We're local. We're engrained in the community. We're in the work of delivering that dream of home ownership. I stay inspired because we do so much good for the community, for the economy and for people's lives.
Booker: I recently heard you talk about the role of emotion in business.
Miedler: Its importance is underestimated. A colleague shared with me once that there's five big moments in life. Birth. Death. Marriage. New job. Buying a home. A house is generally a person's largest economic purchase. But here's the thing—it's infrequent and it's often driven by emotion. It's where people are going to lay their roots or raise a family. You can't ever forget emotion in this business. And that means you have to care for the customer. Know their anxiety and remember it is a complex transaction they don't frequently do. It's deeply tied to the idea of family. When you think about the work that way, it changes how you approach it.
Miedler: Technology and data that will make the consumer smarter. They'll come to the process more educated about the marketplace, houses, comps. There's also a lot of talk about iBuyers. There are more investors in the space, you see a lot of big players and competition is extremely fierce. There is a lot of noise, but despite the noise, people are using real estate professionals more than ever. There are 180 steps, plus or minus, from when you make an offer to the day you get the keys. When buyers realize this is a really cumbersome process, then they realize they need a professional who can deliver a high-quality experience. The professionals who continue to win in this space are the ones who care for the customer, have strong communication skills and understand customer experience. Technology will make us more efficient. But if you're strategic, you'll think beyond transactions and think about experiences.
Miedler: We need to find smart ways to increase first-time home buying inventory. Developers aren't building for first-time buyers, whether it's because of laws or the cost of lumber or labor. I believe we need to start thinking about how to convert unused office space or retail space into housing. We need to educate communities about multifamily opportunities. There is a lot of "not in my backyard" mentality because nobody wants lower cost properties in their neighborhood. But the truth is we need lower cost properties because that's what first-time home buying is all about.
Booker: Millennials aren't the only demographic that's shifting. I spoke with Eva Longoria recently about the Empowering Latinas initiative, a collaboration with Century 21.
Miedler: Yes, an important partnership. At 66.3%, Latinos have a higher labor force participation rate than the U.S. overall average, which is 60.9%. About 47% of Latinos own homes. That equates to 63% of total homeownership gains in the last decade. We have to think about how much they mean to our GDP in the coming years. Real estate as a whole is roughly 20% of our GDP. Anything that's good for housing is good for the U.S. economy. And that's just the business side. We're in a position to do a whole lot of good for communities. We can deliver home ownership dreams and at the same time help build careers when people in the communities learn how to operate as real estate professionals.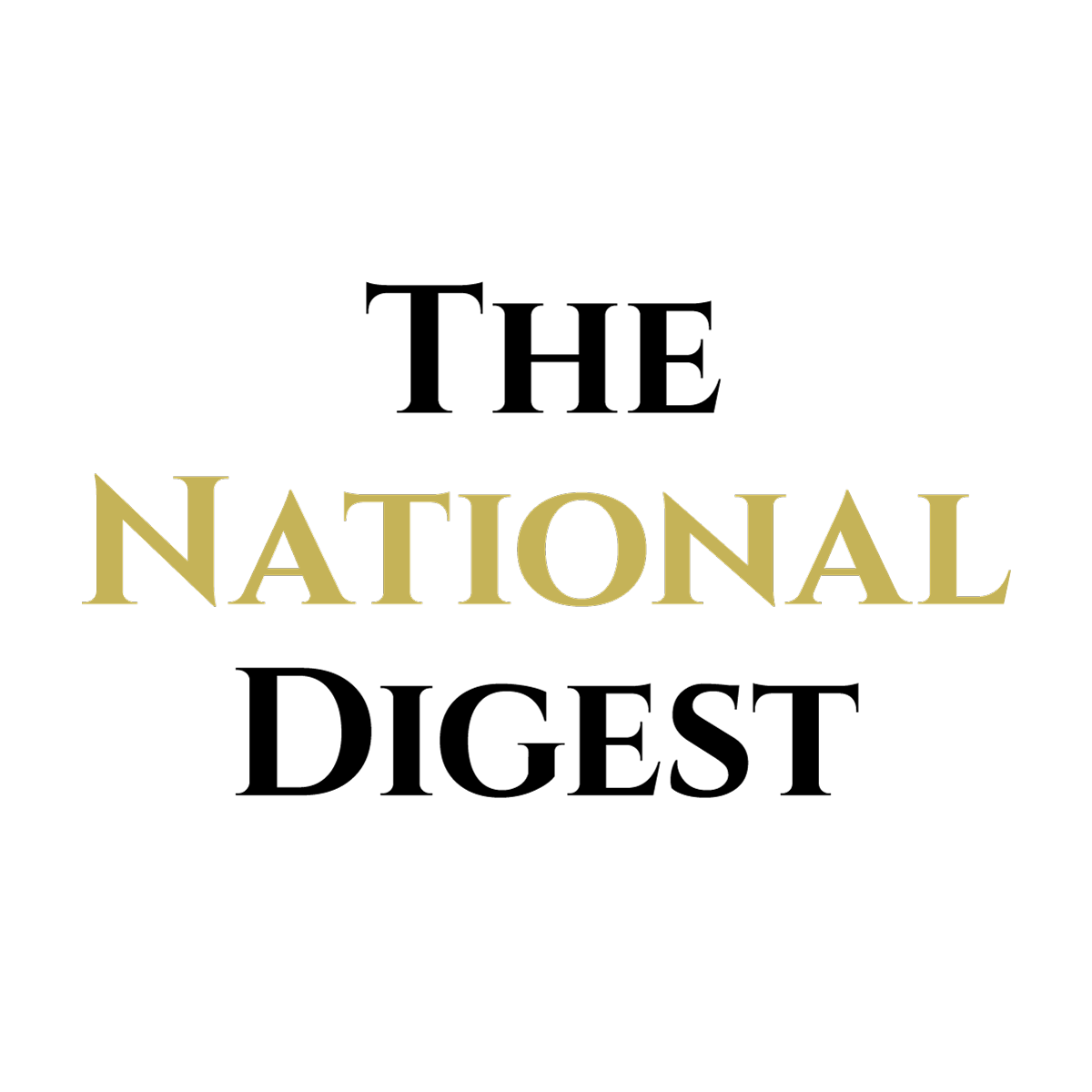 Since its inception, The National Digest has been dedicated to providing authoritative and thought-provoking insights into trending topics and the latest happenings.
https://media.thenationaldigest.com/wp-content/uploads/2020/01/02165201/Real-Estate-Prediction-400x400-1.jpg
400
400
The National Digest
https://media.thenationaldigest.com/wp-content/uploads/2019/12/23173823/The-National-Digest-785x60-1.png
The National Digest
2019-12-09 15:30:14
2020-01-23 12:44:29
The Future Of Real Estate? Let's Ask Century 21's CEO.