The List: Brahms v. Radiohead, a Tale of the Tape
This weekend, the Columbus Symphony Orchestra presents Brahms v. Radiohead, a musical mash-up that marries all four movements of Brahms' First Symphony with eight tracks from the 1997 Radiohead album OK Computer. In advance of the concert, which takes place at the Ohio Theatre on Saturday, Nov. 9, we thought we'd see how the two musical titans might fare against one another in a variety of competitions. To the scoreboard!
Brahms is regarded as an all-time great composer for a reason, but absent an orchestra he's just a guy with some sheet music, a single instrument and a complex melody bouncing around inside of his dome. Radiohead, on the other hand, arrives fully equipped to deliver a full-band performance, which gives it a distinct advantage (as long as the musicians avoid any material off of King of Limbs).
While not a tall man (friend Gustov Ophuls estimated his height at around 5 feet 7 inches), Brahms was described by singer George Henschel as "rather stout … with long hair and a full beard." That could make him a more intimidating presence — a fact that bears out in photographs. With an average height of around 5 feet 8 inches, Radiohead has a slight edge in length, largely due to the presence of guitarist Ed O'Brien, who would tower over his opponent at 6 feet 5 inches tall. Aside from O'Brien, though, whose standing reach would also give Brahms fits, the members of Radiohead are relatively slight, particularly wispy frontman Thom Yorke. Brahms' bulldog build should give him the edge against the remaining members.
Historically, Germany has a richer basketball lineage than England (see: Dirk Nowitski), but Brahms isn't exactly built for the court, where both his height and slow feet could prove his downfall, particularly while trying to lock down O'Brien in the post. Plus, Radiohead bass player Colin Greenwood looks like he'd have sneaky good game, akin to one of those old white men at the YMCA who never misses a bank shot because he's been practicing the fundamentals of the game since the days George Gervin ruled the courts.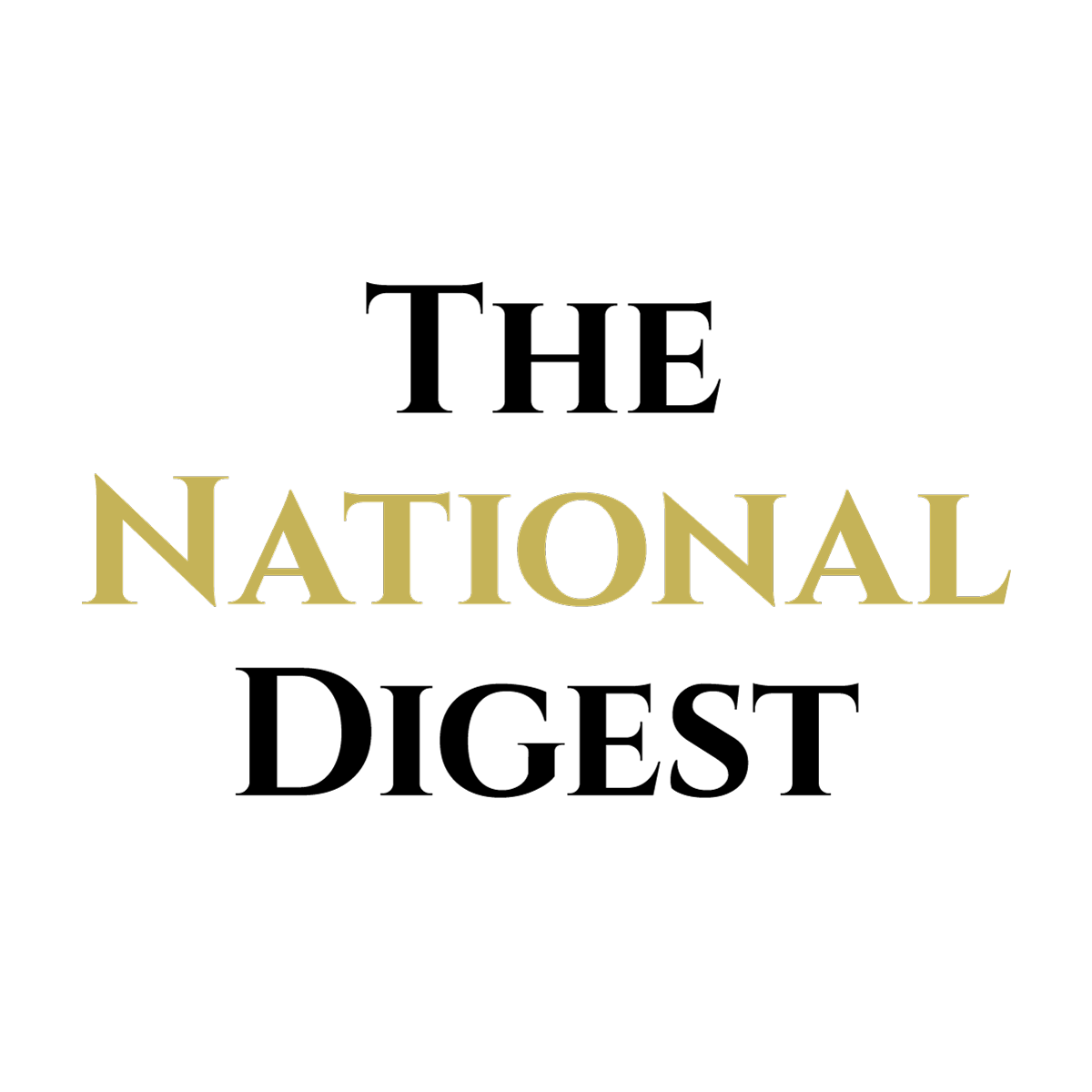 Since its inception, The National Digest has been dedicated to providing authoritative and thought-provoking insights into trending topics and the latest happenings.
https://media.thenationaldigest.com/wp-content/uploads/2019/11/30130355/Music-Notes-400x400-1.jpg
400
400
The National Digest
https://media.thenationaldigest.com/wp-content/uploads/2019/12/23173823/The-National-Digest-785x60-1.png
The National Digest
2019-11-10 10:11:28
2020-01-30 13:04:18
The List: Brahms v. Radiohead, a Tale of the Tape