The Right Way to Travel, According to Environmental Experts
We all need to do our part to help protect the planet, but for those suffering from wanderlust, the practicality of that goal can seem a bit daunting. After all, aircraft account for 12 percent of all U.S. transportation greenhouse gas emissions. It's no wonder Time's Person of the Year, teenage Swedish climate crisis activist Greta Thunberg, sailed across the Atlantic to a United Nations climate conference in New York on an emissions-free yacht rather than fly. Of course, if you don't have an extra 15 vacation days to spare in order to sail to Europe or access to a yacht, it doesn't mean you have to stay home. There are more than a dozen steps you can take to help reduce or offset your carbon footprint that will still allow you to scratch your travel itch.
"We humans are adventurous and curious," says Diana Chaplin, canopy director of One Tree Planted, a nonprofit fighting against global deforestation. "It's a wonderful thing to travel and experience different landscapes and cultures. That's where being conscientious makes all the difference! Tread lightly wherever you roam, give back to the environment near and far, and take daily actions toward sustainability in all the little decisions you make." Read on to discover what steps you can take on your next vacation or business trip to do just that. And if you're planning to book a flight, make sure you also know these ways air travel will change in 2020.
If you tend to take shorter and more frequent trips, it's better for the environment to stay closer to home, says Jim Sano, vice president of tourism, travel, and conservation for the World Wildlife Fund (WWF). "You don't have to seek out iconic destinations, like Yosemite, Yellowstone, or the Grand Canyon, when there are 419 national park sites in the United States," he says. "There's plenty to explore and marvelous experiences to be had within a half-day car, train, or boat ride." In fact, these are the practically secret national parks you'll want to visit. One might even be in your own backyard!
"Traveling by train typically has far fewer emissions per passenger than traveling by plane," says John Oppermann, executive director of the Earth Day Initiative. "So if you're somewhere that has train options, that's a good way to cut your environmental footprint." If you do a little research, you'll even find some trains—like Amtrak's Northeast Corridor and those found in several European countries—run on electricity. Start your next adventure by choosing one of these most scenic train rides across America. And if you're headed to Europe, know that the carbon dioxide emission on an average Eurail trip is about three times less per person than traveling the same route by car and four times less than traveling by plane. Plus, trains are often the fastest and least expensive ways to move from country to country.
Travelers are subjected to countless single-use items, from plastic water bottles and disposable dishware to tiny hotel toiletries and food packaging at the airport. While some of these things can be recycled, Court Whelan, PhD, director of sustainability and conservation for Natural Habitat Adventures, says it's always best to avoid creating waste and recyclables in the first place, especially since recycling is hard to come by in foreign countries. "To abate this issue, bringing along a reusable water bottle and coffee mug are key," he explains. "In the U.S., it's very easy to fill up water from almost anywhere. While abroad, especially in developing countries, get in the habit of bringing your water bottle into restaurants and filling up from their purified water source. It takes a little extra work to remember, but it's infinitely healthier for the planet versus increasing plastic waste."
If there's any chance your travels will take you to a place where you won't have access to a trusted water source, pack a LifeStraw Go Water Filter Bottle, since its carbon straw filters water to remove 99.99 percent of waterborne bacteria and parasites. Coffee drinkers should bring a mug or thermos, as hot beverages are often served in plastic and Styrofoam cups (and disposable coffee cups, because they're often wax-lined to make them water-tight, are not recyclable at all). The LifeStraw is also one of these carry-on items that could save your life in an emergency.
If the idea of planting trees captures your heart—trees are nature's purifiers, after all, and they provide shelter for animals and food for local communities—use the carbon calculator at One Tree Planted to estimate the number of trees you should plant every month based on your carbon emissions. "There's no need to get lost in the numbers, either," says Chaplin. "Focus less on the exact impact and number of trees, and more on what you can afford if you really want to provide a benefit. If you're not contributing to reforestation now, anything is better than nothing. Choose a monthly donation that works with your budget, whether it's 20 trees or 50 trees, and start helping the environment." Planting a tree is just one of 20 tiny everyday changes you can make to help the environment.
Defined as "responsible travel to natural areas that conserves the environment, sustains the well-being of the local people, and involves interpretation and education," ecotourism eschews traditional mass tourism in favor of more conscientious and responsible travel styles. For example, in Costa Rica you can sleep at an eco-lodge in the rainforest (some offer solar power, build their furniture from reforested trees, and have on-site organic gardens), and in Norway you can sightsee the way nature intended, by river rafting or dog sledding. Kenya, the Galapagos Islands, Antarctica, Iceland, and the Amazon Rainforest are also known for their ecotourism efforts. Here are some other places you need to go in 2020, according to travel experts.
It may seem exciting to pet a tiger in Thailand, swim with dolphins in the Caribbean, or ride an elephant in India, but these experiences are typically cruel and dangerous to the animals—some are even drugged in order to force cooperation or are chained when they aren't performing. Instead, Joanna Alfaro, PhD, a marine biologist who specializes in working with animals in the Amazon, says there is no need to touch animals. "Observing them from afar is the best way to interact with wildlife," she says. "You should never get close enough to an animal that it will alter its behavior or state and never feed animals or carry food with you while in the field observing wildlife." Do your research and avoid the exploitation of animals for entertainment by supporting organizations that rehabilitate injured wildlife or provide sanctuaries to those in need.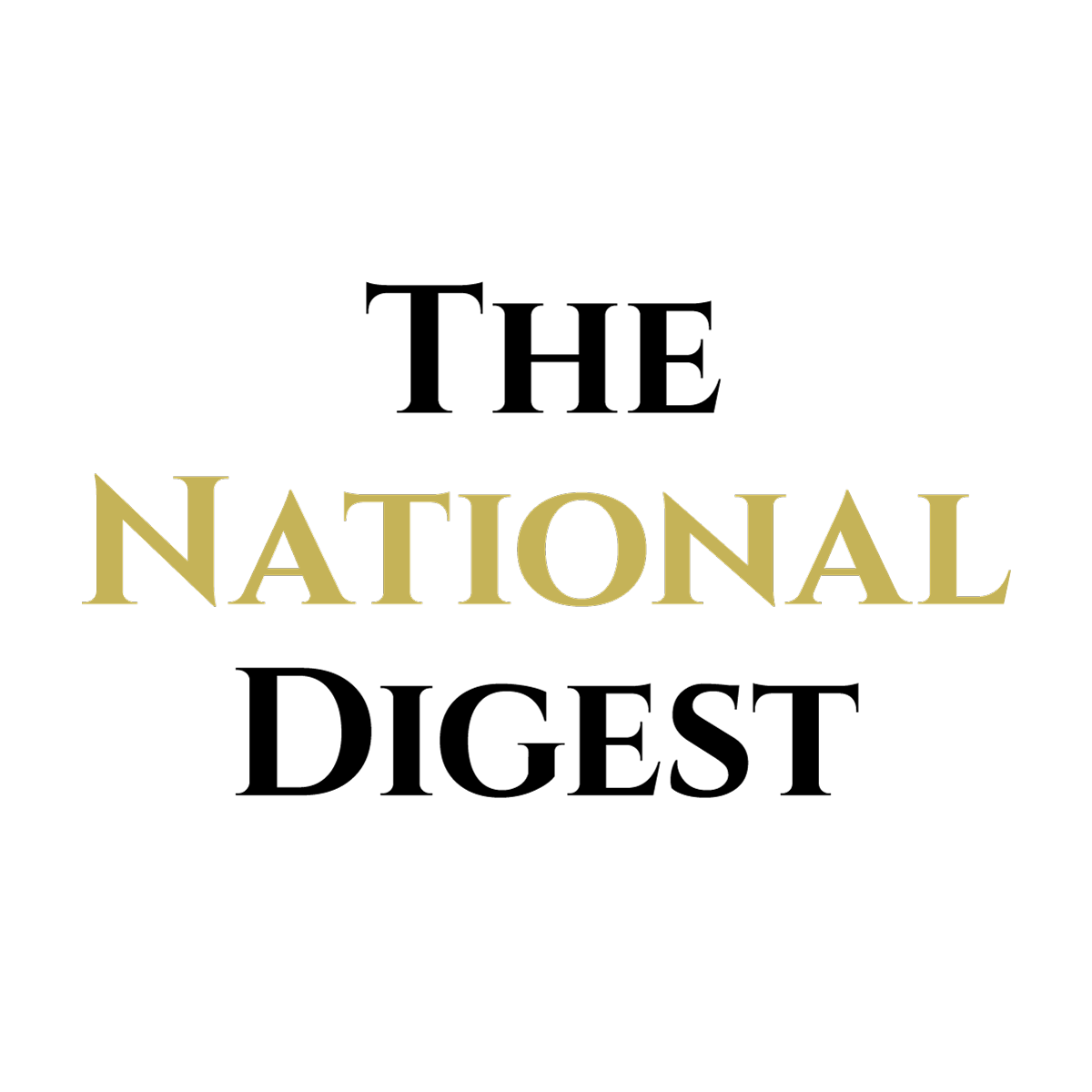 Since its inception, The National Digest has been dedicated to providing authoritative and thought-provoking insights into trending topics and the latest happenings.
https://media.thenationaldigest.com/wp-content/uploads/2020/01/07153436/Airplane-Flying-400x400-1.jpg
400
400
The National Digest
https://media.thenationaldigest.com/wp-content/uploads/2019/12/23173823/The-National-Digest-785x60-1.png
The National Digest
2020-01-06 16:26:28
2020-01-07 15:34:46
The Right Way to Travel, According to Environmental Experts