Businessman Michael Milken has had a career many others could only dream of. In the 1980's he became a millionaire before he had turned 30 with many looking at him as a prime example of the excesses of the decade. However he soon ended up falling from his position as one of the most powerful financiers, resulting in a spell in prison for charges including fraud and conspiracy.
The recent pardon by President Trump of many businessmen from that era, including Milken, clearly shows that when it comes to the Trump administration money counts. But what about Milken?
Born in Encino, Los Angeles in 1946, Milken was working with his father at ten years old, preparing tax returns for his clients. He continued his work in finance after attending the University of California in Berkeley, studying business administration.
It was not the opportunity to become rich that helped him make his career choice rather than his yearning to help the 'man on the street' gain access to capital following the Watts riots in Los Angeles, in August 1965.
Talking in an interview in 1999 he explained:
"I met a man who burned down a building that he worked in. He had no savings. I couldn't understand what his thought process was. He worked in this building and when he woke up in the morning there would be no job and he had no savings.
"And he told me he didn't feel part of America, there was no American Dream. He wasn't part of that business. There was no opportunity for him or his children. And in the heat of the evening, it was his way of striking back.
"I concluded that we never had a democratization of capital, that people actually did get money based on who their parents were or what they looked like, not what their abilities were."
While working towards his MBA in Philadelphia he secured a part-time position at investment bank Drexel Firestone & Co, taking a full time position as a junior bond trader once he had graduated. The company eventually merged with stockbroker Burnham & Co in 1973 followed by another merger in 1976 with Lambert Brussels Witter, the American subsidiary of investment company Groupe Bruxelles Lambert.
Milken then based himself in New York and began studying and trading the bonds for organizations that were struggling to continue in business. Because the levels of the bonds were not considered to be 'investment grade' they were often referred to as 'junk' within the market.
However during Milken's studies he soon came to the realization that although Moody's and Standard & Poor – the two main companies who rated business – were compiling their findings on whether or not a company was creditworthy by looking at its history, they should be looking into the potential earnings that the companies could be making.
With this theory Milken decided that many of the companies that were being unnecessarily written off were actually far more valuable. He was one of the first businessmen to utilize junk bonds as a means for small businesses to access much needed capital. Junk bonds were also used during hostile takeovers.
It was during this time that he decided he would rather live in Beverly Hills than on the east coast and moved the junk bond division of Drexel Burnham Lambert to California. This move also meant he was able to be closer to his father who by this stage was quite ill.
The gamble paid off and towards the end of the 1970's Drexel was controlling around 90 per cent of the junk bond market. Hostile takeover bids began to flood corporate America – may financed by Drexel – and by the mid 1980's their profits rocketed.
Profits from Milken's division increased thanks to an expansion into other areas and Milken earned $550 million in 1987, a record at the time.
But the finance world started to fall after the conviction of Ivan Boesky in 1988. Rudy Giuliani, the US attorney for the southern district of New York at the time, believed that Boesky could not have been the only 'rogue trader' and began to investigate Drexel. In a settlement with the US government, Drexel made a deal that would result in Milken being charged with 98 counts of insider trading, manipulation of stock prices, racketeering and fraud.
His 1990 deal with the Securities & Exchange Commission allowed him to plead guilty to just six charges resulting in a ten-year prison sentence and a $600 million fine. However Milken only actually served 22 months thanks to payments of $1.1bn in penalties and fines.
Since his release in the early 1990's, Milken has created a charity looking into medical research, specifically cancer research, something close to him after he beat prostate cancer.
Following the announcement of his pardon President Trump said:
"Mike Milken [has] gone around and done an incredible job for the world with all his research on cancer. He paid a big price, paid a very tough price."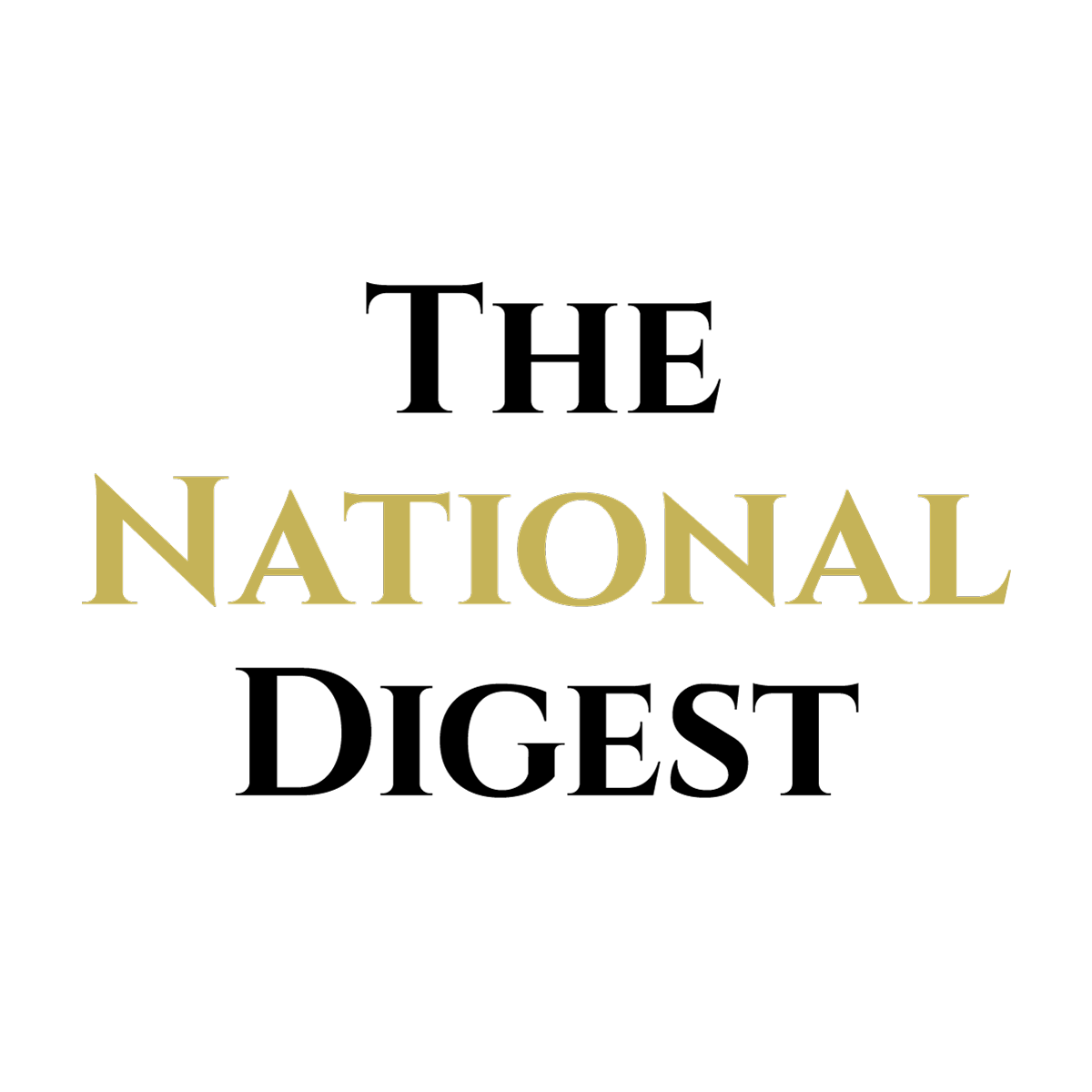 https://media.thenationaldigest.com/wp-content/uploads/2020/02/24141414/Junk-Bond-400x400-1.jpg
400
400
Sandra Hart
https://media.thenationaldigest.com/wp-content/uploads/2019/12/23173823/The-National-Digest-785x60-1.png
Sandra Hart
2020-02-24 12:39:43
2020-03-06 10:44:04
The Rise, Fall & Resurrection Of The Junk Bond Millionaire