The School of Business at Portland State Redefines MBA Culture
The School of Business at Portland State Redefines MBA Culture
Peek into the classrooms of any Master of Business Administration (MBA) across the country, and you'll likely see a room dominated by men. Despite the growing momentum around gender parity in the boardroom and pay equity in the workplace most graduate business program pipelines are still underserving professional women, which makes it more difficult for employers to recruit a diverse workforce.
Simply put, MBA programs across the nation recruit and graduate substantially more men than women. According to the Association to Advance Collegiate Schools of Business, the percentage of women graduating from full-time MBA programs in the U.S. plateaued at or below 38% from 2012–2017. The universities in the Pacific Northwest are no exception. University of Washington, University of Oregon and Willamette University reported their full-time fall 2019 MBA cohorts were composed predominantly of men, with 62%, 61% and 59% male students, respectively.
You'll see a very different picture in the Karl Miller Center, home to Portland State University's School of Business. Year over year, the graduate business programs at PSU have higher recruitment and graduation rates for women than the national averages. In 2019, the MBA full- and part-time programs reached gender parity. This only happens because of a meaningful commitment on the part of PSU to redefine business and transform lives.
What makes PSU different The School of Business' mission is to create positive social, ecological and economic impact through inclusive, transformative learning and meaningful research. As a mission-driven institution, PSU attracts innovative and collaborative faculty, staff and students.
From curriculum development to student services, The School of Business ensures outstanding women are not just recruited, but are supported throughout their program and graduate with the skills and connections to succeed.
"We have worked hard over the past few years to apply an equity lens to all of our student support systems. This means paying attention to who is succeeding in our programs, who is accessing our services and who our programming is designed for and benefiting," says Rachel Foxhoven, director of graduate business programs. "We have additional work to do to continue to make business education and its benefits more accessible, and our teams are dedicated to equitable outcomes for all of our students, especially those who have not always seen business as a space where they belong."
Strong role models and mentorship from faculty and staff like MBA Academic Director Tichelle Sorensen can make the difference for graduate students. A PSU business alum herself, Sorensen brings deep industry connections and a rich professional background to her leadership of The Portland MBA. After working as an intellectual property lawyer who also practiced marketing and employment law, and consulted music and gaming industries and Chinese private and state-owned enterprises, she is no stranger to the realities of working in male-dominated fields.
"The structure of PSU's cohort means that students have strong peer support, which helps students both stay committed to their purpose as well as their program. We also have a strong network of external mentors, many of whom are women who are reaching back to make the path for the next generation easier," she says. "The Portland MBA especially has a strong tradition of mentorship from the leadership in the School of Business and faculty members who are committed to seeing our students succeed."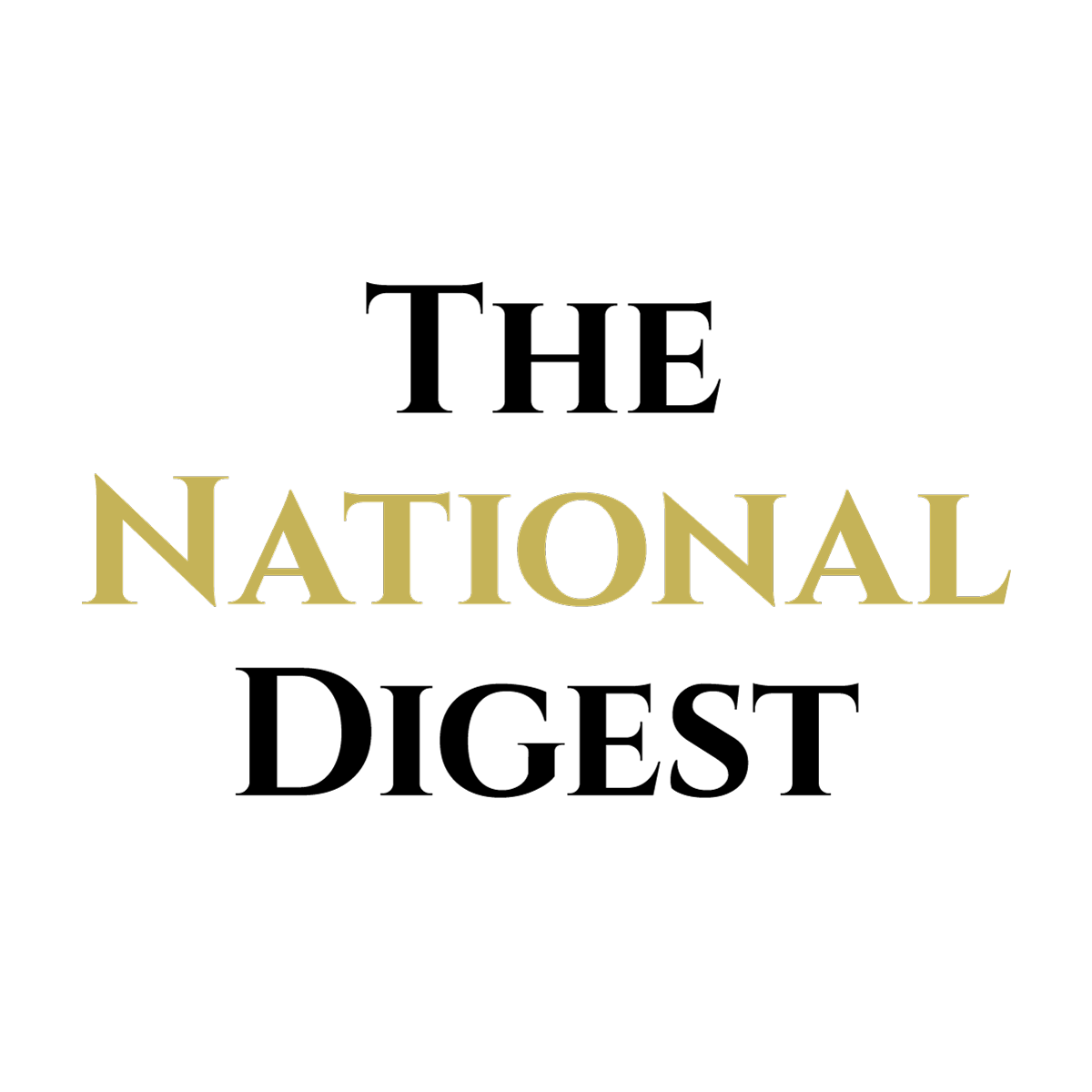 Since its inception, The National Digest has been dedicated to providing authoritative and thought-provoking insights into trending topics and the latest happenings.
https://media.thenationaldigest.com/wp-content/uploads/2019/12/08122234/School-of-Business-400x400-1.jpg
400
400
The National Digest
https://media.thenationaldigest.com/wp-content/uploads/2019/12/23173823/The-National-Digest-785x60-1.png
The National Digest
2019-12-22 12:30:26
2020-01-08 12:22:43
The School of Business at Portland State Redefines MBA Culture