The Science Stories Likely to Make Headlines in 2020
Incessant political turmoil in the United Kingdom, United States, and other nations will likely last well into the new year, complicating many researchers' work. The U.K. election last month made the country's departure from the European Union a near-certainty, and its scientists now face losing EU science grants and scientific collaborators. In the United States, a presidential election in November will determine the role of scientists in future policy deliberations; many experts on climate change and other environmental issues assert that the Trump administration has ignored scientific evidence. In this section, Science's news staff forecasts other areas of policy and research likely to make news this year amid the chaos, from dark matter detectors to new efforts to rein in loss of species.
CONSERVATION
New goals for saving biodiversity
This year will see an attempt to revitalize the ambitious Aichi Biodiversity Targets, named for the city in Japan where they were negotiated. Since they were approved 10 years ago, there has been little to no progress in meeting most of those 20 goals, such as preventing the decline of endangered species. That alarming situation was highlighted last year in a major scientific assessment by another organization, the Intergovernmental Science-Policy Platform on Biodiversity and Ecosystem Services. But in October, nations will have a chance to try to set a more effective course when they meet in Kunming, China, to review and revise the Convention on Biological Diversity, the world's flagship conservation pact.
POLICY
Crunch time for climate policy
The politics of climate change faces crucial moments this year. The Trump administration's opposition to regulations reducing fossil fuel emissions has emerged as a primary talking point for the president's Democratic challengers. One day after the U.S. presidential election on 3 November, the country, the second largest emitter of greenhouse gases, is set to leave the Paris climate accord, although a Democratic president could quickly rejoin after taking office in 2021. Less than 1 week later, the United Nations will convene in Glasgow, U.K., for its most important climate summit since 2015, where nations are expected to increase their pledges to cut greenhouse gas emissions—even though they are behind on meeting existing ones. Without stepped-up efforts, there is little hope the world can keep future warming below 2°C, the level scientists forecast will produce catastrophic damage to human communities and ecosystems.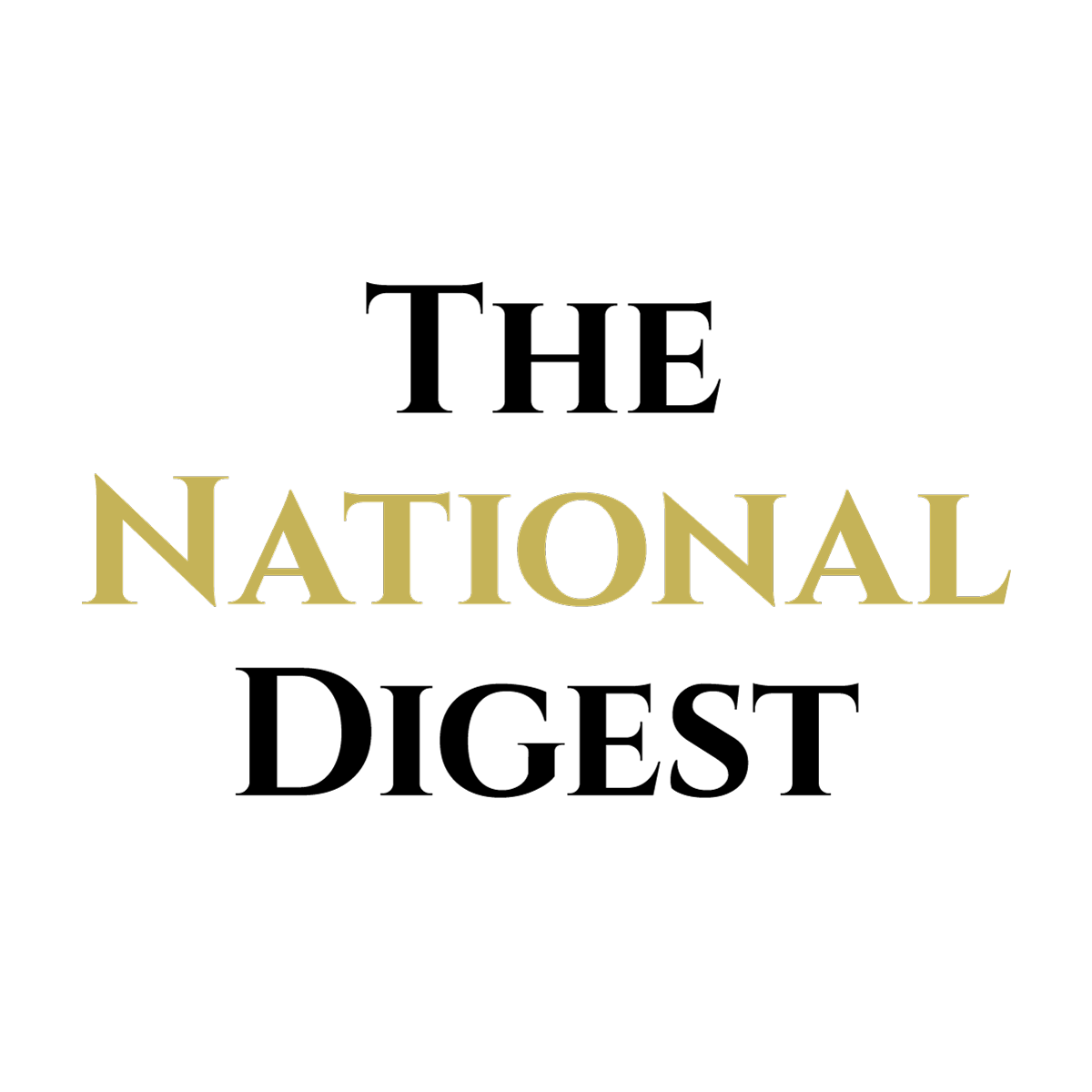 Since its inception, The National Digest has been dedicated to providing authoritative and thought-provoking insights into trending topics and the latest happenings.
https://media.thenationaldigest.com/wp-content/uploads/2020/01/21160908/Flag-USA-400x400-jpg.jpg
400
400
The National Digest
https://media.thenationaldigest.com/wp-content/uploads/2019/12/23173823/The-National-Digest-785x60-1.png
The National Digest
2020-01-02 11:39:43
2020-01-23 10:53:47
The Science Stories Likely to Make Headlines in 2020