The VR Companies Shaking Up Location-Based Entertainment
It's been predicted that by 2023, location-based entertainment (LBE) will make up around 11% of the virtual reality (VR) industry. This sector of the industry is going from strength to strength because of the unique, shared entertainment it offers—it's the next generation of laser tag—a differentiated, exciting experience that brings people together for memorable moments.
Great LBE experiences combine the emotional power of storytelling, the visceral excitement of theme-park rides, and new VR technology to create stories and worlds that forge a new genre of entertainment.
Here are just some of the players in the market.
Since 2016, The VOID, a Utah-based company, has opened 16 locations in four countries (with another 14 countries in the works across the US and Europe). The VOID is one of the most well known players in the market due to its high profile experiences linked to iconic franchises like Star Wars, Wreck It Ralph and Ghostbusters.
On 3rd October this year, Marvel Studios and ILMxLAB announced a new location-based VR experience—Avengers: Damage Control—would be available for a limited period at The VOID. Like other VOID experiences, this experience features a combination of VR and real-world sets, allowing players to physically interact with real environments and objects. he Void's latest collaboration is with Sony Pictures Virtual Reality for a new Jumanji: Reverse The Curse VR experience. The four-player experience will be available at select VOID locations from 27th November, just ahead of the premiere of Jumanji: The Next Level on 13th December.
Hologate has over 300 locations in 30 countries and has served over five million customers. It is the most installed compact VR system worldwide, up to four players can play in a space of of 25m2 / 270 ft2. Hologate has many popular titles, including Angry Birds 2, World of Tanks, and Das Boot.
Following the success of Hologate Arena, the company has launched Hologate Blitz—a motion simulator platform designed for flying, racing and even underwater VR experiences.
Sandbox VR, is a location-based VR startup that capped off a $68 million Series A led by Andreessen Horowitz at the beginning of the year. The company recently garnered another $11 million in funding from film, music and sports celebs including Justin Timberlake, Katy Perry, Orlando Bloom, Will Smith, Kevin Durant, Honda Keisuke, and more. The Founder and CEO of Sandbox, Steve Zhao, sees their support as a vote of confidence in VR and its ability to become the new medium for the future of sports, music, and storytelling.
Sandbox VR has just launched its first attraction from an internationally recognized franchise—Star Trek: Discovery Away Mission. Fans with a Sandbox VR location nearby can join the crew aboard the U.S,S Discovery as Starfleet officers, stand on a transporter pad and get beamed to an Away Mission. Currently, Sandbox VR establishments can be found in nine cities across the US and Asia—with locations in Austin, Chicago, Dallas, New York, and San Diego coming soon.
The 'original free roam VR system', Zero Latency, has taken a technical approach to its platform by offering fine-tuned location-based experiences that feature high accuracy tracking. Zero Latency has 37 systems in operation, making it the world's largest VR entertainment network. Each system can deliver an experience for up to eight players and the company has just upgraded its venues around the world to its new Gen 2 Zero Latency VR System.
This new technology promises to not only increase the overall quality of the experiences but cut the prices of their warehouse-scale packages as well. The company hit one million plays in August 2019 and also opened its first London, UK location at the end of October.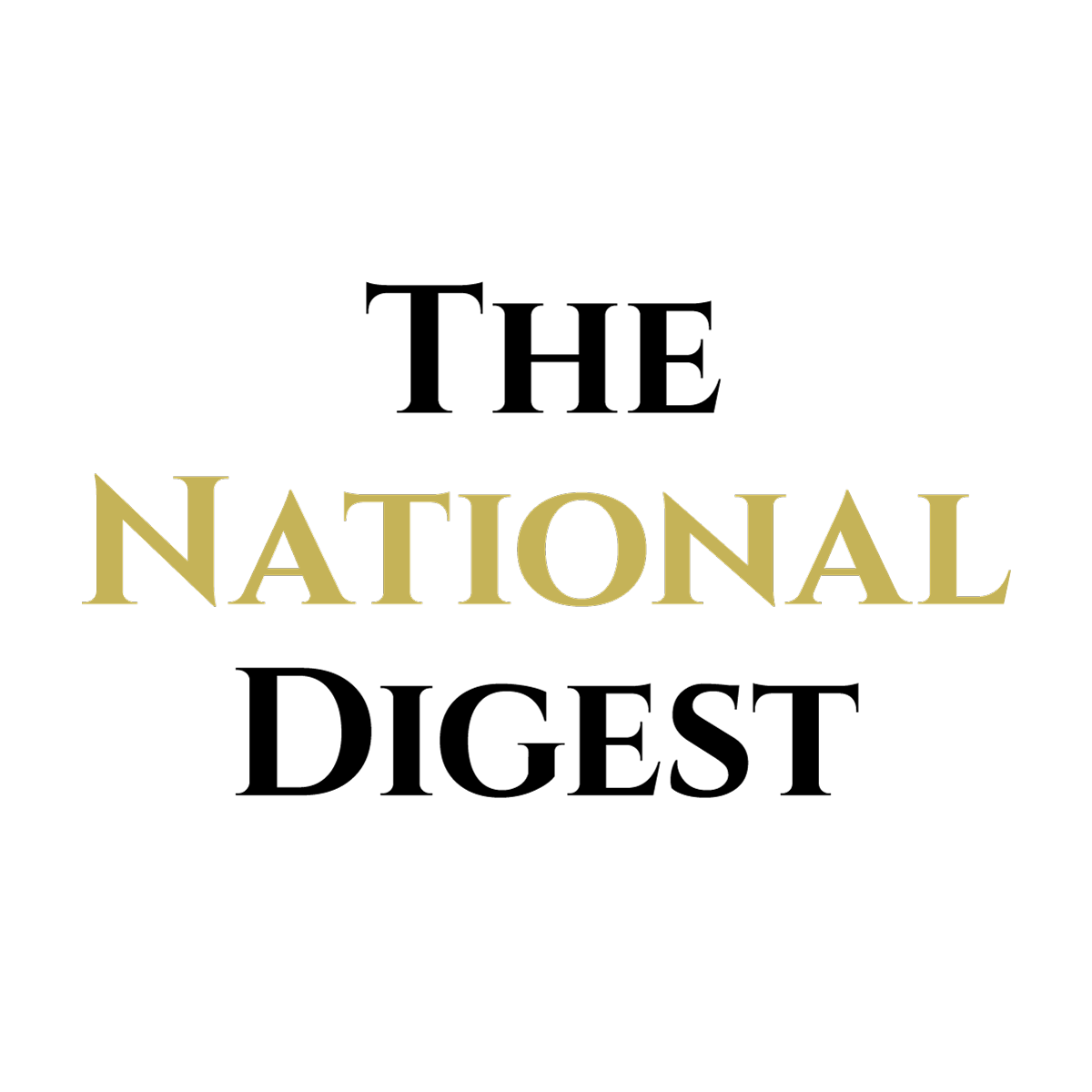 Since its inception, The National Digest has been dedicated to providing authoritative and thought-provoking insights into trending topics and the latest happenings.
https://media.thenationaldigest.com/wp-content/uploads/2019/11/06114105/Virtual-Reality-400x400-1.jpg
400
400
The National Digest
https://media.thenationaldigest.com/wp-content/uploads/2019/12/23173823/The-National-Digest-785x60-1.png
The National Digest
2019-11-08 09:02:01
2020-01-30 13:11:49
The VR Companies Shaking Up Location-Based Entertainment