The Week in Tech: Facebook's First Step Toward Treating Our Data Better
The social network's latest privacy feature at least lets us imagine how we could better control our data in the future.
One trend of the past few months that I've not addressed here in detail is the drip feed of stories about what big tech companies are doing with user audio — particularly words uttered to A.I. assistants like Alexa and Siri, ones sent via Messenger or directed at your Xbox. It turns out that Amazon, Apple, Facebook, Google and Microsoft have all been sending sound clips to third-party companies to have them transcribed.
This will surprise no one in Silicon Valley: Picking out information from those audio files helps improve the artificial intelligence systems that now underpin many of Big Tech's products.
Still, it surprised users. And that's really my main reflection on this news: It's a reminder of Big Tech's reluctance to embrace transparency. The companies rarely explain how data is being used and shared. "The main fear, I think, is that in opening a dialogue with users, they will become more paranoid," said Max Van Kleek, an associate professor at Oxford University who works on human-centered computing.
But there is now, more than ever, pressure for this to change. And this week, we got a preview of how that could happen.
On Tuesday, Facebook introduced a new tool, called Off-Facebook Activity, that allows users to see the mountain of data held about them in browsing histories, gathered via "Login with Facebook" partners or the company's tracking pixels, that sites and apps have shared with the social network. Users can also disconnect that data from their account, so Facebook can't use it for targeted advertising.
What Facebook is offering here "is a good first step" to building systems that are more honest with users about the company's data collection and sharing, said Mr. Van Kleek. And, if you're feeling optimistic, you can imagine from the tool a future that Mr. Van Kleek would like to see, where we all have more control over our data: Maybe you'll choose to give information to some algorithms when you're willing to trade privacy for better service, but keep it away from others you don't trust — a kind of licensing out of your data.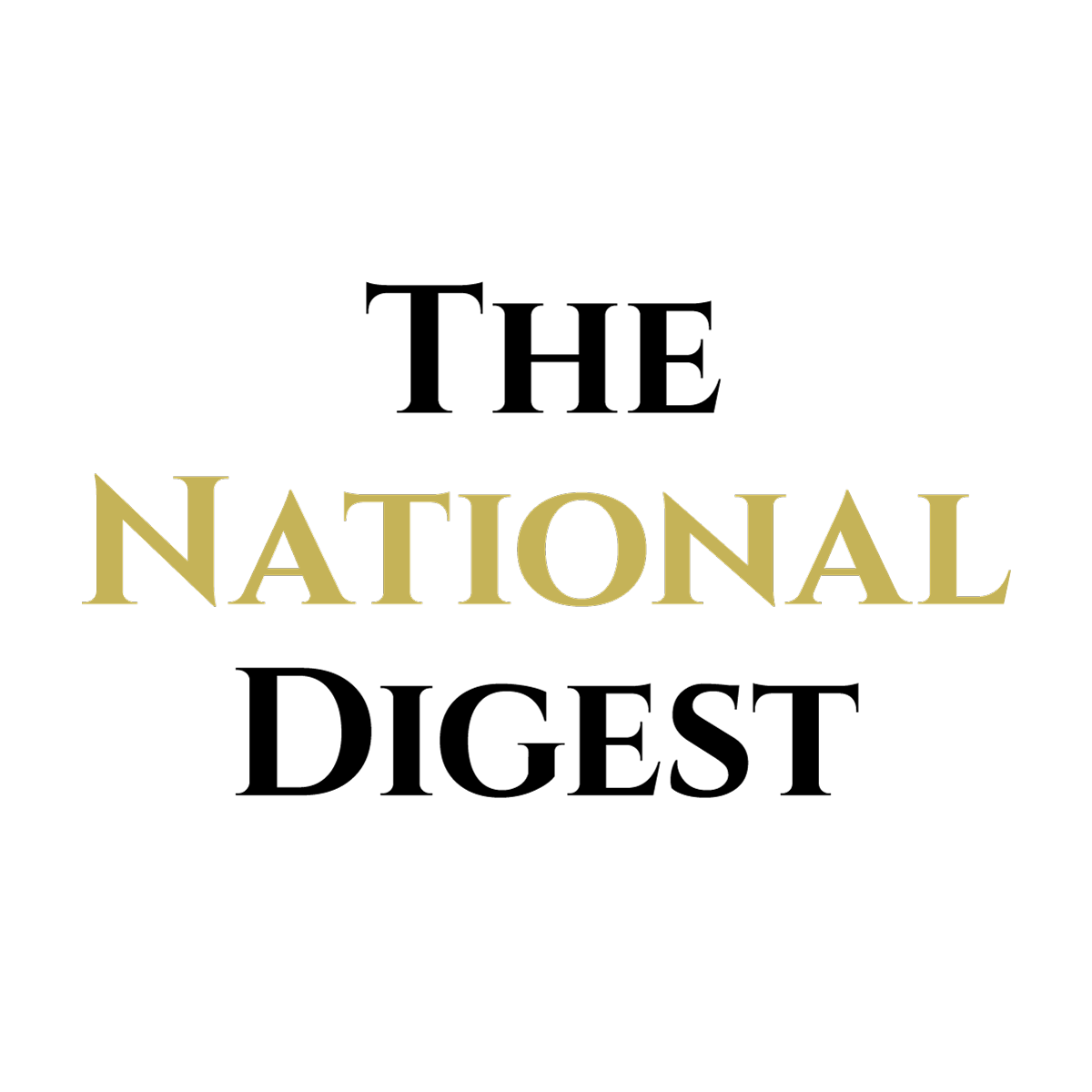 Since its inception, The National Digest has been dedicated to providing authoritative and thought-provoking insights into trending topics and the latest happenings.
https://media.thenationaldigest.com/wp-content/uploads/2019/12/23173315/The-National-Digest-1200x1200-1.png
1200
1200
The National Digest
https://media.thenationaldigest.com/wp-content/uploads/2019/12/23173823/The-National-Digest-785x60-1.png
The National Digest
2019-08-23 09:42:45
2019-08-23 09:42:45
The Week in Tech: Facebook's First Step Toward Treating Our Data Better