The Women Who Cracked Science's Glass Ceiling
Scientific career opportunities saw a boost during the First World War as a result of the realignment of science to the military. For the first time, scientists worked on problems ranging from aviation and submarine detection to chemical warfare. After the war, this expansion continued, particularly in industry. Biochemist Kathleen Culhane Lathbury was one female scientist who benefited from that. During the 1920s and early 1930s, she worked for British Drug Houses, one of the leading pharmaceutical firms in the United Kingdom, which I focus on here. In her post, Lathbury oversaw insulin manufacturing.
But because the drug maker's dining room was male-only, she was excluded from the social interactions that happen when dining with colleagues. In notes for a talk that she gave on women in the chemical industry, Lathbury said that the male graduate "is usually given quite a dignified position from the beginning. The girl who worked side by side with him at the university is hard up and constantly humiliated … Even if her work is intellectually satisfying, she will be expected to attain results from the ground floor for which her male equivalent is given the help of a little altitude."
In my role as a science historian, since 2011, I have been senior academic adviser to An Oral History of British Science, a National Life Stories project in collaboration with the British Library. The project has collected memories of the lives and careers of British scientists since the 1940s.
In 1922, Lathbury graduated from Royal Holloway College in London with a chemistry degree. She signed her job applications 'K. Culhane' to mask her gender, and worked for no pay at the Royal Institute of Chemistry, concluding that "for women in the chemical industry, magnificent health and a thick skin are more important than a knowledge of chemistry".
As her story demonstrates, the inter-war period was one of increased employment of women in science, but also of continued exclusion and segregation. After the First World War, what had been wartime research organizations grew, while those established before 1914, including corporate laboratories that had existed since the early 1890s, consolidated their positions, contributing to the growth of a new, technical middle class. But the career patterns of female scientists differed greatly from those of their male counterparts, and the disparity has persisted, even during the Second World War and the first few decades of the cold war.
In the United Kingdom — which I focus on here — women were also limited by an expectation that they would resign from work once they married. In some cases, including in the civil service, such resignation was a formal requirement with limited exceptions, so many of the women who enjoyed lengthy careers at government research organizations remained single. Women in the civil service could be exempted from this bar if their work was deemed to be of sufficient national importance, but, in practice, very few actually received exemptions.
One example of the paucity of exceptions was aeronautical engineering researcher Frances Bradfield, who studied mathematics and physics at Newnham College, Cambridge (a women's college established in 1871). She joined the UK government's Royal Aircraft Establishment (RAE) in Farnborough in 1918, along with fellow Newnham graduate Muriel Barker.
Bradfield remained at the RAE until her retirement in 1955, taking charge of small wind tunnels, mentoring many of her younger male colleagues and gaining the respect of her peers. Barker married colleague Hermann Glauert in 1922, and left her post.
Fellow Farnborough employee Beatrice Shilling, an expert on aero-engines, however, was one of the few who received an exemption when she married RAE mathematician George Naylor in 1938, leaving the RAE only when she retired in 1969. Shilling developed a device to counter engine cut-out in early Spitfire and Hurricane planes during the Battle of Britain in 1940.
In 1945, X-ray crystallographer Kathleen Lonsdale (née Yardley) and biochemist Marjory Stephenson became the first two women to be elected fellows of the Royal Society, the United Kingdom's national academy of sciences. Stephenson, who was employed for much of her career by the Medical Research Council, had won her first university appointment in 1943.
Physics Nobel laureate William Henry Bragg had supported Lonsdale in her career at University College London and at the Royal Institution in London. Lonsdale worked from home after starting a family in 1929, and her husband assumed domestic responsibilities. A pacifist and penal reformer, Lonsdale served a month's sentence in London's Holloway Prison during the Second World War because, as a Quaker, she refused to register for civil-defence duties.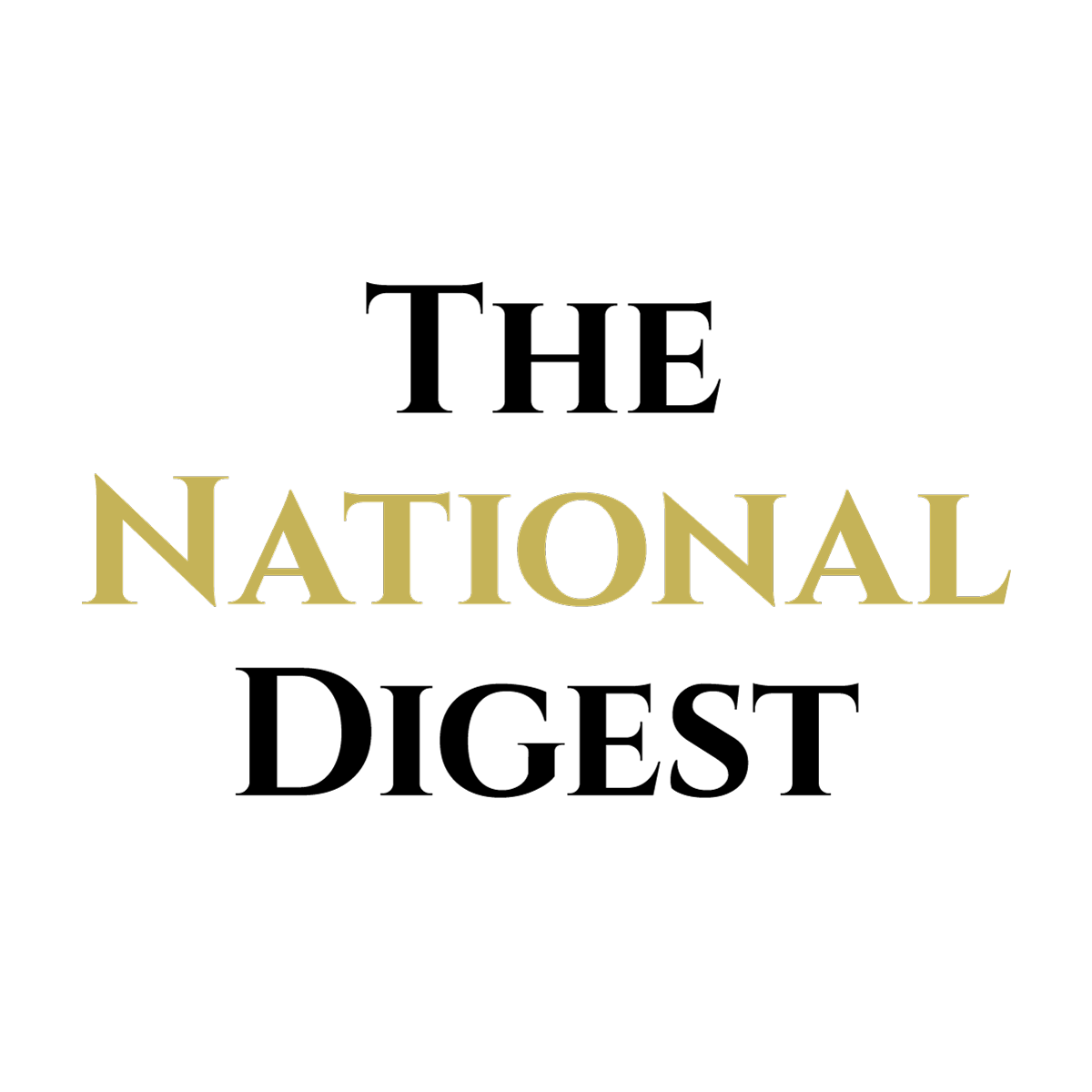 Since its inception, The National Digest has been dedicated to providing authoritative and thought-provoking insights into trending topics and the latest happenings.
https://media.thenationaldigest.com/wp-content/uploads/2019/08/21105418/Scientific-400x400-1.jpg
400
400
The National Digest
https://media.thenationaldigest.com/wp-content/uploads/2019/12/23173823/The-National-Digest-785x60-1.png
The National Digest
2019-11-06 09:31:46
2020-01-30 15:21:56
The Women Who Cracked Science's Glass Ceiling