There's Something Special About All Fall Sports
If you were on social media last week, you probably saw many fans, and even some prep reporters, tweet about how excited they were that the high school football season was upon us.
But I think the excited tweet of the week goes to Ryan Michalesko, a photographer from the Dallas Morning News, who tweeted: "I accidentally sat down in a fire ant nest to transmit tonight. But I don't even care because I am so happy that high school football is back!"
You know, I like high school football as much as the next person, but I kind of think if that happened to me, I would care.
But maybe I'm just wacky that way.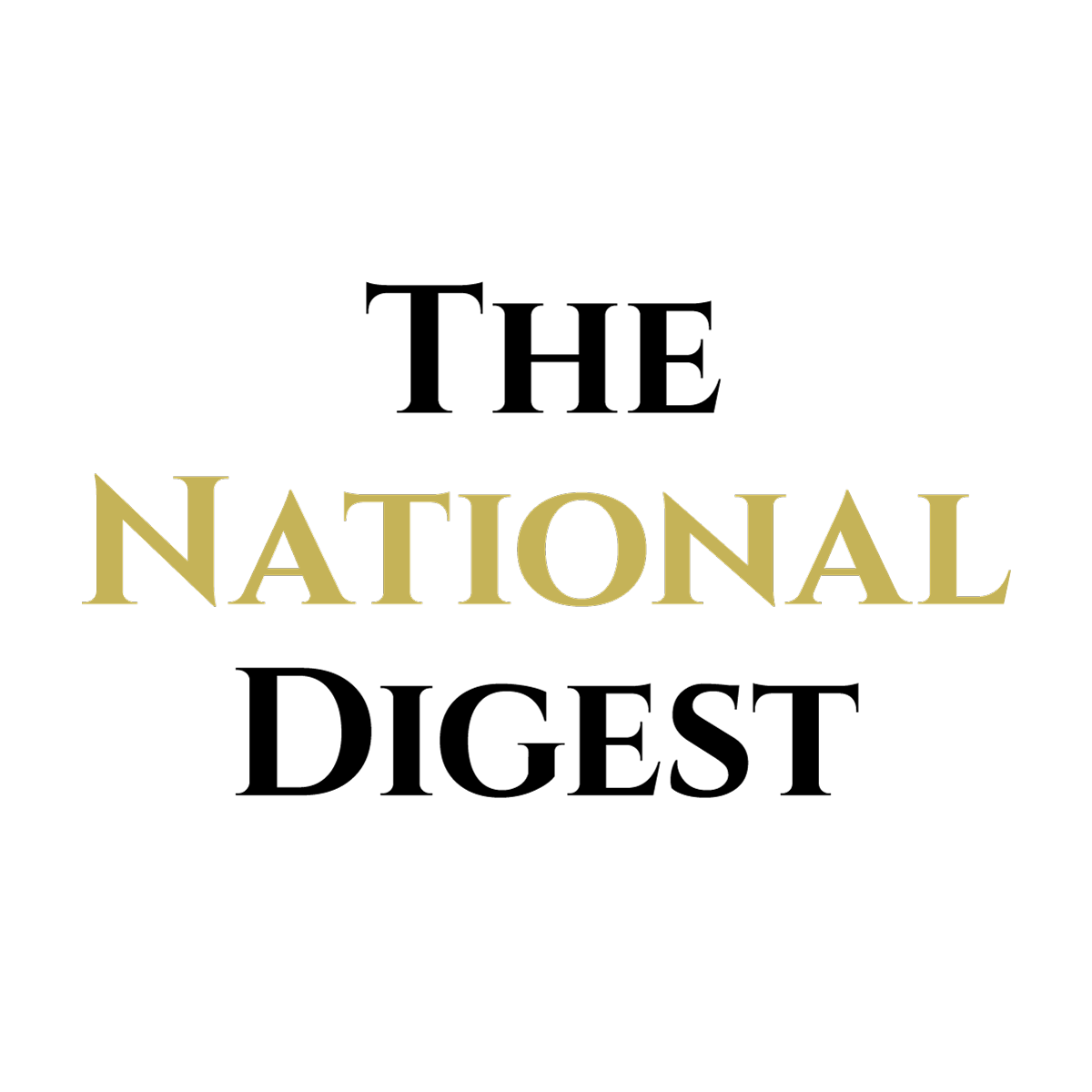 Since its inception, The National Digest has been dedicated to providing authoritative and thought-provoking insights into trending topics and the latest happenings.
https://media.thenationaldigest.com/wp-content/uploads/2019/12/23173315/The-National-Digest-1200x1200-1.png
1200
1200
The National Digest
https://media.thenationaldigest.com/wp-content/uploads/2019/12/23173823/The-National-Digest-785x60-1.png
The National Digest
2019-09-09 09:36:02
2019-09-09 09:36:02
There's Something Special About All Fall Sports