These Brands Peaked in '90s And Then Fell From Popularity
Many chains like Blockbuster and Claire's enjoyed great success in the 1990s. But in many cases, the good times came to a screeching halt at the start of the 21st century.
Streaming platforms like Netflix and Hulu sent Blockbuster into a death spiral. Declining mall traffic and the rise of e-commerce had a similar effect on other retailers that couldn't quite compete.
Read more: 5 fast-food chains that went extinct in the US but survived internationally
However, some stores have managed to hang on tight, even if by the skin of their teeth.
Toys R Us, the beloved toy store chain, filed for bankruptcy protection in 2017 and then liquidated several months later, but it was revived this year in a new entity called Tru Kids. Payless had 3,295 stores in 1991, but it is currently in the process of closing all its US stores.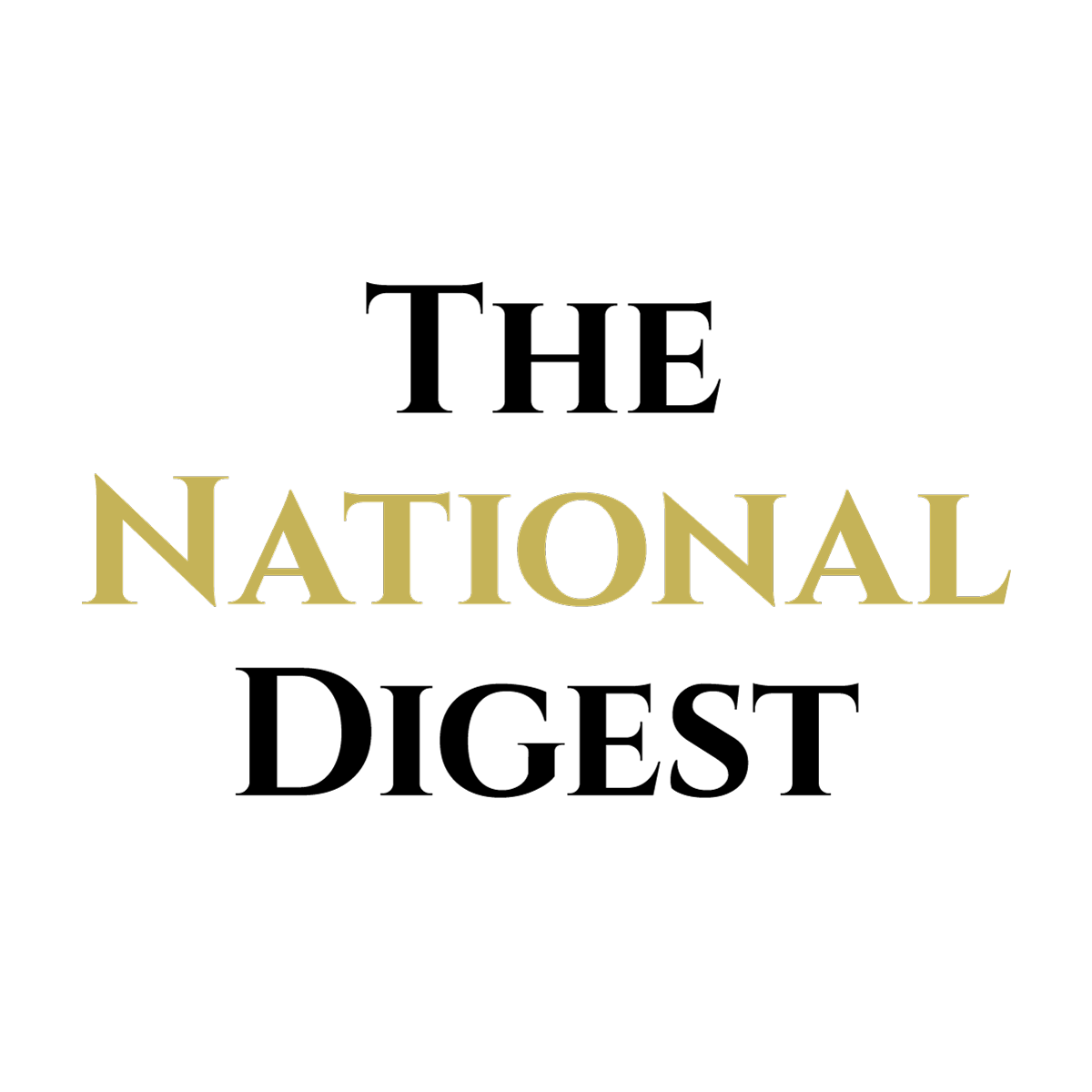 Since its inception, The National Digest has been dedicated to providing authoritative and thought-provoking insights into trending topics and the latest happenings.
https://media.thenationaldigest.com/wp-content/uploads/2019/12/23173315/The-National-Digest-1200x1200-1.png
1200
1200
The National Digest
https://media.thenationaldigest.com/wp-content/uploads/2019/12/23173823/The-National-Digest-785x60-1.png
The National Digest
2019-08-16 13:26:09
2019-08-16 13:26:09
These Brands Peaked in '90s And Then Fell From Popularity