These Start-up Jobs Are Perfect for People Who Want to Travel the World
In the past, people who loved to travel tended to become flight attendants, pilots, or travel agents, but thanks to the internet and advancements in technology, more and more jobs can now be done remotely. And from jobs that allow employees to work outside the office a few times a week to those that are fully remote, the concept of remote work is trending — and it's giving the travel-hungry crowd some much sought after flexibility.
According to Upwork's 2018 The Future Workforce Report, 63 percent of companies have remote workers — and as you'd expect, start-ups are on the forefront of this change. These young, up-and-coming companies have positions abroad, travel-heavy roles, and fully remote jobs — and they're well-aware that travel flexibility is a major perk.
This start-up is looking for people who understand their cloud product and have the ability to explain it to others. Successful applicants should be based in Atlanta, Washington, D.C., or Boston but be ready to travel up to 75 percent of the time.
For this remote position you'll need to be established in either the San Francisco or Los Angeles area, but your day-to-day work can be done from home (or from the road). And the best thing about Ellevest, which creates investment plans tailored to women, is that they're hiring for several roles and have a female-heavy team.
If you're a fan of the electric scooter craze and love to travel, you won't want to miss this position with Lime in Lima, Peru. As the general manager for Lima, you'll be in charge of managing the Lime presence across the city.
This San Fransciso-based job includes both national and international travel and requires a skill set that marries an understanding of technology with the ability to facilitate communication and manage teams.
Glossier is an online beauty retailer, but the growing company is looking for new perspectives and beauty industry experience isn't typically required. That flexibility makes this London-based job even more appealing — and remember, once you're based in London, all of Europe is at your fingertips.
With a homebase in New Zealand, this gig will allow you to explore a new country, meet tons of new people, and since AllBirds is a sustainable footwear company, shoes are on the house. (And that includes their iconic wool sneakers.)
Longtime travelers know there's no job quite as flexible as one that's fully remote. And this job with TripActions, a corporate travel-management platform, won't disappoint. As a travel consultant you'll be working alongside a 24/7 support team and working directly with clients.
This start-up transforms apartment rentals into hotel experiences — and they're growing fast. You'll find yourself on another planet (in a good way) at this Dubai-based position.
Plaid's software powers apps like Venmo and Coinbase, so they're looking for only the best talent to join their product engineering department. You can clock in and hop on a call with the rest of the team from anywhere with this fully remote job.
Not only is this job based in London, but you'll be working for a luggage brand (hello, travel!) in a high-growth environment. Away has more than 100 open jobs based all over the world, so if this position isn't for you, keep searching.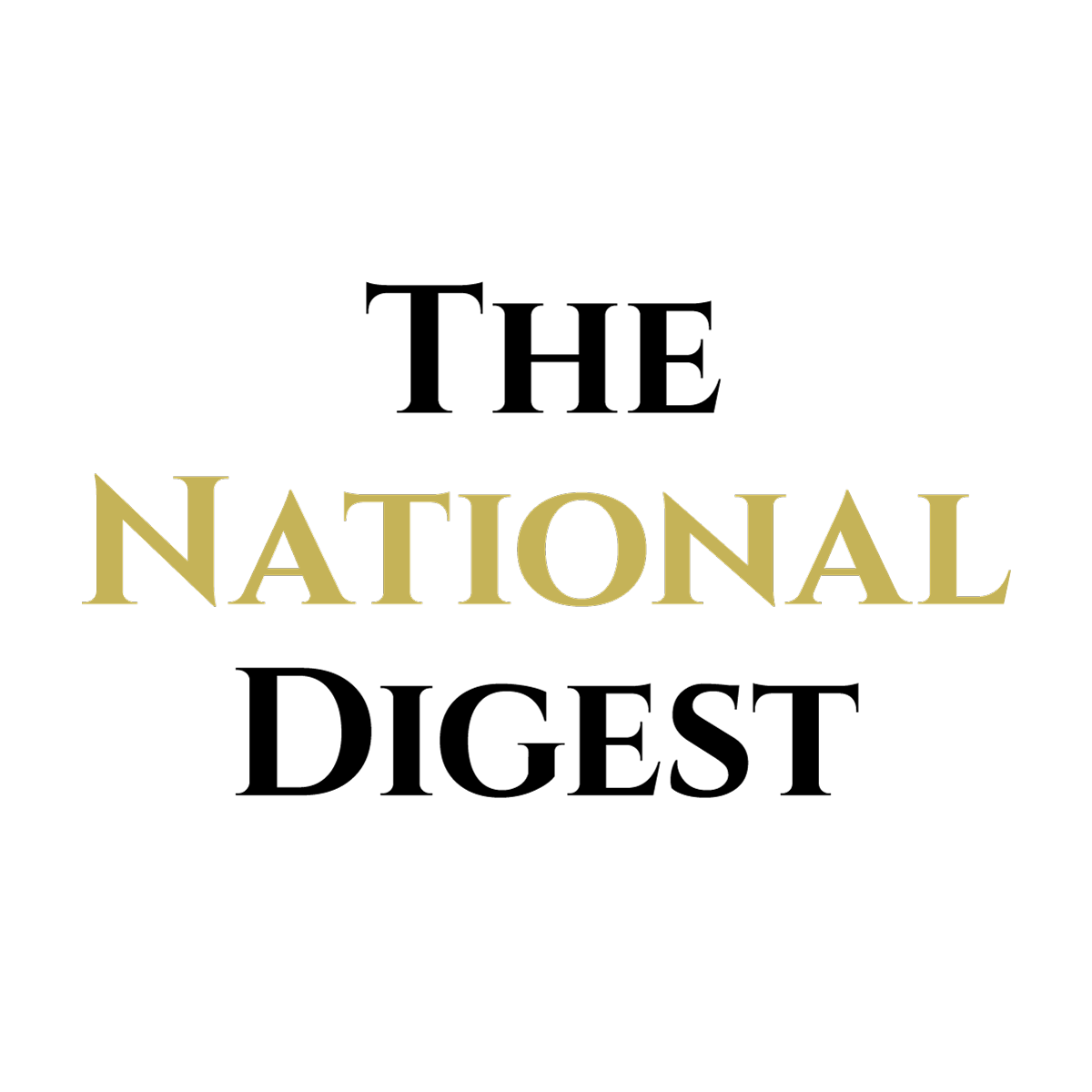 Since its inception, The National Digest has been dedicated to providing authoritative and thought-provoking insights into trending topics and the latest happenings.
https://media.thenationaldigest.com/wp-content/uploads/2019/12/23173315/The-National-Digest-1200x1200-1.png
1200
1200
The National Digest
https://media.thenationaldigest.com/wp-content/uploads/2019/12/23173823/The-National-Digest-785x60-1.png
The National Digest
2019-09-09 09:29:00
2019-09-09 09:29:00
These Start-up Jobs Are Perfect for People Who Want to Travel the World