This All-Women's Motorcycle Club Is Washington's Coolest Group
Uncommon Ground is a deep dive into society's fringe groups, both well-known and unknown.
More than 80 percent of motorcycle owners in the U.S. are men, according to the Motorcycle Industry Council.
Those numbers are at least one of the reasons that Smolder, a female motorcycle enthusiast, spent her early days of riding surrounded by men. That was before she decided she "didn't wanna be on the back" anymore.
Smolder is now the president of the Femme Fatales Women's Motorcycle Club (WMC), a "sisterhood" of motorcycle riders with chapters throughout the nation. For many members, it's a lot more than a chance to ride with other women.
"They are my chosen family. They are the people who are there with me through everything," Smolder told In The Know. "I can talk to any time I need them — they support me 100 percent."
The club was founded in 2011, and since then the group has evolved and grown into a tight-knit family. As Hoops, a Femme Fatale co-founder, told In The Know, the organization began as a way to support women in a usually male-dominated community.
"We created this to empower women," Hoops told In The Know. "There were a lot of women who were afraid at the time to ride on their own. We wanted to give them the option to be able to feel safe and ride."
That sense of sisterhood goes far beyond riding, too. Members gather for social events — such as karaoke or meals — as well as to talk through issues with people they know they can trust.
"If I'm not comfortable to speak up, I can at least go to a sister and they can walk me through a situation — whether it's bike-related or if it's just life-related," Femme Fatale vice president Peaches told In The Know. "It's a huge impact."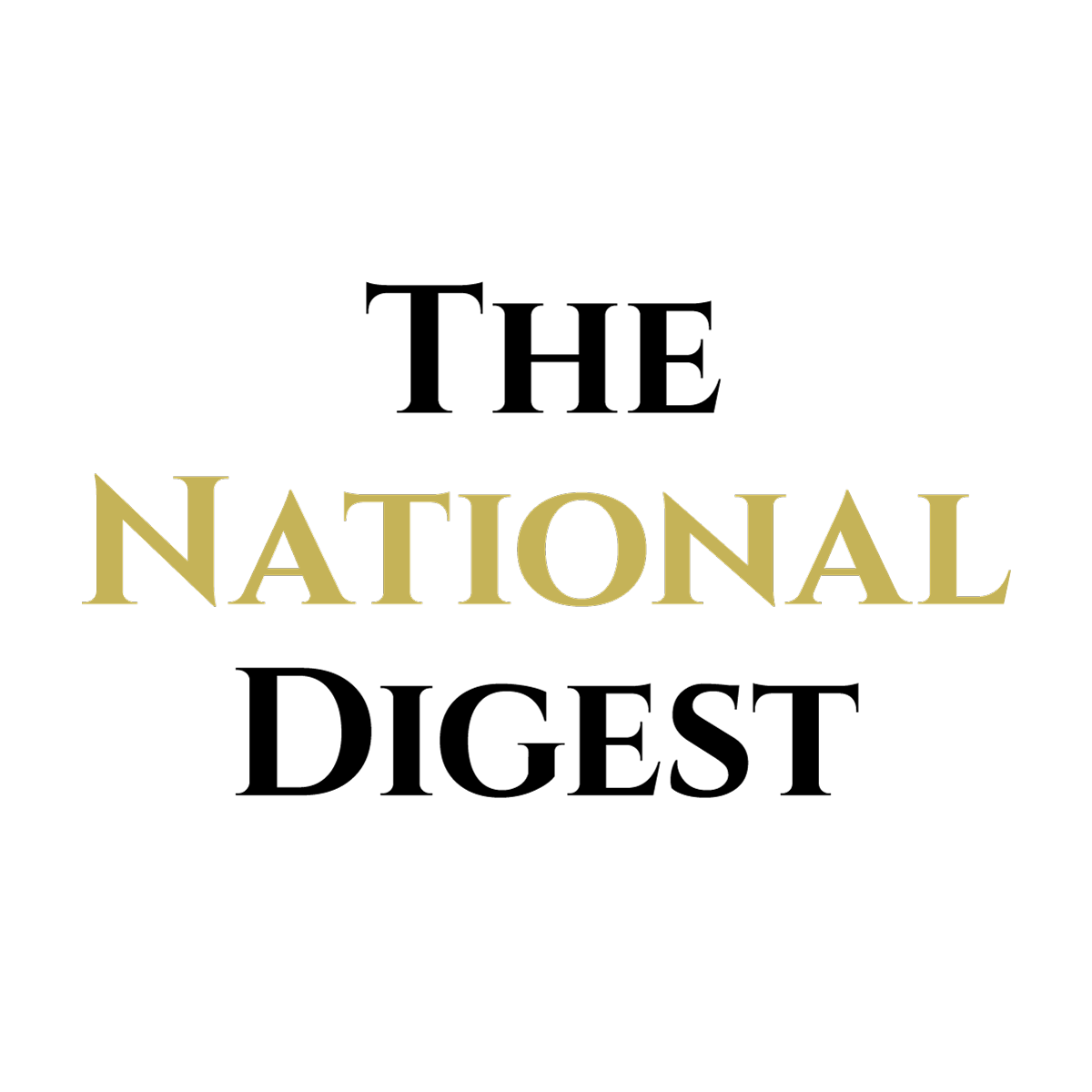 Since its inception, The National Digest has been dedicated to providing authoritative and thought-provoking insights into trending topics and the latest happenings.
https://media.thenationaldigest.com/wp-content/uploads/2019/12/23114342/Motorcycle-400x400-1.jpg
400
400
The National Digest
https://media.thenationaldigest.com/wp-content/uploads/2019/12/23173823/The-National-Digest-785x60-1.png
The National Digest
2019-12-14 15:30:50
2020-01-23 11:43:53
This All-Women's Motorcycle Club Is Washington's Coolest Group