Tips For Creating A Killer Company Culture
Every living thing needs the right environment to thrive. The same goes for your company and the employees who give it life. In the digital marketing industry, companies live and die by their culture, and it's often considered one of the key identifiers for a brand. I can't stress enough how important employee happiness is to a successful business.
Poor workplace culture is a huge productivity killer. If your business's culture is failing or nonexistent, your business will likely suffer the same fate. Happy and inspired employees are much more willing to put their best foot forward.
A company's culture tends to reflect on your mission, and as a key executive or manager, that mission must be communicated effectively down the chain of command. Creating a unique company culture can transform your business from something stale to an organization people dream of joining.
But it takes more than just a hefty paycheck to keep employees happy and engaged. Below are five tips for creating a killer company culture.
As a CEO or company leader, you can't always be in the thick of it all the time; your role tends to focus more on the big picture. You need to be willing to step aside and encourage employees to take control of their own day-to-day operations.
There are astounding benefits to empowering your employees to step up and self-manage their projects. Not only are they more likely to follow best practices and be more productive, but they will also have the confidence to maintain the organization's success while you are traveling or on vacation.
From employees becoming more emotionally intelligent to learning how best to communicate with one another, the results are real. Providing companywide coaching is an incredible opportunity to grow as an extraordinary organization that stands out within the industry.
Don't just explain your values; live by them.
When you run a business, it's crucial to have a good understanding of who you are and what you stand for. Culture is born when your mission is clearly identified, and a driven, passionate leader will naturally inspire the rest of the staff.
When it comes to communicating culture to new employees, don't. New hires should know exactly what your company is about from the moment they step through the door. From enthusiastic employees to the atmosphere within the office itself, your values and culture should radiate throughout the space without a single word needing to be spoken.
Your mission is almost synonymous with your culture. When everyone from the intern to the president knows what they're trying to achieve, they become a unit working cohesively toward the company's goals. By establishing clear core values for your company, clients and employees alike will know what your business is all about.
If you are just starting out in business, you want to create a strong foundation by hiring the right people. Once that foundation is built and you are expanding, it is essential to maintain your standards. One rotten egg can sour the entire organization, so it is OK to be picky and ask for employee input throughout the hiring process. Encourage applicants to discuss how they plan to contribute to the culture, not just to your company's bottom line.
Ask yourself, and your fellow employees, if a candidate is someone you would enjoy working with. Despite an impressive resume, if something feels off during the interview, you likely will not shake that feeling after they are brought on to the team.
You want to create an organization full of people who are excited to come in every morning and collectively work toward the company's goals.
Communicate, and get involved.
Communication is key, no matter what rung of the corporate ladder you are on, and there is no exception for CEOs. As your company grows, it becomes harder to stay in the trenches. Whether you send out a morning pep talk via email, conduct weekly team meetings or hold quarterly town halls, maintaining regular communication will ensure employees feel heard and that business runs smoothly.
The best way to lead is by example, and being a leader who "walks the walk" will inspire employees to follow your footsteps. Staying involved with your company, from facilitating client meetings to participating in an organized happy hour, is a sure way to show staff that you mean what you say. No one likes a boss who demands everyone works overtime while they leave promptly at 5 PM.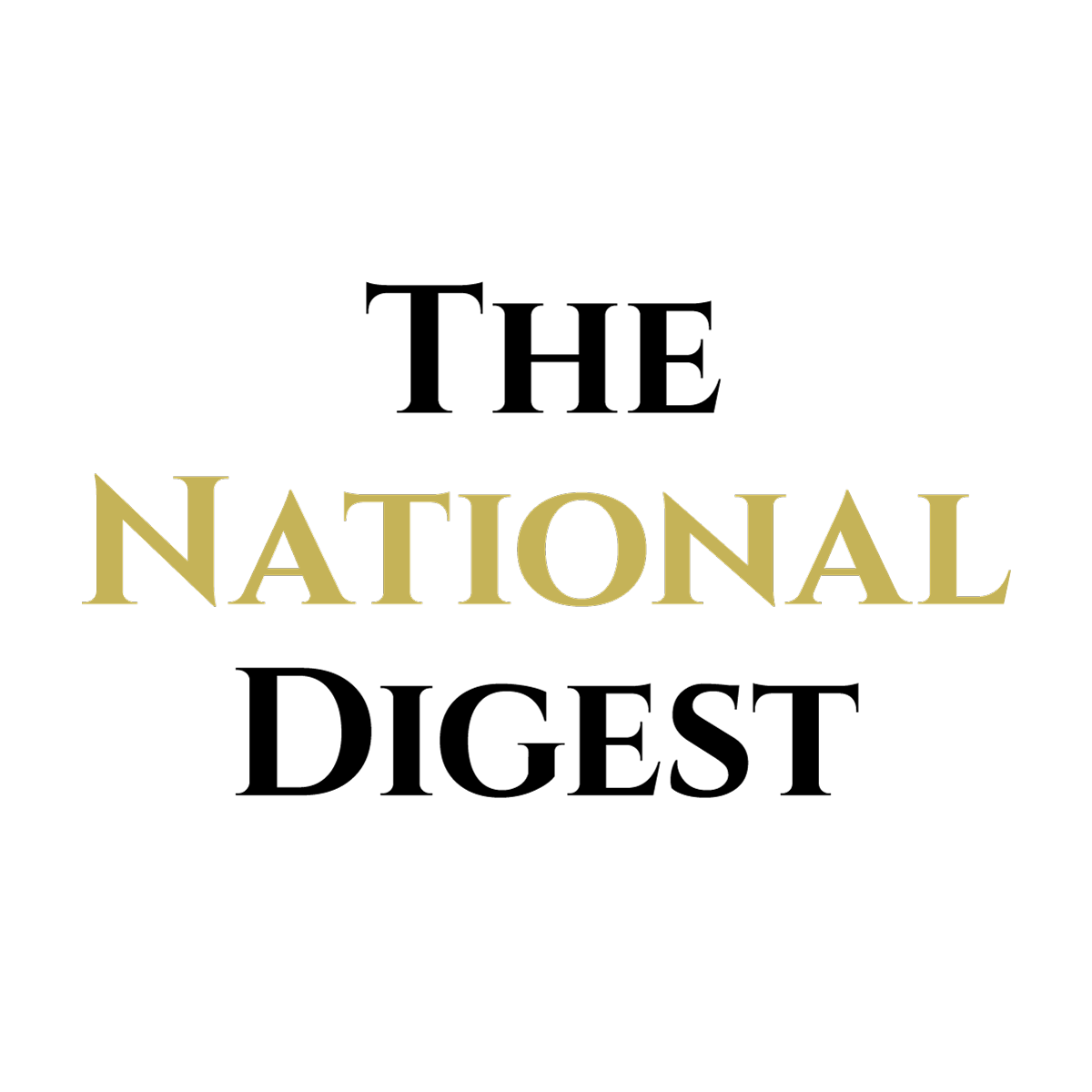 Since its inception, The National Digest has been dedicated to providing authoritative and thought-provoking insights into trending topics and the latest happenings.
https://media.thenationaldigest.com/wp-content/uploads/2019/10/27120203/Culture-Words-400x400-1.jpg
400
400
The National Digest
https://media.thenationaldigest.com/wp-content/uploads/2019/12/23173823/The-National-Digest-785x60-1.png
The National Digest
2019-11-20 09:14:37
2020-01-30 11:38:23
Tips For Creating A Killer Company Culture