Tips for Integrating Wellness and Successful Meetings Into Your Life
Wellness practices are all well and good. Magazines and books touting a healthier lifestyle are everywhere. But taking that information and translating it into an event is a different challenge. And of course that challenge must be tailored to your individual clients.
Increasingly, companies are reshaping their physical environments to encourage healthy employee lifestyles. And that effort pays off in engagement and attitude. According to Forbes, 89% of workers at companies that support well-being initiatives are more likely to recommend their company as a good place to work.
The same strategy applies to meetings environments. Here are some tips for implementing wellness initiatives into your events.
You are what you serve and you need to make a commitment to a healthy menu. That may involve some creativity, depending on the chef and the venue's resources, but the good news is, attendees will likely find their sweet potato creation more interesting and enticing than typical group fare.
Uniformity is important. It doesn't bode well for your meeting to have a healthy lunch and dinner only to serve unhealthy snacks. Then your message is lost.
Physical exercise of some sort should be incorporated into your event. You can easily integrate options such as yoga, dancing and tai-chi, as well as chair exercises. Walking meetings or sessions aren't always practical but should be considered.Mental Exercise Don't neglect mental exercise. Mindfulness sessions – such as meditation or deep breathing exercises – can reduce stress and help attendees re-charge. Excursions into nature are almost a must, if practical. According to Forbes, "workshops on stress management and resilience will lead to a workforce that is healthier, more engaged, and more productive."
On The Beaches of Fort Myers & Sanibel, a mental and physical escape is a visit to the J.N. "Ding" Darling National Wildlife Refuge. This 7,600-acre wildlife refuge has paddling, hiking/biking trails, observation towers and a four-mile scenic drive. Your group can lose itself in nature or engage in wildlife watching, with 32 mammal species and 230 species of birds to spot. Excursions like this can refresh attendees and actually intensify and improve the time they spend in meetings.Employee Health & Productivity A full 61% of employees agree that they have made healthier lifestyle choices because of their company's wellness program, according to Forbes. So what they learn in wellness environments carries through to their home lives.
Don't come across as too strict in imposing these guidelines on your group. Some individuals may be new or even resistant to wellness options. Try to make it fun and keep it light. And of course adapt your wellness initiatives to your group's values. Make sure your wellness efforts are compatible with your guests' energy levels and basic values. For more information about the wellness options on The Beaches of Fort Myers & Sanibel, visit www.FortMyers-Sanibel.com/Meetings.
Consider these partners for your next meeting or event.
Sundial Beach Resort & Spa
Top 10 Most Googled Travel Destinations of 2018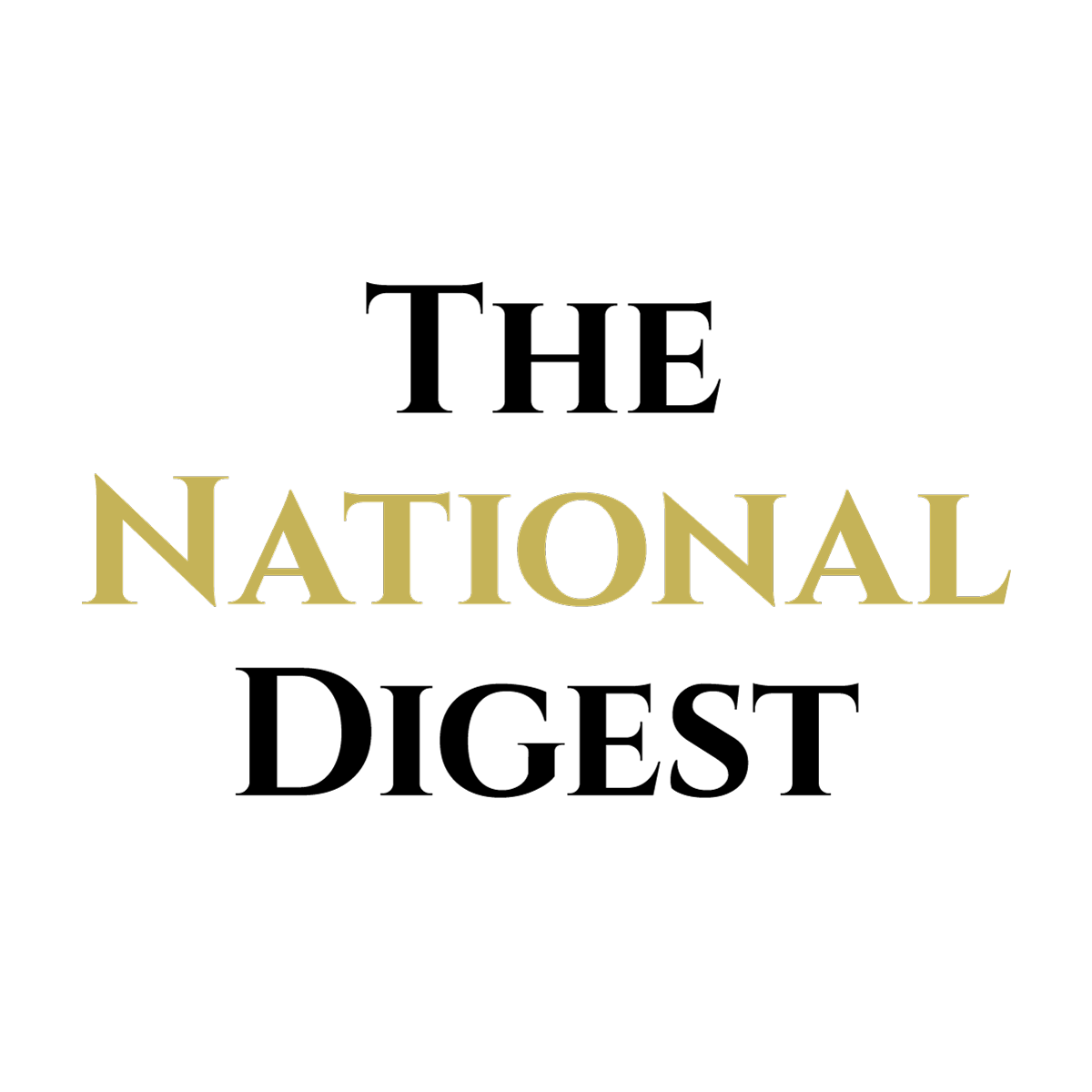 Since its inception, The National Digest has been dedicated to providing authoritative and thought-provoking insights into trending topics and the latest happenings.
https://media.thenationaldigest.com/wp-content/uploads/2019/12/23173315/The-National-Digest-1200x1200-1.png
1200
1200
The National Digest
https://media.thenationaldigest.com/wp-content/uploads/2019/12/23173823/The-National-Digest-785x60-1.png
The National Digest
2019-09-05 09:39:08
2019-09-05 09:39:33
Tips for Integrating Wellness and Successful Meetings Into Your Life