Tips For Pursuing A Graduate Degree In Real Estate Development
Whether it's ambition or to gain specialized knowledge, reinforce career effectiveness or prepare oneself for shifts in the economy, the option is available to learn real estate development in graduate school. Granted, there are select few programs around the country – around two dozen – that confer a master's degree in real estate development.
Given competing choices to further one's professional growth in the global marketplace, either in real estate or otherwise, it's fair for students to seek clarity about their own expectations. What's more, in the information age, curious learners can explore whether self-study is sufficient for their individual aspirations in development.
Before you commit, understanding the perspective of insiders on the merits of a master's in real estate development is invaluable.
I asked two subject matter experts to share their points of view on the pursuit of graduate-level education in real estate development. Ryan Dietz is Program Director of Clemson University's Master of Real Estate Development program. Mark Stapp is Executive Director of the Master of Real Estate Development program at Arizona State University. The professors' abundant insights will move you closer to a go or no-go.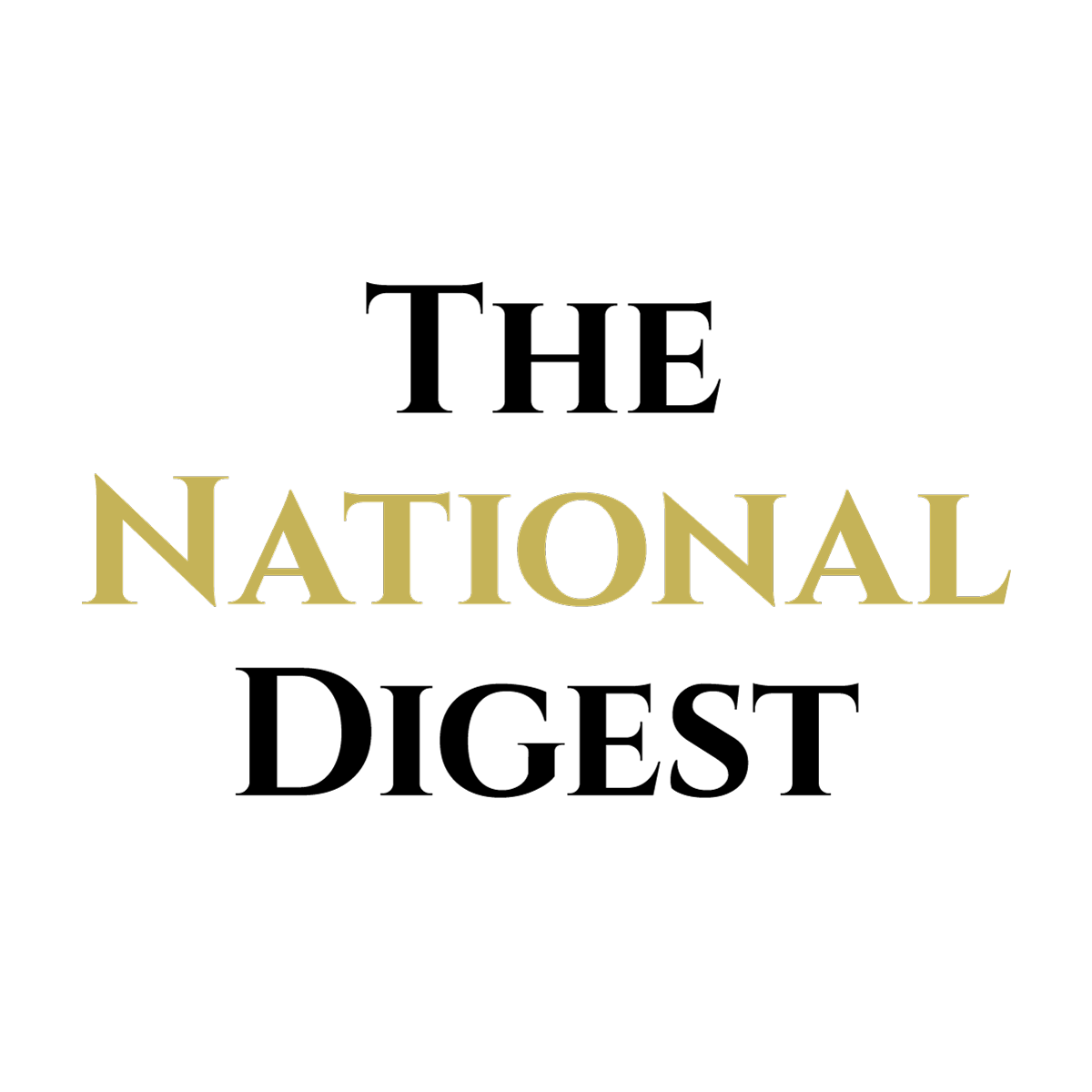 Since its inception, The National Digest has been dedicated to providing authoritative and thought-provoking insights into trending topics and the latest happenings.
https://media.thenationaldigest.com/wp-content/uploads/2019/12/23173315/The-National-Digest-1200x1200-1.png
1200
1200
The National Digest
https://media.thenationaldigest.com/wp-content/uploads/2019/12/23173823/The-National-Digest-785x60-1.png
The National Digest
2019-08-26 09:52:40
2019-08-26 09:52:40
Tips For Pursuing A Graduate Degree In Real Estate Development