Toronto Is Canada's Poverty Capital For Working-Age People
It's been known for some time that Toronto is an incredibly expensive city in which to live. But a new report from the Toronto Foundation really hammers home how tough it can be out there.
The Vital Signs report says Toronto is Canada's working-age poverty capital, meaning it has the country's highest poverty rates for adults who are of working age — older than 18 but not yet retired. It's not doing much better for other people either: it has the second highest poverty rate in Canada for both children and seniors. Only Winnipeg has higher child poverty rates, and Vancouver has higher senior poverty rates.
David Hulchanski, a professor at the University of Toronto's Centre for Urban and Community Studies, had some of his research included in the report. He said Toronto's working poor level has been increasing over the past 10 years.
"[It means] adults working full-time or almost full-time and not earning enough to clear the poverty level, not earning enough to live on for themselves or their families," he said.
"More and more people having jobs that don't pay enough to live on. And then it's highly racialized: a smaller percentage of white Torontonians are among the working poor but for racialized groups it's much higher and then for the Black population of Toronto it's even higher," he said.
"It doesn't matter whether you're an immigrant or Canadian-born when it comes to the Black population but it does matter to other groups."
For working-age adults, Toronto has a lot of challenges. While unemployment rates are dropping and the city's gross domestic product grew by 3.2 per cent annually between 2011 and 2016, income inequality is worse than ever. In fact, Toronto has the most income inequality in the country.
Over half a million people live in poverty in Toronto, and rates are higher in marginalized populations like Indigenous people, racialized communities, and newcomers.
Different groups in Toronto have dramatically different experiences: over the past 35 years, white people in the city have seen their income grow 60 per cent while racialized people have only seen theirs grow one per cent, the report states. This difference could be in part due to the growth of non-standard (contract, temporary) jobs that often go to racialized populations and newcomers. When gender is taken into account, the difference becomes even more stark. The report says that in 2015, a racialized woman in Toronto had an average annual income of $39,861 while a white man had an average of $89,157.
"What the labour market pays people is vitally important and compared to 30 or 40 years ago, there's just way more part-time jobs, jobs without benefits, minimum-wage jobs… And of course the rise of the so-called gig economy," Hulchanski said. "People are doing their best to scrape a living together."
Toronto is also growing into a more segregated city, due in part to this growing difference in wealth.
"In high-income neighbourhoods, 73 per cent of residents are white compared to only 31 per cent in low-income neighbourhoods," the report notes. The number of middle-income neighbourhoods are also shrinking, with more and more Torontonians falling into either the high or low groups.
"We need to talk about segregation and discrimination more than we currently do," Hulchanski said.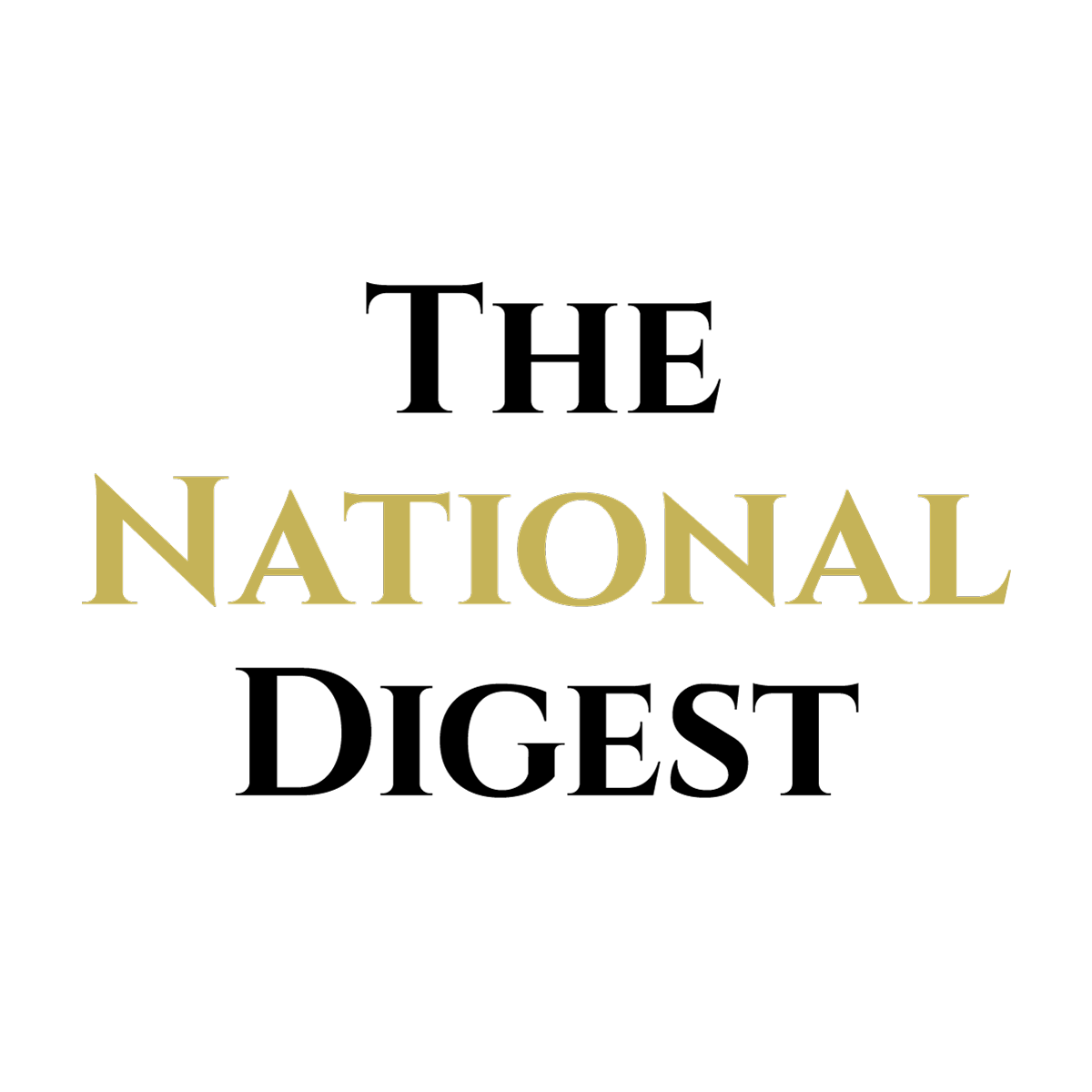 Since its inception, The National Digest has been dedicated to providing authoritative and thought-provoking insights into trending topics and the latest happenings.
https://media.thenationaldigest.com/wp-content/uploads/2019/12/26130522/People-Working-400x400-1.jpg
400
400
The National Digest
https://media.thenationaldigest.com/wp-content/uploads/2019/12/23173823/The-National-Digest-785x60-1.png
The National Digest
2019-10-14 09:22:50
2020-02-07 12:19:01
Toronto Is Canada's Poverty Capital For Working-Age People