Travel Adventures Through Other People's Instagram Stories
Hey, I'm Farah! And the first thing you need to know about me is that I'm obsessed with exploring the world, traversing unforgettable landscapes, and experiencing food from all over the globe—through other people's Instagram stories.
I like to take no days off from sitting on my couch with the air-conditioner on high and sightseeing anywhere from the coasts of Vietnam to the island of Capri, mostly through the IG account of my friend Hannah who got a lot of money when her grandpa died and has a lovely boyfriend, Mark.
I highly recommend the penne pomodoro at Mercato Centrale in Florence. It's incredibly authentic. You can really sense the unique depth of flavor through the pic. Don't cheat yourself—get the tiramisu. They bring it out on a chocolate-lined plate! Seriously, it looked so good, I ordered some for myself via Seamless.
You simply cannot miss the Edinburgh Fringe Festival, the largest arts festival in the world, and a fantastic way to catch up-and-coming artists showcasing their work in the U.K. I know this because two people I met while doing an open mike in 2012 are there right now and keep posting about it.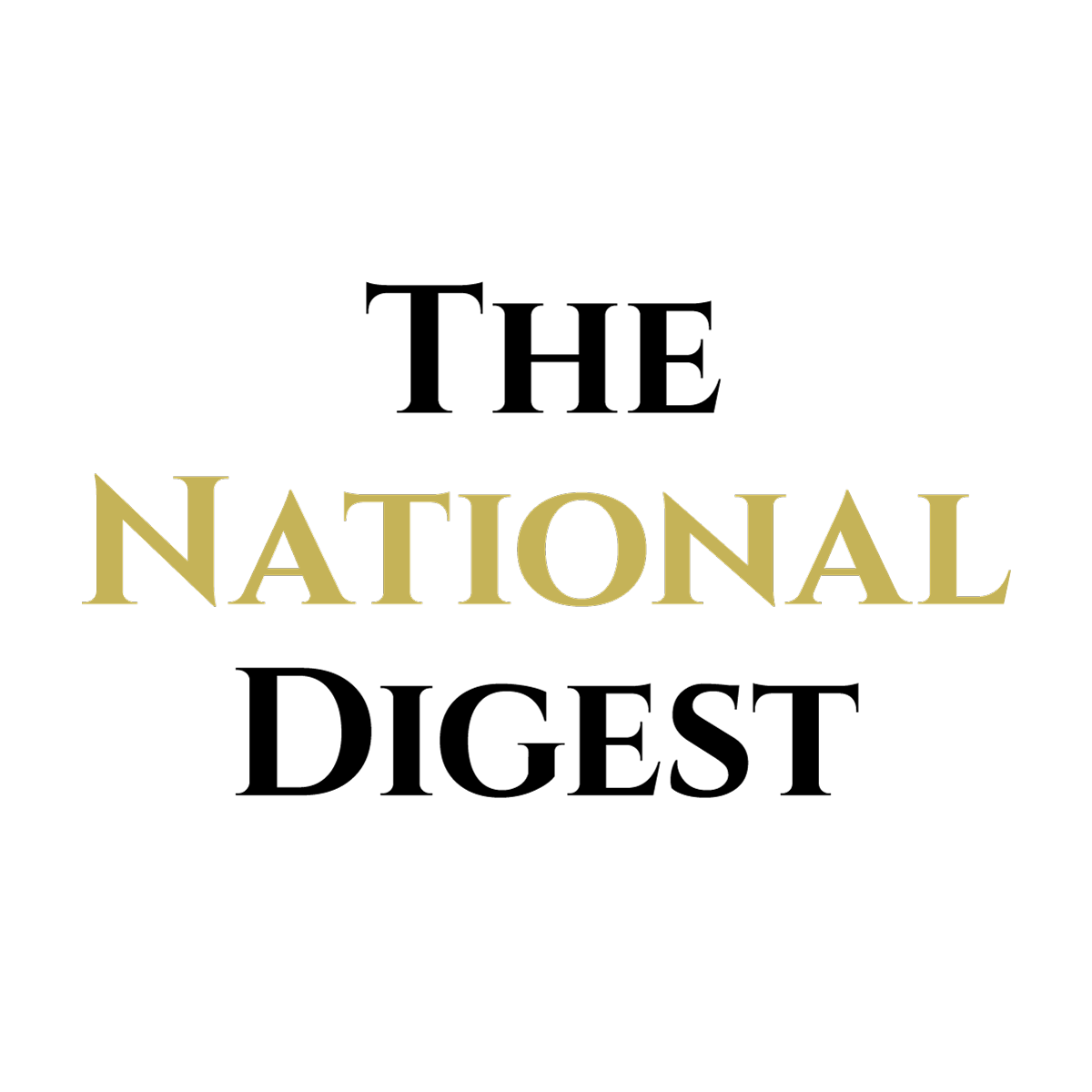 Since its inception, The National Digest has been dedicated to providing authoritative and thought-provoking insights into trending topics and the latest happenings.
https://media.thenationaldigest.com/wp-content/uploads/2019/12/23173315/The-National-Digest-1200x1200-1.png
1200
1200
The National Digest
https://media.thenationaldigest.com/wp-content/uploads/2019/12/23173823/The-National-Digest-785x60-1.png
The National Digest
2019-09-18 09:50:13
2019-09-18 09:50:13
Travel Adventures Through Other People's Instagram Stories