Travel Workout Equipment to Stay Fit Anywhere
I'm lucky enough to live in Santa Fe, a mountain town with great outdoor access and 300 days of sunshine a year. My workouts usually consist of riding my bike on trails or skinning up a mountain in winter. Spending time in the gym is practically a foreign concept to me, which makes workouts on the road a struggle. For years, I'd try to rent a bike or skis wherever I went, but found this costly and untenable in a lot of places. Since switching up my routine to include some less cumbersome gear choices, I've found that I'm able to stay fit regardless of where I'm going or the size of my suitcase.
Before you head off to your destination, it's important to map out a fitness routine in the same way you would a fun vacation itinerary. Consider space constraints and the resources at your destination—for example, if you're heading to a beach bungalow in Bora Bora, you might want to try some yoga or a morning swim instead of a run. You should also optimize workouts to make the most efficient use of your time. There are plenty of resources out there for quick-hit, small-space travel workouts, but in general, opt for those with minimal or very packable equipment, such as body weights or resistance bands. The Nike Training Club app has customizable body-weight workouts and reminders to keep you honest when you're on the road.
As much as I hate running, it's a highly efficient workout that can be done almost anywhere. I always carry a pair of trail shoes with me—they work well enough on the road and can pull double duty if I go out for a hike. My favorite are Scarpa's Neutron 2 shoes. They're comfy and durable enough to wear straight from the airport to the mountains.
Bodyweight workouts are great for small spaces and when you lack equipment, but the TRX Go Suspension Training system—a lighter, more portable version of the popular yellow-and-black bands seen in gyms—takes the efficiency and diversity of your workout up a notch. At 15 ounces, you'll hardly notice it in your suitcase. Plus, it attaches to any door, or if you're camping, an overhead tree branch.
For a quick cardio hit, you'd be hard-pressed to find something better (or cheaper) than the humble jump rope. It's ideal for travel because it packs down to nothing and can be used inside or outdoors without the need for a lot of space. Just about any rope will do, but one specific for speed and agility training will let you work on your double-unders and get your heart rate up higher, while a weighted rope will provide a better strength workout for your arms and calves.
I can't emphasize enough the importance of packing the right activewear. Get a merino t-shirt, like Icebreaker's highly breathable, ultra-wicking Cool-Lite Amplify Short Sleeve Crew, so you can go multiple sweat sessions between washes. For bottoms, I like Lululemon's Pace Breaker Short because of its minimalist design that still has the space for essentials like keys and a phone.
Getting lost on a run in a foreign city presents a formidable barrier to getting outside, so be sure to bring a smartwatch or fitness tracker that can help keep you on track. I love my Garmin Fenix 5 Plus, which offers built-in mapping, Garmin Pay, and Spotify streaming—meaning I don't have to run with my phone. Plus, it's stylish enough to not look out of place if I need to dress it up on the rest of my trip.
To inspire active participation in the world outside through award-winning coverage of the sports, people, places, adventure, discoveries, health and fitness, gear and apparel, trends and events that make up an active lifestyle.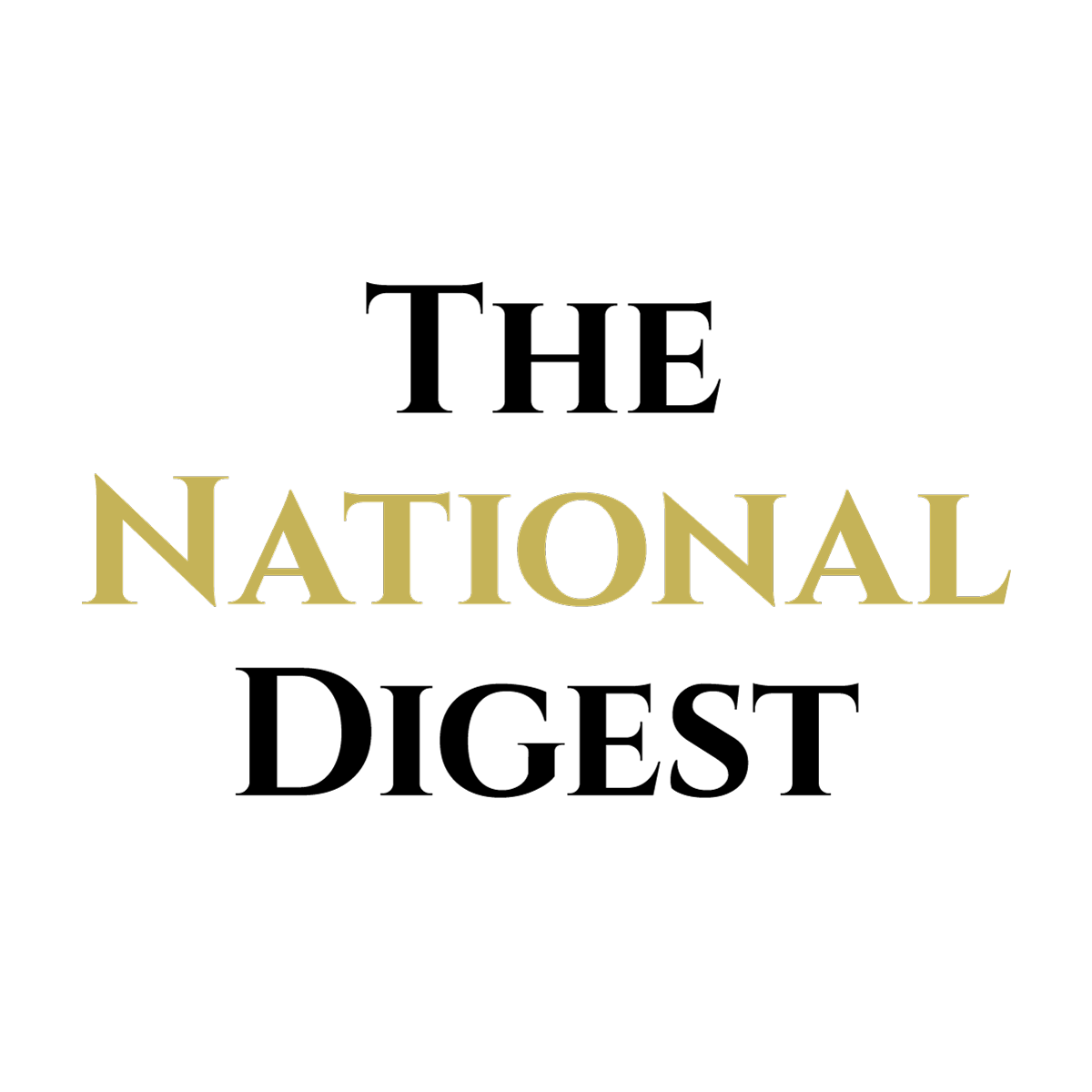 Since its inception, The National Digest has been dedicated to providing authoritative and thought-provoking insights into trending topics and the latest happenings.
https://media.thenationaldigest.com/wp-content/uploads/2019/12/23173315/The-National-Digest-1200x1200-1.png
1200
1200
The National Digest
https://media.thenationaldigest.com/wp-content/uploads/2019/12/23173823/The-National-Digest-785x60-1.png
The National Digest
2019-08-30 09:39:37
2019-08-30 09:39:37
Travel Workout Equipment to Stay Fit Anywhere