Traveling with toddlers: 16 tips to make your vacation go smoothly
Millennials are traveling more than any other generation, according to recent studies by the United Nations and other organizations. In fact, MMGY Global's 2019-20 "Portrait of American Travelers" found that those born between 1980 and 1998 continue to travel even after having children, with most millennial families anticipating taking about four trips next year.
In 2018, 57% of millennial families partook in a growing vacation trend known as "Wings & Wheels," which involves flying to a destination to then begin a road trip.
Still, even the most vacation-savvy parents know that toting toddlers on land and in the air requires almost double the preparation of an adults-only trip. To help, U.S. News interviewed travel and parenting experts to compile 16 tips for traveling with toddlers that are sure to smooth the way for you and those around you.
Book a car seat for your toddler when you reserve a rental car to ensure availability. Or, check to see if a local AAA office has complimentary loaners available. You'll want to use booster seats for older children ages 4 to 7 to keep them secure until they fit into standard seat belts. For additional information about child safety restraint systems (CRS), visit BuckleUpforLife.org.
Book the Safest In-Flight Options
Children younger than 2 years old typically travel for free or at reduced rates as a "lap child" when held by a parent, but experts recommend buying a seat and securing your little ones in a Federal Aviation Administration-approved CRS or infant vest. "Everyone from the FAA to [the] Academy of Pediatrics says young children are far safer in turbulent skies when restrained in safety seats," said Eileen Ogintz, creator of online travel resource "Taking the Kids" and author of "The Kid's Guides" series of travel activity books for ages 6 to 12.
Stock Up On Treats Before Departure
Nicky Omohundro, creator of the outdoor blog Little Family Adventure, described snacks as "true toddler currency," deeming them a must-have component of any family vacation. Barb Webb, mother of three and founder of the Second Season Travel blog, agreed. "Pre-packing these items saves you a bundle, too, as you'll avoid having to pay premium prices at travel stops," she said. Whether traveling by car or plane, easy snacks like dry cereal, pretzels and baby carrots (boiled for a few minutes to eliminate choking hazards) are sure to please. A refillable water bottle or sippy cup is also a necessity.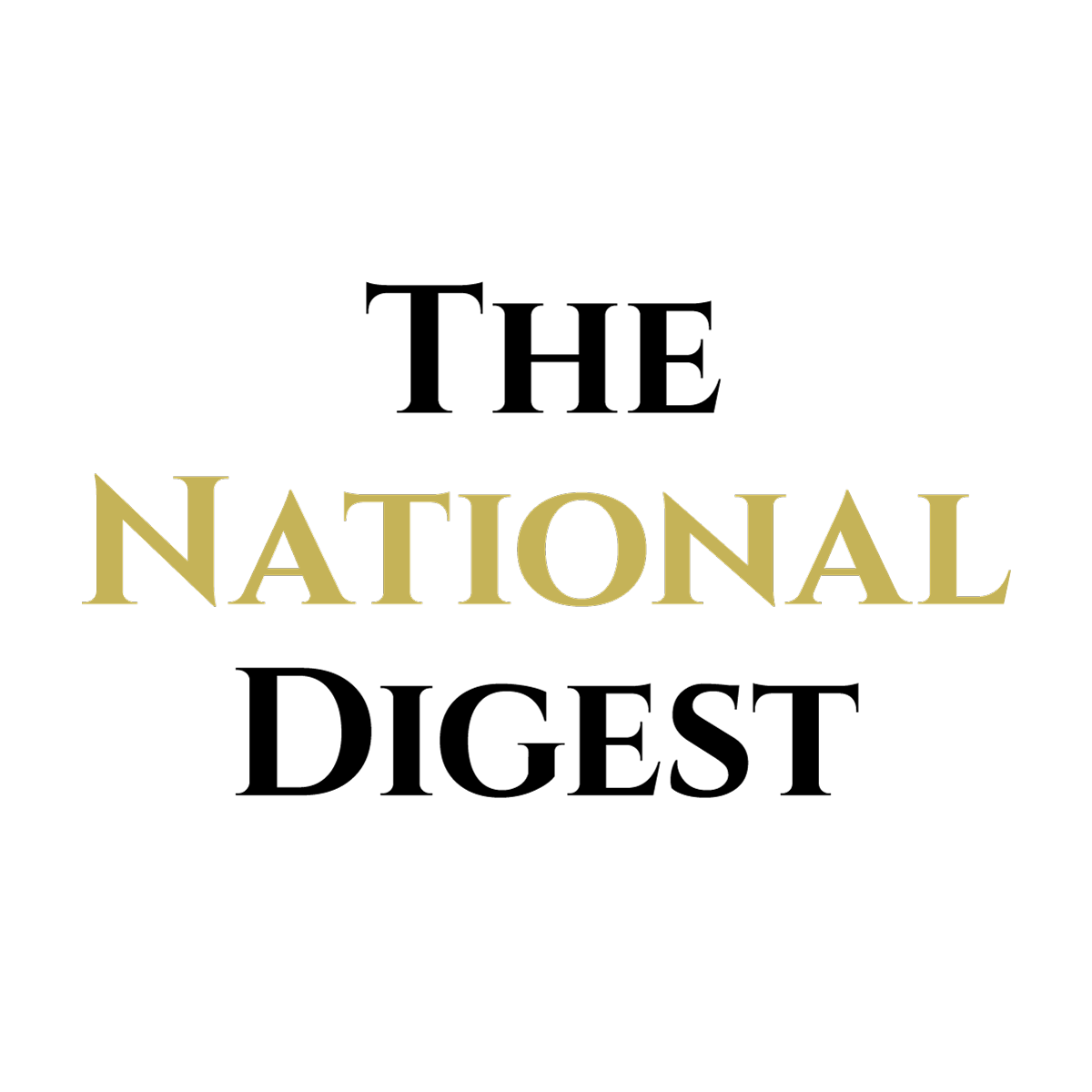 Since its inception, The National Digest has been dedicated to providing authoritative and thought-provoking insights into trending topics and the latest happenings.
https://media.thenationaldigest.com/wp-content/uploads/2019/12/23173315/The-National-Digest-1200x1200-1.png
1200
1200
The National Digest
https://media.thenationaldigest.com/wp-content/uploads/2019/12/23173823/The-National-Digest-785x60-1.png
The National Digest
2019-08-20 10:08:45
2019-08-20 10:08:45
Traveling with toddlers: 16 tips to make your vacation go smoothly