U.S. Tests Missile With A Range Prohibited By Now-Abandoned Treaty
The Pentagon says it has tested a U.S. missile that exceeds limits set down by the Intermediate-Range Nuclear Forces Treaty, a Cold War agreement between Washington and Moscow that was officially scrapped less than three weeks ago.
In Sunday's test off the coast of California, a modified Navy Tomahawk cruise missile flew more than 310 miles (500 kilometers). It marks a first for the U.S. since the arms-control treaty signed by President Ronald Reagan and Soviet leader Mikhail Gorbachev in 1987.
The INF Treaty had barred the possession, production or flight-testing of all types of missiles with a range between 310 miles and 3,417 miles (500 kilometers to 5,500 kilometers) — nuclear weapons considered especially destabilizing because of their short flight times. The Soviet Union and the U.S. had both deployed such weapons in Europe.
The Pentagon's announcement on Monday said the missile was fired from a ground mobile launcher on San Nicolas Island, Calif., and "accurately impacted its target after more than 500 kilometers of flight."
The missile apparently exploded during testing at a site along the White Sea in Russia's Arctic northwest, killing at least five scientists and causing a local spike in radiation levels. Moscow has been secretive about the exact circumstances and the death toll.
The sudden push by both sides to test new missiles has revived fears of a Cold War-style arms race — a contest that the INF Treaty helped dampen.
However, speaking to reporters earlier this month, Defense Secretary Mark Esper sought to allay those concerns. "I don't see an arms race happening here," he told reporters on the day Washington and Moscow withdrew from the treaty. "Russia has been racing, if anybody, to develop these systems in violation of the treaty, not us."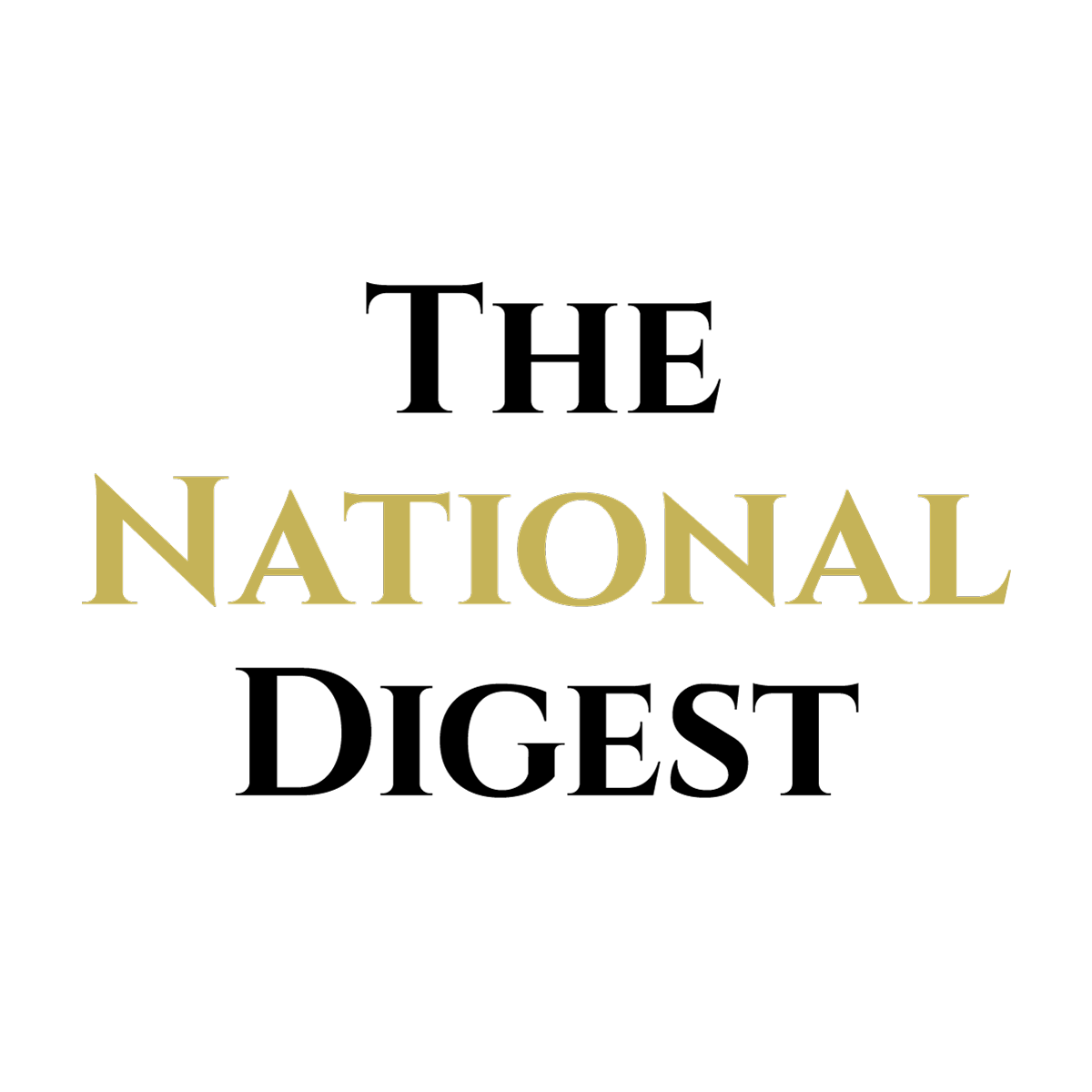 Since its inception, The National Digest has been dedicated to providing authoritative and thought-provoking insights into trending topics and the latest happenings.
https://media.thenationaldigest.com/wp-content/uploads/2019/12/23173315/The-National-Digest-1200x1200-1.png
1200
1200
The National Digest
https://media.thenationaldigest.com/wp-content/uploads/2019/12/23173823/The-National-Digest-785x60-1.png
The National Digest
2019-08-20 09:50:07
2019-08-20 09:50:07
U.S. Tests Missile With A Range Prohibited By Now-Abandoned Treaty