UK Department Store Debenhams Enters Bankruptcy Due To Coronavirus
The retail sector has been devastated by the impact of coronavirus and it appears that much loved UK department store Debenhams has become its latest victim as news circulates of possible bankruptcy.
Debenhams has been a familiar face on the UK high street for over 200 years, having originally launched in 1813 as a single store in London. However, they have been facing difficulties in recent years as the retail sector has evolved and competition has intensified. Last year, the company fell into administrations before it was rescued by its lenders and continued to trade, albeit at a reduced capacity. Currently, the business employs around 22,000 staff but it appears that coronavirus has delivered the final blow and it now seems that bankruptcy is inevitable.
Although the decision has not been finalised just yet, it has been reported that they are considering filing a formal notice of intention to appoint administrators next week. This is the first stage in the process and provides a brief window of opportunity for around 10 days, where creditors are not legally allowed to call in debts and is designed to provide time to find an appropriate rescue deal which could allow the company to continue trading.
It is expected that the administration task will be handled by one of the 'big four' accounting firms, KPMG, who were involved in the highly publicised restructure of the company last year. It was taken over by a collective of financial backers including US hedge funds Silver Point and GoldenTree. Rents were then cut and unprofitable stores were closed as part of a company voluntary arrangement (CVA). In total around 22 stores were cut after the previous restructure with a further 28 planned to close in the coming months. This would have left around 113 stores still in operation.
A spokesperson for Debenhams was quoted as saying that all of those involved were 'highly supportive' of actions to help preserve the business, but it's long term future remains unknown at this stage. For the meantime, the Debenhams website is fully operational and people can still place orders, submit product returns and spend gift vouchers. However, as with all precarious positions, it would be advisable to spend any vouchers or request returns as soon as possible to ensure that these can be processed as usual. Often, the final decision to cease business is made swiftly and without notice, so it is advisable not to leave and risk being left out of pocket.
Many experts are predicting that other retailers are likely to follow suit in the coming months as the uncertainty of coronavirus continues to impact the entire economy for at least the next few months. Very few retailers are likely to have sufficient funds to survive extended periods of store closures, and the government's business interruption loans and staff retention schemes are unlikely to be enough to keep many above water. Another big name from the UK high street John Lewis has also said that it may keep a number of its stores permanently closed after lockdown after reports suggested that they lost around 65% of profits. House of Fraser also shut seven of its 59 branches prior to the lockdown announcement, so there are also fears that they too will fail to emerge on the other side of the crisis.
Many retailers with strong online offerings are hoping that the continued postal and delivery services will help to retain sales during lockdown, but it is inevitable that the high street will be experiencing significant pain at this time. It was already a difficult sector to be in with rising rents and falling footfalls placing greater pressure on retailers to find ways to remain profitable. I think it is highly likely that the world we re-enter at the end of this outbreak is going to be very different to the one we left behind in March, in many ways.
Sadly, we probably need to accept that some of our much loved retailers, cafes, bars and restaurants simply aren't going to be able to survive and we'll need to bid our farewells. That said, the market will recover once the virus has run its course and there will be new and exciting opportunities for emerging brands and businesses to take their place. Whilst the retail market is unforgiving, it remains a strong and thriving sector with much opportunity. Smaller, more flexible retailers may well emerge and there is likely to be a significant national effort to support the regrowth of all sectors. Whether the big names will play a part in this remains to be seen, but there is little we can do at the moment but to sit and wait as the coronavirus continues to work its way mercilessly through our society.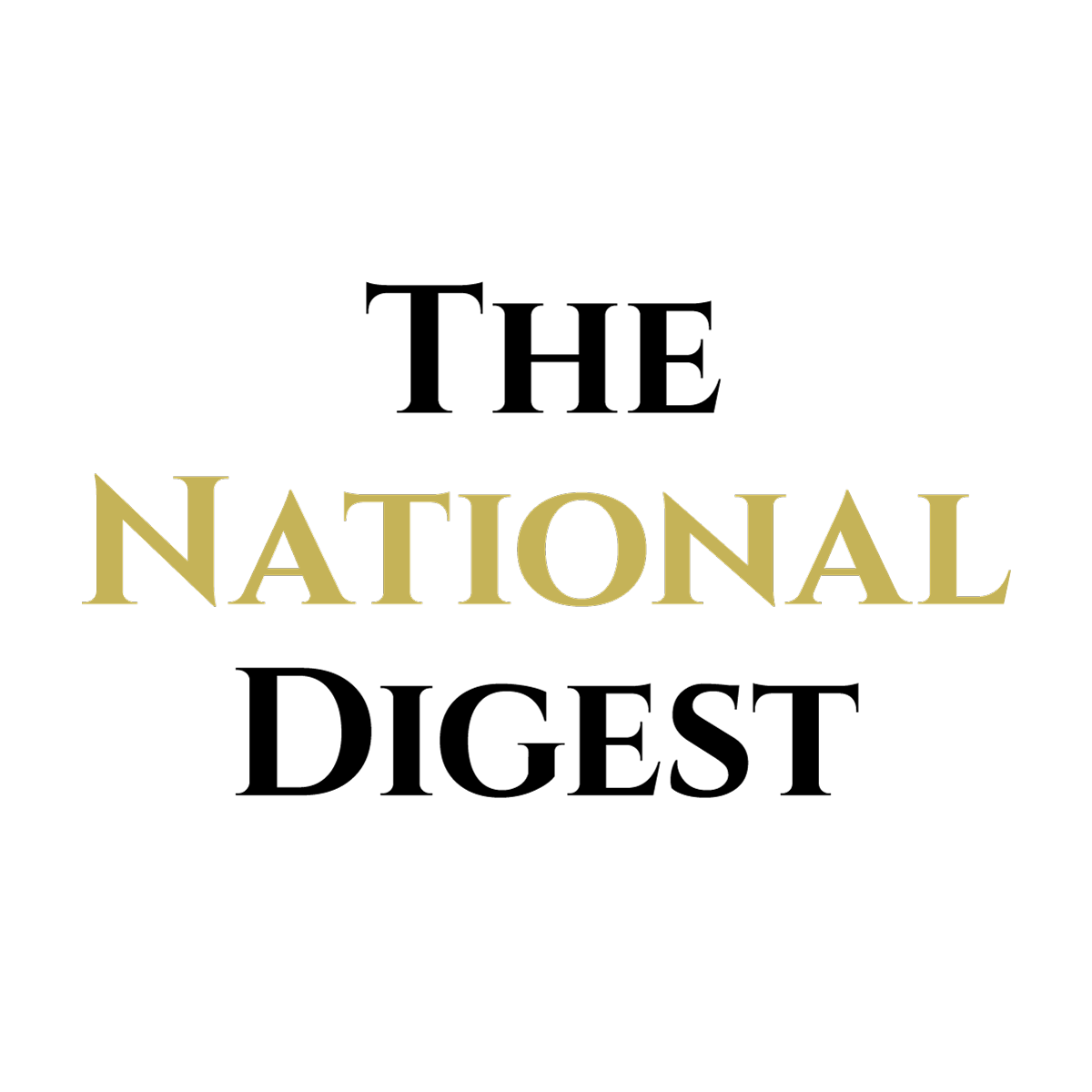 Since its inception, The National Digest has been dedicated to providing authoritative and thought-provoking insights into trending topics and the latest happenings.
https://media.thenationaldigest.com/wp-content/uploads/2020/04/06100730/Debenhams-400x400-1.jpg
400
400
The National Digest
https://media.thenationaldigest.com/wp-content/uploads/2019/12/23173823/The-National-Digest-785x60-1.png
The National Digest
2020-04-08 09:00:03
2020-04-16 11:01:12
UK Department Store Debenhams Enters Bankruptcy Due To Coronavirus