Virginia To Invest Over $1 Billion In Computer Science Degrees
More than a billion dollars over 20 years—that was Governor Ralph Northam's announcement on Thursday as part of the state's plan to produce over 31,000 graduates in computer science.
It's all part of the plan to fill the Tech Talent Pipeline. With Amazon's new headquarters in Northern Virginia and so many startups coming to the NRV, the governor wants to make sure we're able to fill those jobs.
"These are great, positive steps towards progress," said Virginia Tech spokesman Mark Owczarski. "Today really speaks to the state's commitment and their investment in not just Virginia Tech, but in higher education across the state."
As the fifth largest contributor to U.S. computer science and engineering degrees, Virginia Tech said this multi-million dollar investment is simply the next step to fill an industry need.
"That need of talent exists right now, and this is exactly what Virginia Tech has been talking about and has been working toward, this investment really just catapults it, it brings it forward faster," Owczarski said.
"The opportunity now to have more students experience these programs, it's just a dream come true," said Radford University's Jeff Pittges, a professor of information technology. "The opportunity to teach more students and to do more, that's what we're all about, that's our passion."
Over at Radford University, they will also see the benefits of this state funding. The school plans to build a relationship with community colleges to help them transfer to the school more smoothly to finish their last two years of school.
Pittges said on average, when a student transfers from a community college to a four year institution in Virginia, he or she loses 13 credit hours, or essentially, an entire semester. He said they plan to have a liaison with every community college in the state to ensure success of transfers.
"More importantly it's going to ensure that every credit hour transfers and that we shorten the time to get that degree," Pittges said. "This opportunity to work with the students while they're still in community college and ensure that they are set up and ready to go to Radford University is going to save time, it's going to save money."
Virginia Tech plans to keep doing what they have been doing to contribute to the Tech Talent Pipeline by continuing to build the new campus in Northern Virginia, doubling the number of undergraduate degrees they're putting forth, hiring more than 100 new faculty members and continuing to build new facilities in Blacksburg.
Both schools plan to continue to give back to the needs of the state and the New River Valley.
"Together we're going to make Virginia stronger, a more robust economy and help bring, attract and retain the companies that will represent the jobs in the future," Owczarski said.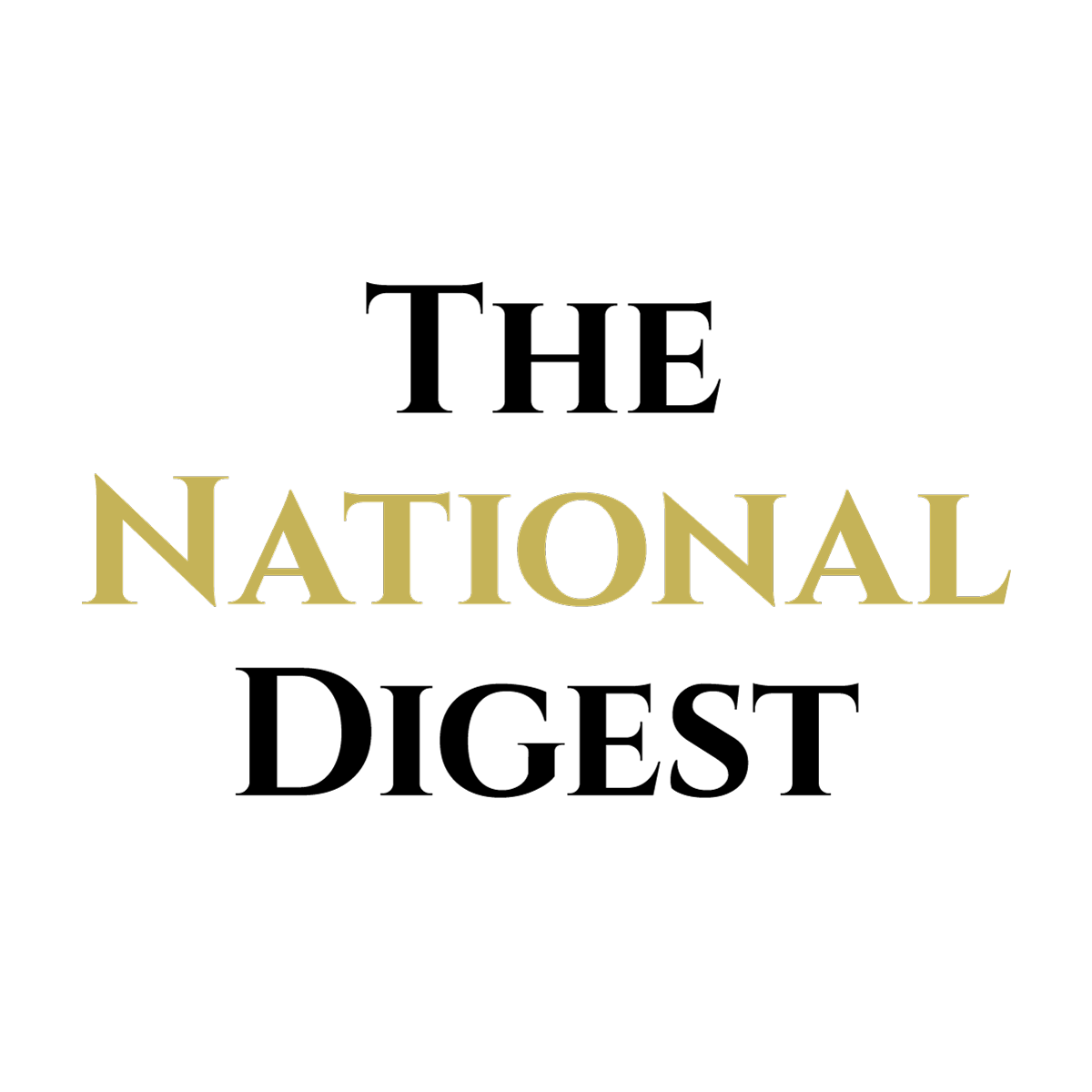 Since its inception, The National Digest has been dedicated to providing authoritative and thought-provoking insights into trending topics and the latest happenings.
https://media.thenationaldigest.com/wp-content/uploads/2019/10/06120440/Computer-Coding-400x400-1.jpg
400
400
The National Digest
https://media.thenationaldigest.com/wp-content/uploads/2019/12/23173823/The-National-Digest-785x60-1.png
The National Digest
2019-11-08 09:24:54
2020-01-30 13:06:57
Virginia To Invest Over $1 Billion In Computer Science Degrees