Virtual Reality Helps Veterans Create 3D-Printed Artwork
Wilson Bautista gazed around the room surrounded by colorful white and blue pieces of stunning glass art.
There was beauty all around him.
"I've never seen a museum dedicated to glass art, and this is very unique," he said.
Glass gleams in every corner of the 48,000 square feet of gallery space inside Imagine Museum on Central Avenue. For nearly two years, the gallery has displayed, pun intended, over 500 imaginative pieces of art by world-renowned creators from around the globe.
The newest display puts a spin on the Imagine tradition.
"This is once in a lifetime," said Natacha Delince.
Downstairs, near the entryway of the popular St. Petersburg museum, stands five small totems made of pressed plastic. Each piece was created through a unique process of 3D-printing an image sculpted using virtual reality.
Five local veterans were selected to mold the pieces, which will be on display through the end of November.
"It was very interesting," said Bautista, who served 17 years in the Marine Corps. "I think that the arts are really important, especially for a creative outlet. Feelings are suppressed in a sense. When you're in a combat environment, you have to think about the mission and the goals. That can be a burden in itself."
Bautista spent over an hour thinking up what he wanted to make.
This is the museum's first veteran project exhibition called "Veterans' Reality." According to Imagine, "this program focuses on oral histories, virtual reality art-making, and 3D-printed objects all recorded in film and supported by the Duke Energy Foundation's Victories for Veterans program."
Bautista made a man with outstretched arms down on one knee as if to be holding a great weigh on his shoulders. He titled the piece "Endure," which represents the balancing act veterans must strike between family and military life.
"I thought it was important to show that sometimes it weighs down and can bring you to your knees, but it's something that we as service members do for the greater good," he said.
The pieces, which represent the veteran's view on life after military service, were the product of hours of creativity from design concept and virtual building, followed by hours of 3D-printing.
"It was an awesome experience. It was something I had never done before," said Delince, who created art in the shape of a cat using virtual reality, which she titled "Kitty With A Tear."
"It was therapeutic," she added.
The opportunity to make something out of thin air in a virtual world was special for Delince. She spent nearly eight years in the Army.
"I had a difficult time transitioning from military to civilian life and I remember my animals being a source of comfort for me," she said. "This gave me a sense of pride of something that I could accomplish."
This is one of the first times virtual reality has been used to create unique pieces of art in a gallery space. The use of virtual reality within Imagine, headed by VR Coordinator Kurdt Allan, is less than a year old.
"It' something that's never really been done before," said Allan. "It was really exciting and new and something to figure out. You can get really creative in virtual reality."
The art is created using a program called Google Tilt Brush. Patrons can experience the virtual reality world themselves for a $10 upcharge on top of gallery admission on select days during the week.
"In this community especially I think it's important for us to reach out to veterans," said Jane Buckman, the Executive Director of Imagine Museum. "It's important for everyone who serves actually to be able to have a voice and this gave us the opportunity to work with this select group and work with them through their journey of storytelling, expression, and the culmination of a beautiful piece of sculpture that's iconic to their story.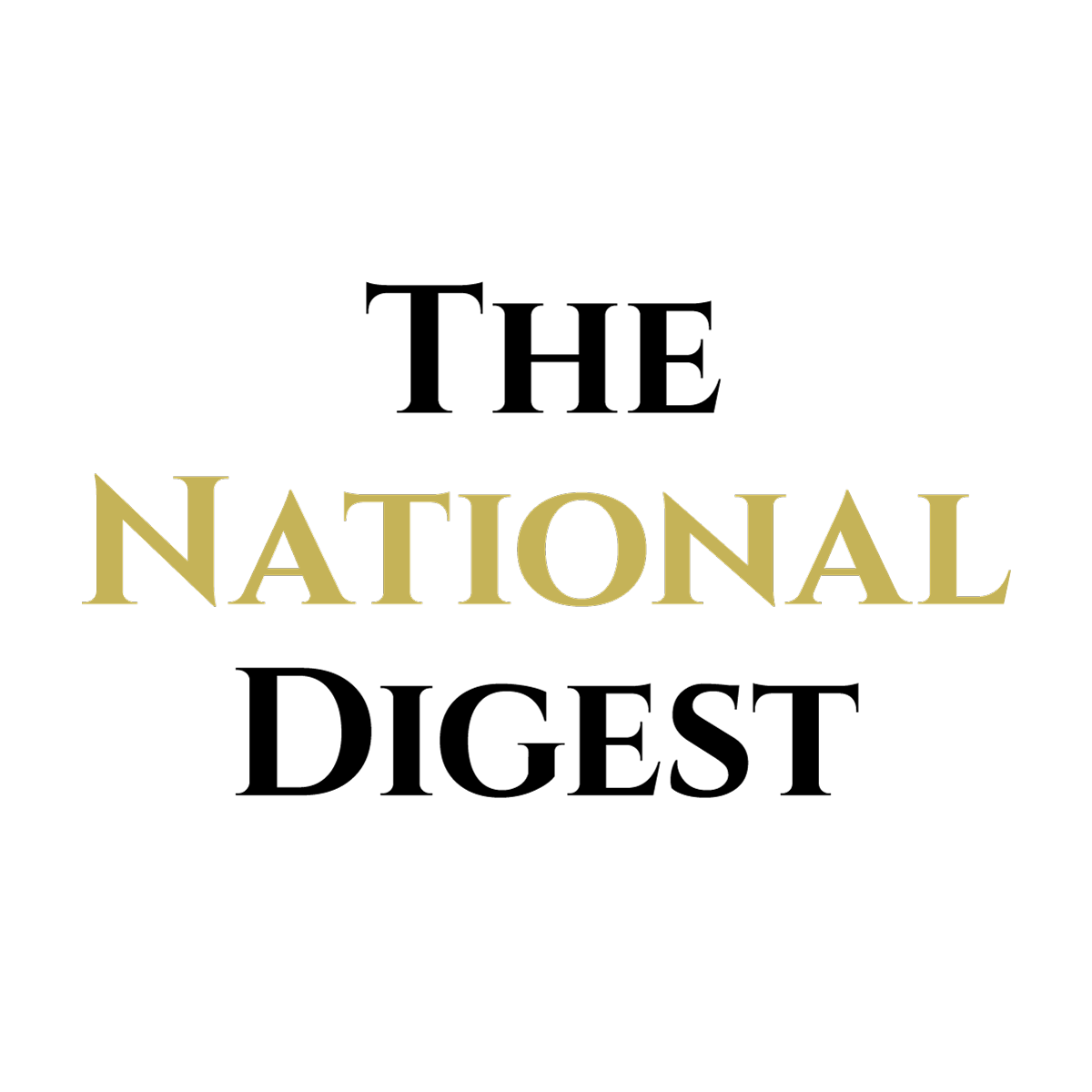 Since its inception, The National Digest has been dedicated to providing authoritative and thought-provoking insights into trending topics and the latest happenings.
https://media.thenationaldigest.com/wp-content/uploads/2020/01/24165644/3D-Gun-400x400-1.jpg
400
400
The National Digest
https://media.thenationaldigest.com/wp-content/uploads/2019/12/23173823/The-National-Digest-785x60-1.png
The National Digest
2019-11-24 15:00:34
2020-01-28 12:57:11
Virtual Reality Helps Veterans Create 3D-Printed Artwork