Walgreens' Exit From Health Clinic Business Is a Warning to Rivals
The idea seemed reasonable enough. Consumers already visit Walgreens drugstores seeking health-related solutions. Adding health clinics to its stores' footprints is an intuitive way to drive more revenue by drawing more people to its locations.
Walgreens Boots Alliance, however, appears to have learned that starting a health clinic business from scratch is no guarantee of profits. On Monday, the company announced it would be shuttering about 150 of its wholly owned health clinics. The company's in-store clinics operated by third parties will continue to operate, and any new ones established in the future will also be owned and operated separately from Walgreens. COO Alex Gourlay explained that its home-grown clinic network was still losing money after several years of operation and that these closures would play a part in its plan to save a targeted $1.8 billion in costs per year.
That's not to suggest there's no money to be made in the business. CVS Health is forging ahead with its plans to cultivate clinics and other related in-store health services. But by and large, the decision may serve as a warning to the likes of Walmart and Rite Aid, the former of which recently opened a 10,000-square-foot healthcare facility in Georgia. That warning is, tread lightly and proceed cautiously. This game isn't easy.
Walgreens has been in the clinic business for a while, initially staffing its frontline care centers with its own employees but then delegating the operation of those centers to experienced third parties beginning in 2015.
It's managed both models since then, but Gourlay explained on Monday the company is tightening its focus as part of an effort to improve profitability. "[W]e've taken a decision to exit our wholly owned loss making clinics," he explains, adding, "But we will continue to work with our local health system partners, who are running successful clinics in 217 Walgreens locations."
Walgreens didn't divulge how much it would specifically save by closing down its owned-clinic operation. Given its more than 9,000 locations, though, closing around 150 clinics isn't going to serve as the crux of the $1.8 billion of annual savings the organization is targeting by 2022.
There are plenty of reasons Walgreens couldn't get the operation out of the red. Others would be wise to pay attention.
It (almost) goes without saying, but the healthcare market has become difficult and expensive to navigate — for patients and insurers. The advent of clinics in retail locations was meant to take the heat off traditional doctors' offices and save patients money. A study done by Health Affairs in 2016, however, determined that this ease of access increased the utilization of care services by 58% compared to treatment sought from more expensive options like emergency room visits. Per-person annual spending on care actually went up, on average, by $14.
Insurers pushed back on providers and patients over the added cost, while millions of consumers dropped their coverage, or resorted to coverage that's considered inadequate.  The end result was and still is a primary care industry with spotty profitability that continues to look for more reimbursement from insurers.
Scale would help, of course. That's why the 15-and-counting operators of Walgreens' other clinics are more than happy to enhance and expand their relationships. They're all part of much larger care delivery networks and can spread their operating costs and logistical headaches around.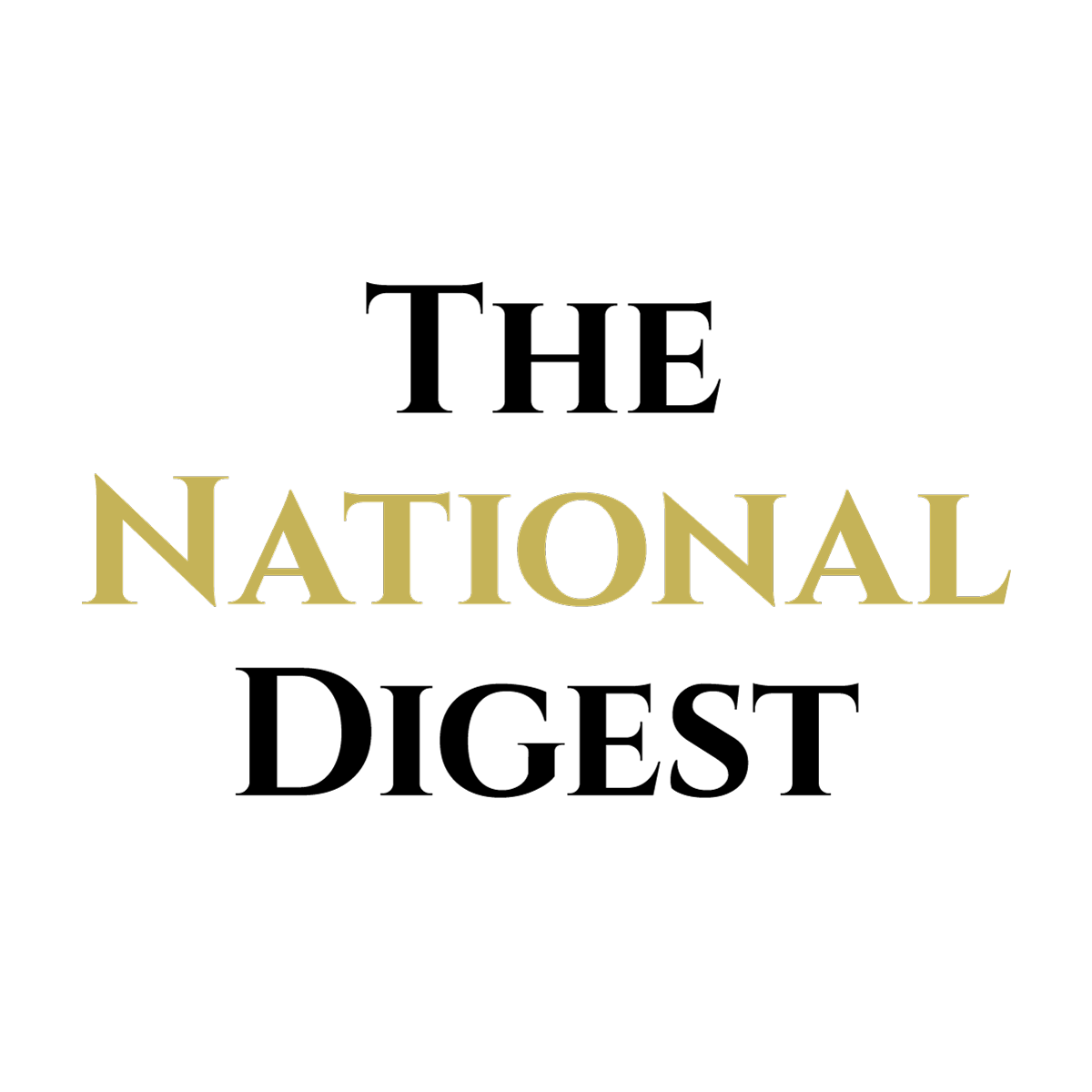 Since its inception, The National Digest has been dedicated to providing authoritative and thought-provoking insights into trending topics and the latest happenings.
https://media.thenationaldigest.com/wp-content/uploads/2019/10/05121101/Walgreens-400x400-1.jpg
400
400
The National Digest
https://media.thenationaldigest.com/wp-content/uploads/2019/12/23173823/The-National-Digest-785x60-1.png
The National Digest
2019-10-31 09:13:48
2020-02-05 12:11:16
Walgreens' Exit From Health Clinic Business Is a Warning to Rivals