Want Strong, Lustrous Hair? Here Are 5 Healthy Hair Habits That Pro Stylists Say You Should Do
In this week's Living a Better Life, we asked five metro Detroit hair stylists to share their tried and true healthy hair habits. We started at Detroit Barbers in Corktown where we soaked up some advice from Michael Syfax – who's been a barber for 19 years.
"You're just going to have dryness, brittleness, breakage," said Syfax. He recommends you shampoo your hair only two to three times per week. "You don't want to strip your hair of its natural oils," he said, explaining that shampooing every day does just that. Syfax recommends rinsing your hair with water and adding conditioner to cleanse the hair four-to-five times a week. And when you do shampoo, use shampoo and conditioner back-to-back. Syfax's go-to products are Reuzel Scrub Shampoo and Reuzel Daily Conditioner.
6 Salon Co-founder George Nikollaj agrees with Syfax that you should not shampoo daily. Nikollaj is also passionate about how you shampoo and condition when you are ready to wash. He found out his three girls were using conditioner like a shampoo, and he set 'em straight.
SHAMPOO THE SCALP; CONDITION THE ENDS
Nikollaj said people should only focus on scrubbing the scalp when shampooing. "I'm not really worried about the ends. [The shampoo] will get there," he said. He explained that you rinse the shampoo out, then wring out the excess water. Next, apply about a quarter size amount of conditioner to the hair, massaging it into the ends of the hair. Always steer clear of the scalp!
"You want to condition [the hair] from your ears down and not put conditioner on the scalp," he explained. He said if you get conditioner on the scalp, it will just make your hair flatter and greasier.
If you want a restorative conditioning, stylist Crystal Poole from 6 Salon uses a special technique on her 14-year-old daughter Asiana Ali that involves oil and hot towels.
DEEP CONDITIONING STEAM TREATMENTS
Poole recommends that people with dry or damaged hair pamper themselves with a steam treatment every two weeks during the fall and winter. "I love Moroccan oil. That's my go-to," said Poole, pointing to the oil she uses in the process. After shampooing and conditioning, Poole applies Moroccan Oil along the scalp between small sections of wet hair. Then, she massages in conditioner from root to end.
"Just a wet towel, I pop it in the microwave for 45 seconds, wrap her hair, and I let her sit for like 20 minutes." The steaming towels open the hair follicles, so the products can penetrate. Then rinse and style. "This is one of my favorite things to do with my hair because it feels so great, and I know it's going to dry really well," said Ali.
My next stop is at at Luigi Bruni Salon in Birmingham where I've been going for 12.5 years. First, you shampoo and towel dry the hair, and then apply three fingers worth of a hair mask conditioner. Her favorite one is Kerastase Masquintense. You massage it in, comb it through, and leave it on 20 minutes -or- leave in overnight.
"Your color will look its best. It'll be bouncy, shiny and you will get your best blowout ever."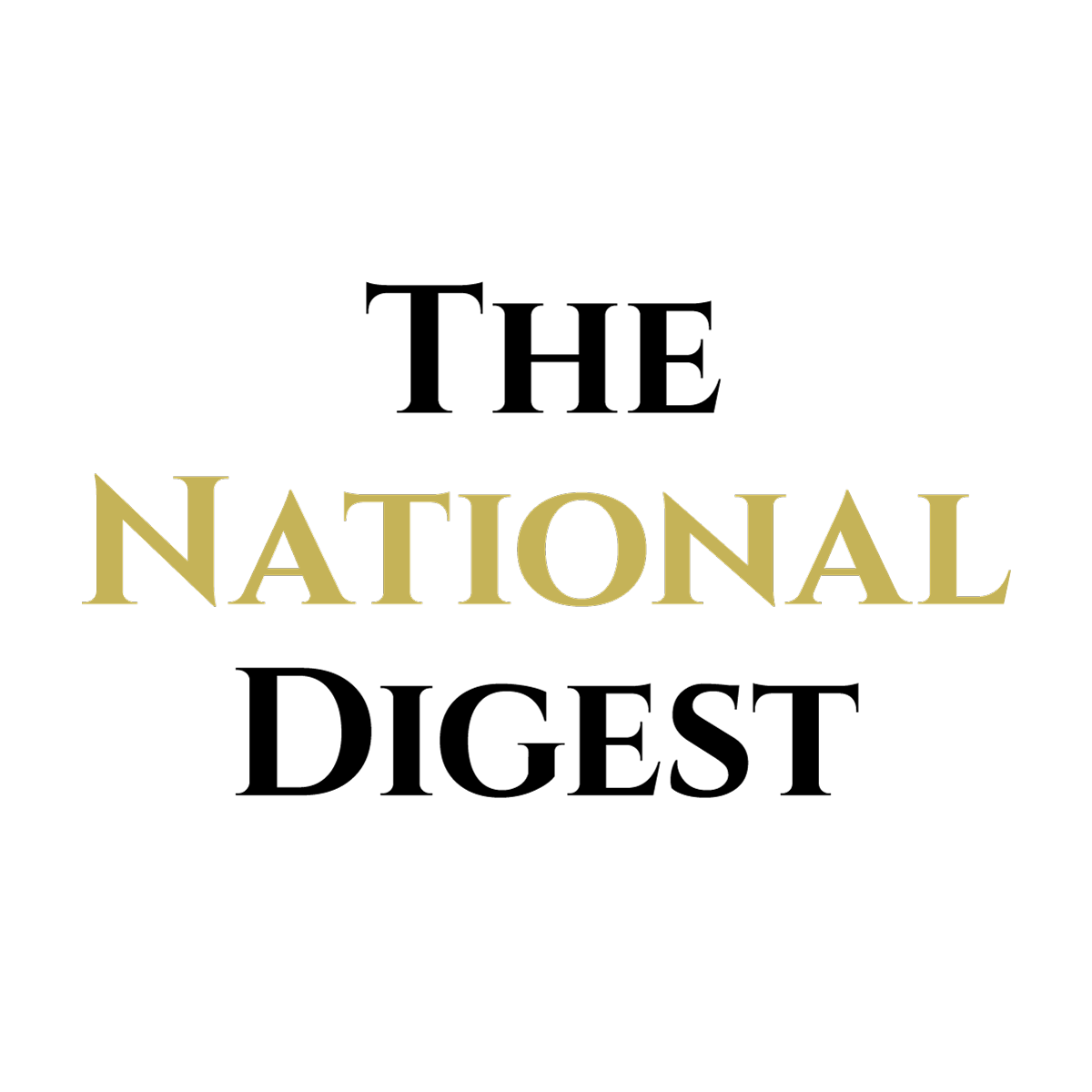 Since its inception, The National Digest has been dedicated to providing authoritative and thought-provoking insights into trending topics and the latest happenings.
https://media.thenationaldigest.com/wp-content/uploads/2019/12/23173315/The-National-Digest-1200x1200-1.png
1200
1200
The National Digest
https://media.thenationaldigest.com/wp-content/uploads/2019/12/23173823/The-National-Digest-785x60-1.png
The National Digest
2019-09-17 09:12:11
2019-09-17 09:12:11
Want Strong, Lustrous Hair? Here Are 5 Healthy Hair Habits That Pro Stylists Say You Should Do