Want to Buy a Cheap House? Watch Out! Here's Why
As a real estate agent for the past five years, I've heard many of my clients tell me how badly they want to find a real deal. Take, for instance, my client Linda, who recently left me an urgent message about a house in Auburn, WA, for sale for only $125,000.
Alas, no. Allow me to explain.
A few hours later, I met Linda and her husband at the house. The yard was overgrown, so someone had hacked a path through the blackberry bushes and brush to the entrance. I unlocked the door, and it creaked open. Brave real estate agent that I am, I let my clients go in first.
It's normally good etiquette when touring a home to take your shoes off at the front door. That wasn't an option here. The floors were years past their due date for being replaced, and covered with crumbles from the disintegrating walls and ceiling. The house had obviously not been lived in for some time, and the electricity was turned off. From what we could see in the dark, the floor plan was cramped and outdated.
I'd seen bigger kitchens in an RV. Yet my clients were not deterred by this shell of a house, or the so-so neighborhood. They were still excited by the $125,000 price tag.
I warned them that the house could end up selling for more than that. As we walked around outside, more people came to look at the house, so we knew we had competition. As it turned out, the house sold for $315,000—over twice the list price, and in my opinion, far too much.
And even then, Linda and her husband were still determined to find a bargain, so I showed them several more houses and lots, all in the bottom price range of the current market. Problem is, homes in this bottom price range typically had three things wrong with them: They were so rundown they weren't habitable, they weren't in a great neighborhood, yet they inspired competition, so that typically, they ended up selling for twice the listing price. In the end, I never found Linda and her husband that bargain house they were hoping for.
Linda is hardly alone in her desire for a deal. My husband and I have done our own share of deal hunting—and, once, even bought a 100-year-old house in Peru, IN, for $36,000. Granted, this was back in 1985, but the house was in sorry shape. One corner of the house had to be jacked up because it was sinking. The electrical systems were so old, my husband—a construction professional—said we were lucky the wiring hadn't burned the place down.
Yet we were young and energetic, so we rolled up our sleeves and made changes—even many that weren't strictly necessary, such as moving the garage to create a backyard. We also hated the dark, small kitchen, so we enlarged it onto the once-decrepit sun porch. All told, we spent three years and about $20,000 fixing up the house. When we sold it for $55,000, we didn't even make a profit!
And that's hardly the only bargain basement fixer-upper we've entertained tackling, either. We've seen houses that have been ravaged by fire, or where the wiring has been ripped out of walls, or where people have started remodeling but have given up halfway through. We once even bought a house with serious roof and water damage that apparently had been used as a marijuana grow house. It was a steal at $175,000, but it took us three years and over $120,000 to fix up and sell, not counting our considerable labor.
It is tempting when you see distressed properties at low, low prices, but my husband swears he will never buy a fixer-upper ever again. And I have to say I agree. For example, although we eventually made a profit fixing up and selling our former marijuana grow house, we probably cleared more of a net profit because the real estate market improved during the three years we owned it, rather than because of the improvements we made. It would have been a whole lot easier simply to buy a house in good condition and hold it for the same period of time, then just kick back and watch as the market went up.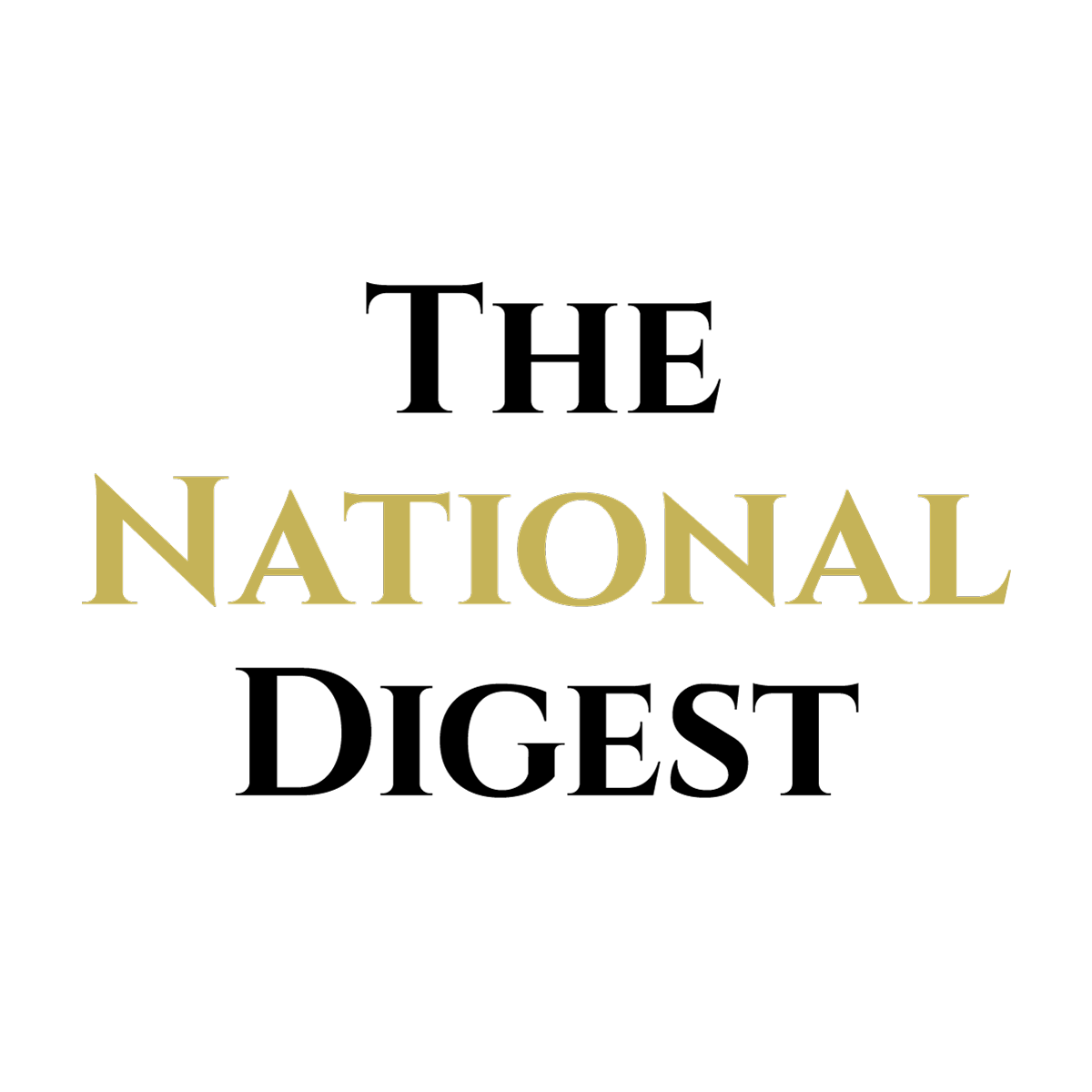 Since its inception, The National Digest has been dedicated to providing authoritative and thought-provoking insights into trending topics and the latest happenings.
https://media.thenationaldigest.com/wp-content/uploads/2019/12/23173315/The-National-Digest-1200x1200-1.png
1200
1200
The National Digest
https://media.thenationaldigest.com/wp-content/uploads/2019/12/23173823/The-National-Digest-785x60-1.png
The National Digest
2019-09-16 09:25:03
2019-09-16 17:28:00
Want to Buy a Cheap House? Watch Out! Here's Why