We Explore Seven Ways To Help You Sell Your Home Over The Holiday Season
Christmas can be one of the most stressful times of the year for some people, so trying to sell you home in the weeks leading up to the big day can seem like a nightmare waiting to happen. But it doesn't have to be this way.
We've put together some tips on what you could do to make sure your home is sold with as little fuss as possible, meaning you can have that relaxing Christmas with your family just as you planned.
1 – Do your research
If you are not sure whether your house needs a tidy up before selling take a look at your friends and family's homes. What are the first things that you notice? Is there anything you would do differently? If so there are areas that you could improve in your own home too so try and view your home through new eyes and make a list of areas you would like to improve.
2 – Create a good first impression
As much as we like to pretend otherwise, first impressions do count and in real estate they can even make or break a sale. With the weather turning colder it is important to make sure the outside of your house is kept clear of snow or ice, the path is safe and any debris from the bad weather has been cleaned up.
Any driveways or garages should also be cleared of any debris so that you can show these off straight away. The garage can be seen as the eyes to your home so it is important that you have maintained a neat and tidy space.
If you have a yard make sure any greenery is cut back and tamed, any patios or terraces are swept and all paint work is fresh and clean.
It is also important that any repairs are completed as the thought of spending money on repairs can put people off. These are the areas that can let your house down before the viewers have even stepped through your front door.
3 – Make your house a home
When selling your home you are not just selling space, you are also selling a lifestyle. By adding a few touches you can make your home more welcoming.
Make sure you have the heating on as nobody wants to live in a cold house. You can also add the standard little touches including a pot of fresh coffee in the kitchen or a plate of cakes to offer round.
And as it is the last few weeks before Christmas why not decorate your home? Not too much that your potential buyer cannot see how amazing your house is but enough to make it feel homely.
4 – Give each room an identity
It is very easy to lose the identity of rooms in your home, especially if you spend a lot of time in them. Make sure each room has its own identity and always make sure the master bedroom, kitchen and family room/den are fresh as well as lived in.
Repaint a wall if it looks a bit tired, or try adding a few new furnishings to make sure the room looks how it should be used. Many real estate experts 'dress' a house before selling it, often spending thousands of dollars to achieve that specific look.
5 – Clear your spaces
Most people selling their house either cannot afford a remodel or do not want to carry one out, and who can blame them as they are leaving their home. However a clear out of your unwanted items can not only make your home looking less cluttered, but you could also make a few dollars by selling your items on craigslist.
Make you worktops clear and bright by removing unnecessary papers, utilize your storage areas to store wanted clutter out of the way – but always make sure these areas are also tidy as people viewing homes tend to look everywhere!
6 – Keep your rooms light
During the winter months your home will naturally be quite dark at certain times of the day so it is important that your ceiling and wall lights are clear and dust free, ensuring that each room is as lit as possible. During the day clean windows will help the weak sun into your home, making each room look bright and cheerful.
It is also worth making sure your ceiling fans are clear of dust or cobwebs.
7 – Dress up old spaces
If you have an area in your home that has not been touched, or could do with a complete makeover, show what could be done by adding a few statement pieces. A few new tiles, a fluffy rug or even a piece of wall art could be the difference between a tired area or an area with potential.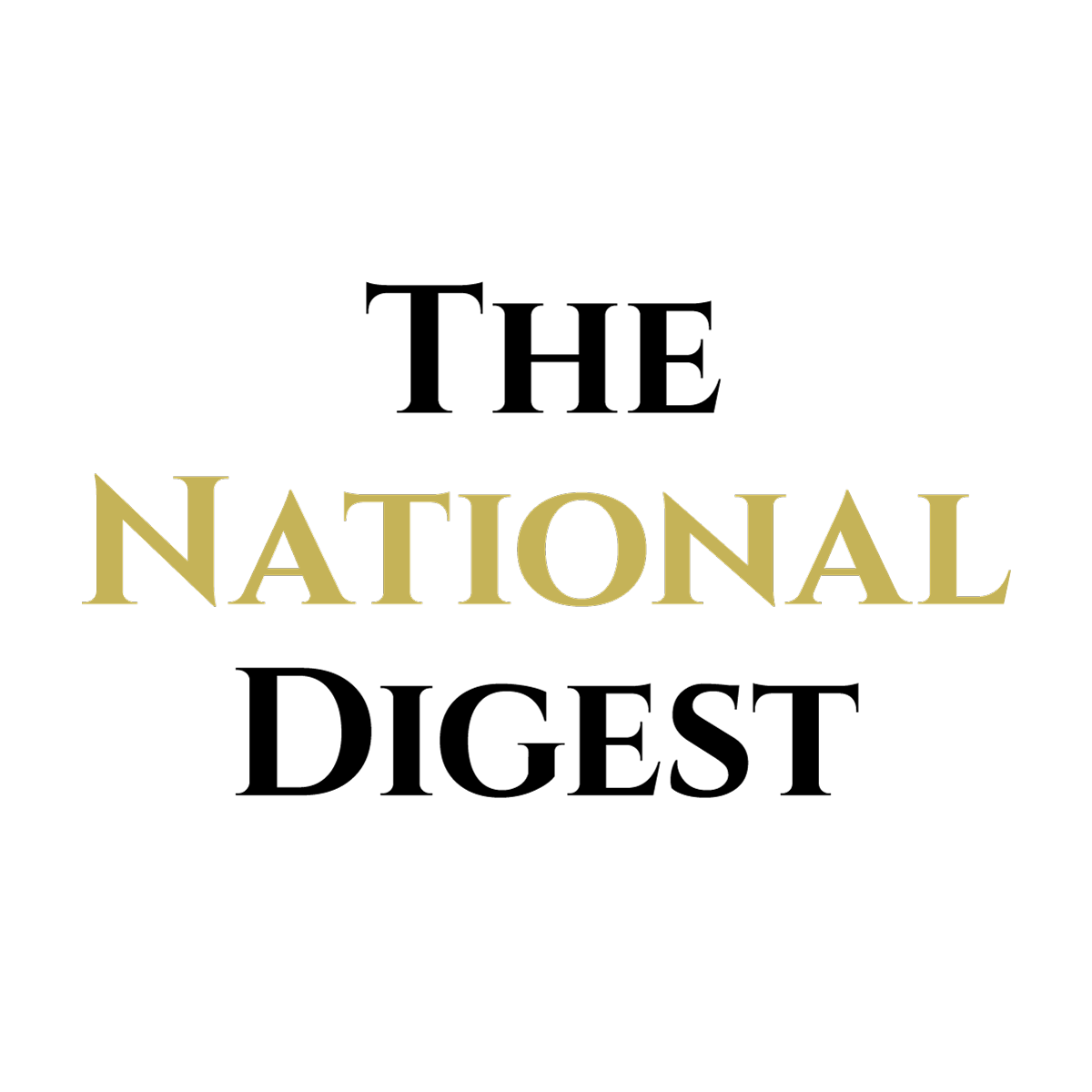 Since its inception, The National Digest has been dedicated to providing authoritative and thought-provoking insights into trending topics and the latest happenings.
https://media.thenationaldigest.com/wp-content/uploads/2019/11/06115421/For-Sale-Sign-400x400-1.jpg
400
400
The National Digest
https://media.thenationaldigest.com/wp-content/uploads/2019/12/23173823/The-National-Digest-785x60-1.png
The National Digest
2019-11-24 15:30:46
2020-01-06 11:54:33
We Explore Seven Ways To Help You Sell Your Home Over The Holiday Season